By Zachary Stieber  December 18, 2020
The Department of Defense's pause in giving information to Joe Biden's transition team was planned with the approval of both parties, the Pentagon said Friday.
"Our key focus in the next two weeks is supporting essential requests for information on [Operation Warp Speed] and COVID-19 information to guarantee a flawless transition. This is my major focus area," acting Secretary of Defense Christopher Miller said in a statement.
"After the mutually-agreed upon holiday pause, which begins tomorrow, we will continue with the transition and rescheduled meetings from today," he added.
The statement came after Axios, citing anonymous sources, claimed that officials across the Department of Defense were shocked because Miller ordered a "halt to cooperation" with Biden's transition.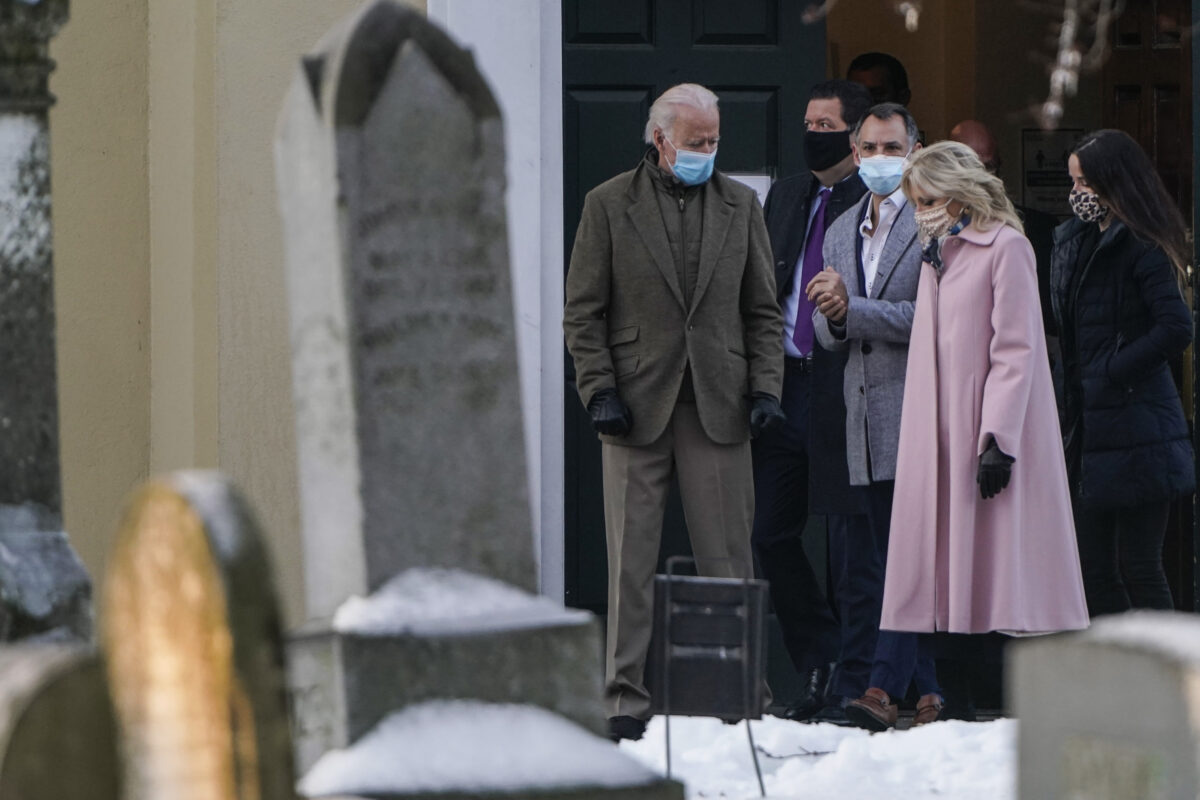 No named sources were in the story. Media outlets in the past few years have increasingly relied on anonymous sources, regularly reporting inaccurate details or outright falsehoods.
Miller added in his statement: "I remain committed to a full and transparent transition—this is what our nation expects and the DoD will deliver AS IT ALWAYS HAS."
The Biden team didn't respond to a request for comment.
Biden has declared victory in the 2020 election, asserting that he received enough electoral votes after electors met on Monday and cast ballots.
But President Donald Trump is contesting election results in key states and seven alternate slates voted on Monday. The Epoch Times is not calling the race at this time.
Trump authorized the transition to begin last month, even as he vowed to win the election. The president was scheduled to meet with Miller, the acting secretary of defense, on Friday afternoon.