Become Part of the White Hat Brigade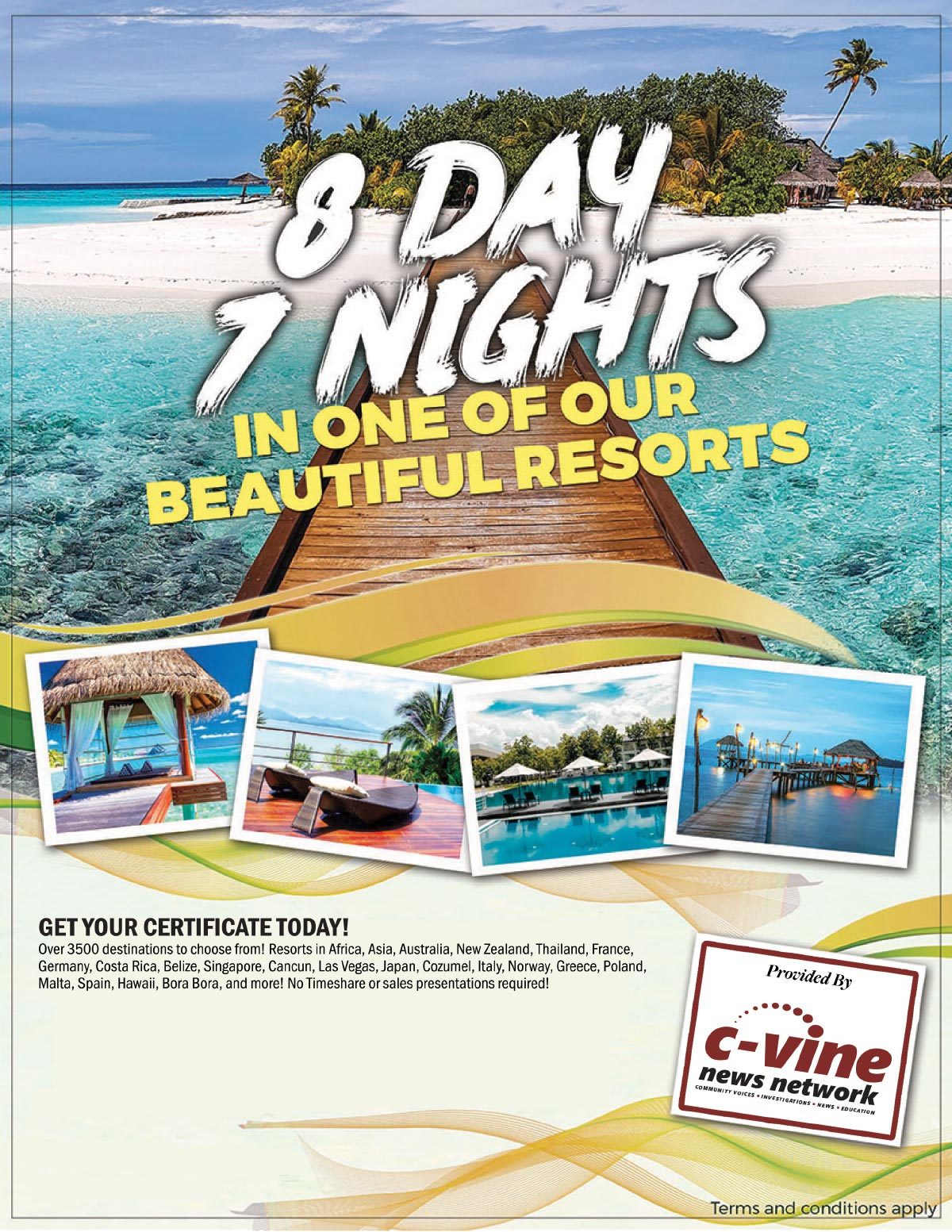 8 day/7 night resort vacation
Choose from over 3500 destinations; no timeshare or sales presentations required; Terms and Conditions apply.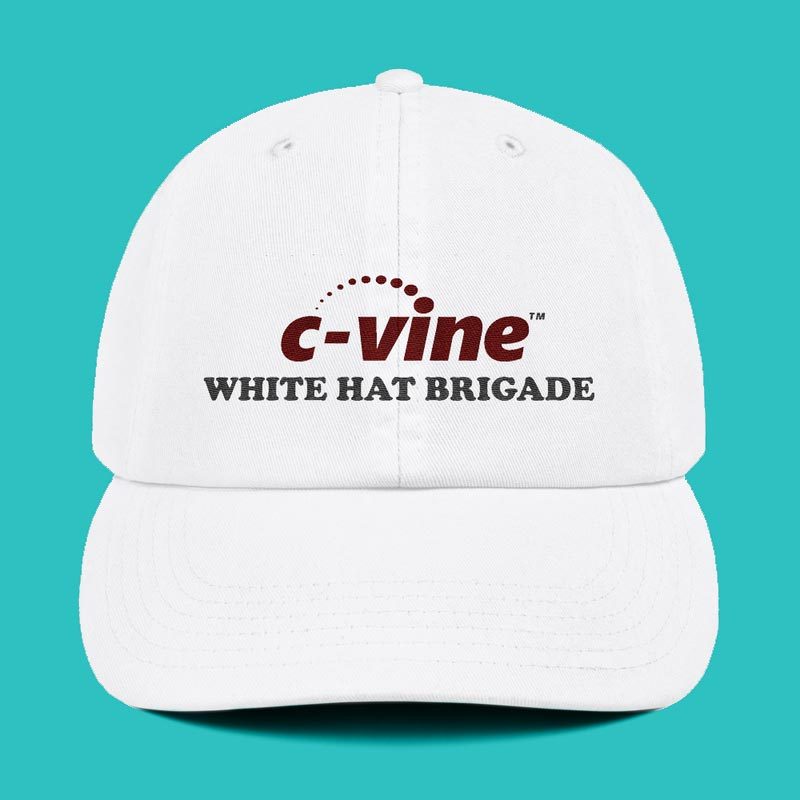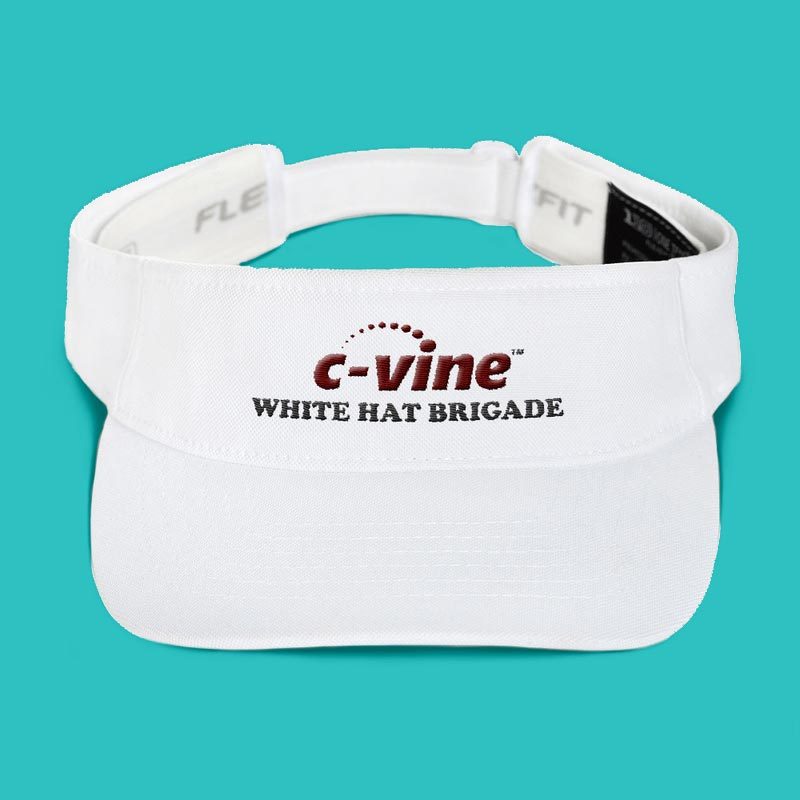 Your choice of a
C-VINE White Hat Brigade
Baseball Cap or Visor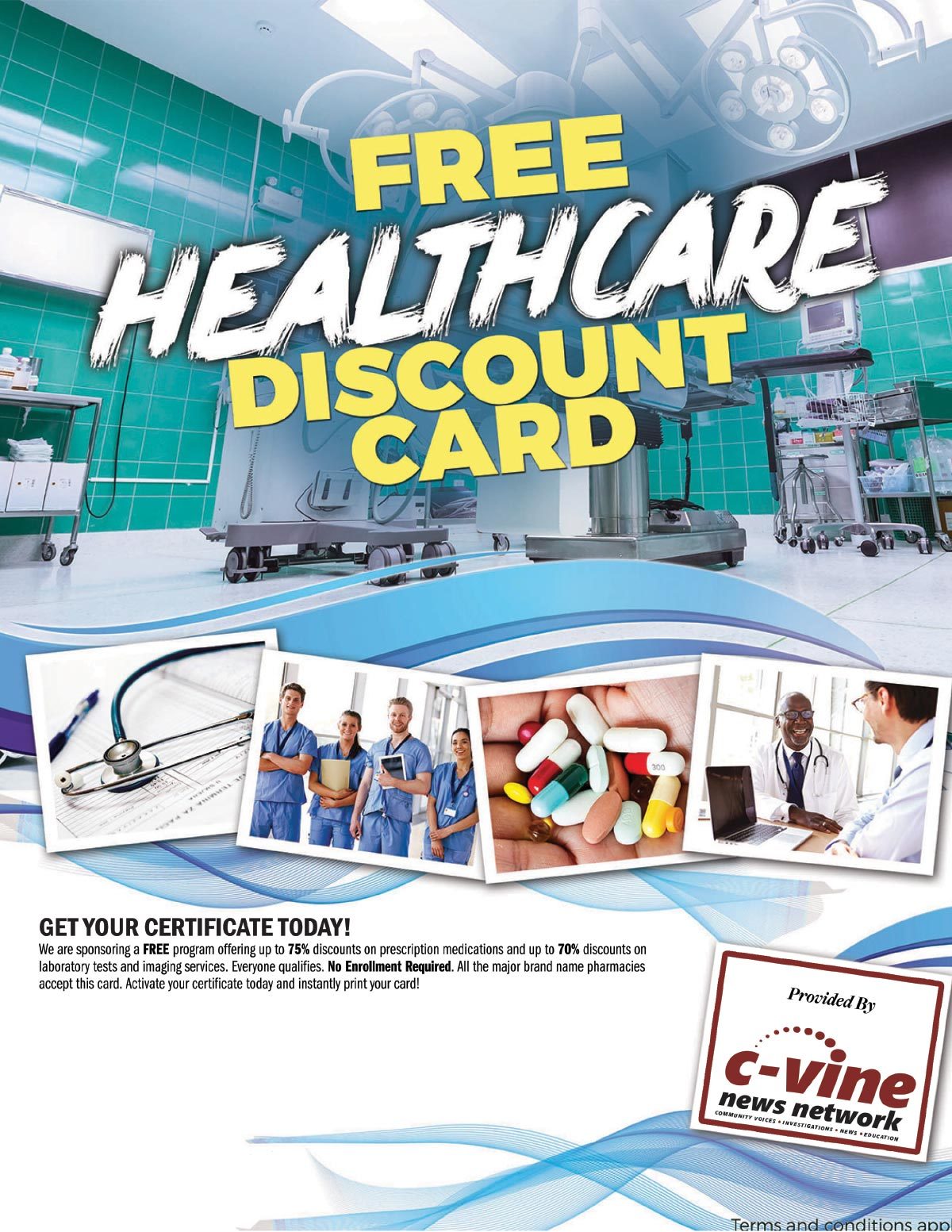 Healthcare Discount Card
Get up to 75% discounts on prescription medications and up to 70% discounts on lab tests and imaging services; Terms and Conditions apply.
Fill out the form below to donate and redeem your free gifts. Upon confirmation of your generous donation, an email will be sent with complete instructions on how to redeem your vacation and free healthcare discount card. If you do not receive this notification, please feel free to contact us.
Thank you to David McNaughton for supplying these wonderful gifts.
*Different gifts will be available each year.
To donate via check, make checks payable to

C-VINE International Foundation
31805 Temecula Pkwy., #244
Temecula, CA. 92592
Please write FREE GIFTS in the memo on the check if you would like to receive your free gifts.
If you would like to donate to C-VINE International Foundation, but are not able to donate $99 or do not wish to receive any free gifts, you may still donate on our charitable donate form.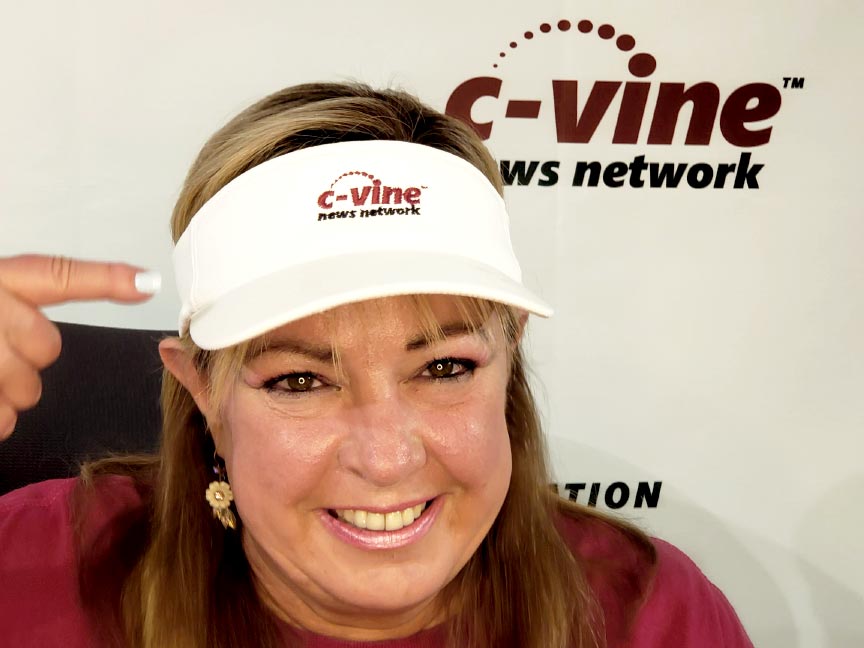 The C-VINE White Hat Creed
I STAND with other "White Hats" in a Brigade of Unity, to speak truth and encourage honest, respectful debate of, for and between "We the People".
I will support and defend the Constitution of the United States against all enemies, foreign and domestic; AND bear true faith and allegiance to the same as a digital warrior.
As a devoted Patriot and faithful Citizen, I promise to follow the laws of the United States and utilize my God-given talents to support "We the People" in whatever manner I am able.
I will not ask, "What can my country do for me?" - BUT - "What can I do for my country?"
As a prayer in action , I will employ random acts of kindness, be a good neighbor, assist those in need, love and support my family, protect the helpless, encourage the weak, patiently educate the student, and above all else... speak truth.
I AM A WARRIOR OF THE C-VINE WHITE HAT BRIGADE
Join the C-VINE White Hat Brigade!