June 26, 2021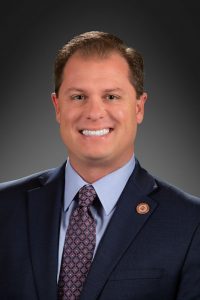 Arizona Election Integrity & Education Update  
Another long day at the AZ Capitol yesterday, but Republicans in the House accomplished exceptional things on behalf of the people of this state! I'll break them up into three categories: Election Integrity, Education, & Critical Race Theory.
ELECTION INTEGRITY:
Approximately 3 weeks ago Governor Ducey vetoed my election integrity legislation that would ban the mass mailing of ballots to voters that didn't request an early ballot. The legislation also added a Class 5 Felony for County Recorders who go rogue and willfully violate this law.
Undeterred by the veto, I reintroduced my legislation as a new bill and yesterday the House once again passed this critically necessary election integrity reform.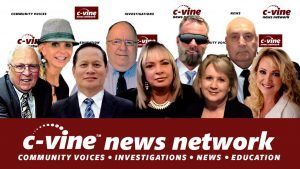 News Posted by: C-VINE Citizen Journalist, JoLynn Live! She is a Singer; a Wife of 37 years; Home-school mom to 10; Grandma to 11; Chicken Farmer; Patriot; and an active C-VINE News contributor.
Please click and bookmark:

 C-VINE Social Media Channels 
 *C-VINE.Com, https://c-vine.com
*C-VINE-Telegram,  https://t.me/CVINENEWS
*C-VINE-MeWe, https://mewe.com/join/C-VINE
*C-VINE-Rumble,  https://rumble.com/user/CVINE
*C-VINE YouTube Channel,  https://www.youtube.com/c/CVINENewsNetwork/videos
*C-VINE Commentary & Analysis, https://www.facebook.com/groups/895771901163001/
*C-VINE Business Network,  https://www.facebook.com/groups/1242625425864710
*C-VINE Natural Health News Network, https://www.facebook.com/groups/cvinehealth
*C-VINE Patriot Prayer Brigade, https://www.facebook.com/groups/4826437259486216