January 8, 2021
Patriots are being purged from Twitter right now. Sidney Powell, Lin Woods, Code Monkey Z, Praying Medic, General Flynn… all gone.
FB is also following suite along with others.
Then there was this post on Twitter…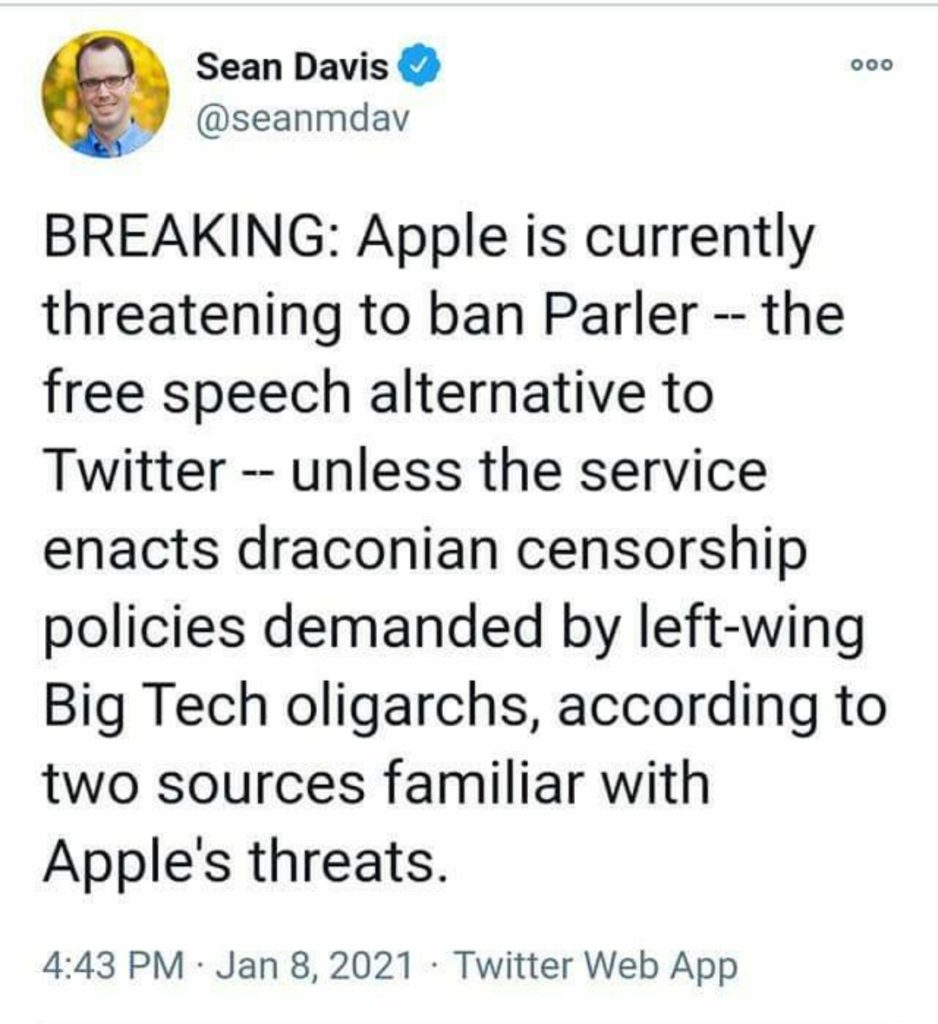 What's next? Will Go Daddy start to ban websites? Probably.
Movement along these lines are happening right now with alarming speed.
Will Apple take away our abilities to text or make calls?
Facebook and Twitter are shutting down accounts.
Be aware that Apple and others may start killing our cell phones so we can't communicate.
Godaddy will be shutting down conservative websites next.
Everyone should consider obtaining high quality walkie talkies and tune into the same channel. (The real ones with extensive reach… not toys)
And Remember our POTUS had implemented an Emergency Broadcast System where he can override everything else.
Contact those who you need, and make arrangements in advance for information and where to meet if necessary.
In my opinion… we may very soon have all communications shut down, so prepare for it.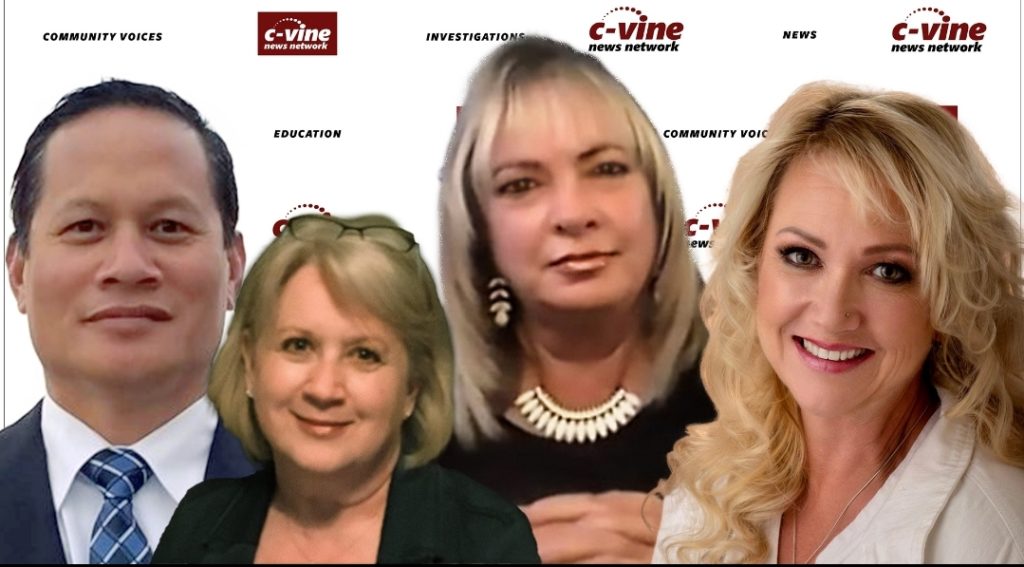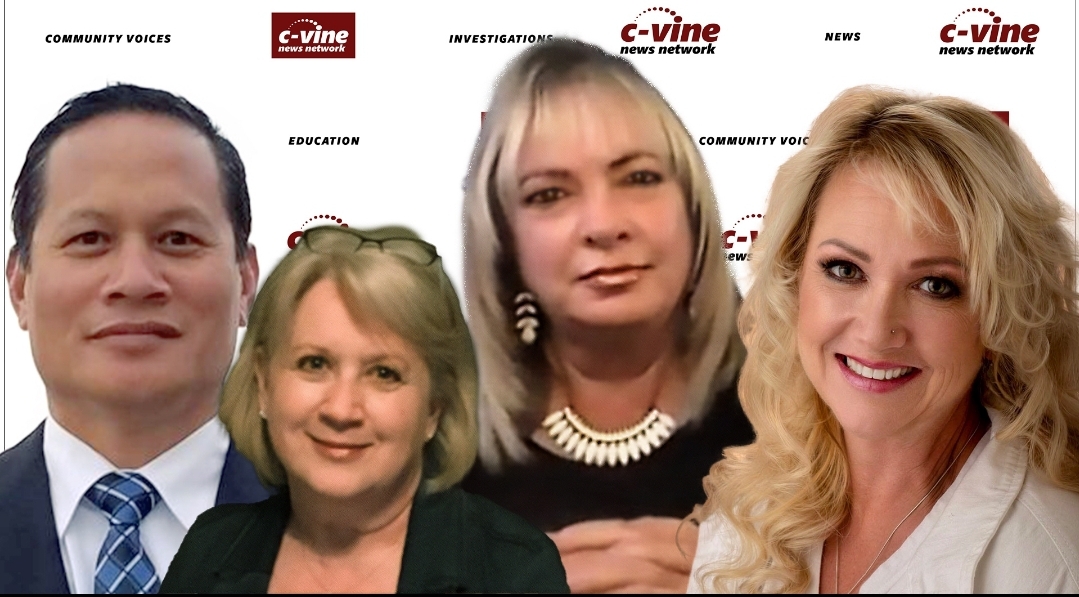 Posted by Volunteers of the C-VINE Dream Team