May 14, 2021
Opinion: C-VINE Contributor
The CDC has relaxed their mask requirements. Fully vaccinated people don't have to wear a mask indoors unless a business still requires it or unless they are immune compromised.
People who believe forced mask-wearing can cause illness, is unconstitutional or those who just don't want to, will easily blend in.
Does the HIPAA policy carry over to vaccinated vs. unvaccinated people? Is it an infringement on our personal medical rights to ask if Americans have been fully vaccinated before entering a business?  
About HIPAA:
The HIPAA Privacy Rule establishes national standards to protect individuals' medical records and other personal health information and applies to health plans, health care clearinghouses, and those health care providers that conduct certain health care transactions electronically.  The Rule requires appropriate safeguards to protect the privacy of personal health information, and sets limits and conditions on the uses and disclosures that may be made of such information without patient authorization. The Rule also gives patients rights over their health information, including rights to examine and obtain a copy of their health records, and to request corrections.
We know that our rights under the U.S. Constitution are not stripped from Americans even during a declared emergency.  So, it will be up to We-the-People, a.k.a. The Storm, to ensure no person or business, no government agency, Congress nor Administration, violates this.
Opinion: C-VINE Contributor
---


CDC: Fully Vaccinated People Don't Have to Wear Masks Inside
There are some exceptions, says CDC director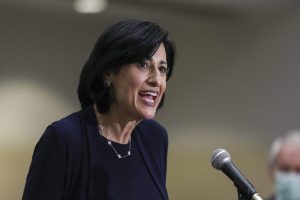 BY JACK PHILLIPS
May 13, 2021, Updated: May 13, 2021
TheEpochTimes.com
The U.S. Centers for Disease Control and Prevention (CDC) on May 13 eased mask-wearing guidance and said that people vaccinated against COVID-19 can stop wearing masks inside in most places.
CDC Director Dr. Rochelle Walensky said there are instances where individuals may need to wear masks, such as in a health care setting or at a business that requires masks. People will also have to abide by federal, state, local, tribal, or territorial guidance, she said.
"Anyone who is fully vaccinated can participate in indoor and outdoor activities, large or small, without wearing a mask or physical distancing," Walensky told reporters during a news conference. "If you are fully vaccinated, you can start doing the things that you had stopped doing because of the pandemic. We have all longed for this moment, when we can get back to some sense of normalcy."
Fully vaccinated people should still wear masks on buses, trains, airplanes, and other public transportation, she said, adding that for those who aren't vaccinated, the CDC recommends that they wear masks in public spaces.
Some experts agreed with the relaxation, while others weren't sure about the timing.
"I completely agree that people who are fully vaccinated against the coronavirus are safe to stop wearing masks and to stop social distancing," Dr. David Boulware, professor of medicine at the University of Minnesota, told The Epoch Times in an email.
"There are a few caveats. The risk of any infection is not zero, but the risk of developing symptomatic disease is very low, and the risk of severe disease or death is virtually zero. There are exceptions. For people with weakened immune systems, they remain at risk and absolutely should continue to socially distance and wear masks. Those who are not vaccinated should get vaccinated because they also remain at risk."
But Dr. Walid Gellad, associate professor of medicine at the University of Pittsburgh, said on Twitter there is "ZERO justification for doing this now except to soothe people who are asking for it."
"The right thing is to tell people that we're in this together, feel free to remove mask outdoors, but continue to wear indoors until X percent are vaccinated and cases are down to X – soon," he said.
The announcement comes as the Biden administration has faced mounting pressure to ease the guidance on mask-wearing for people who are vaccinated. Some have questioned why it's still required to wear a mask after getting the shot, saying that it undermines the federal government's messaging for people to get the vaccine.
Florida Gov. Ron DeSantis, a Republican, has called on Floridians who are vaccinated to "act immune" and argued that they should permanently ditch their masks.
During a meeting on vaccines with President Joe Biden and a group of governors, Utah Gov. Spencer Cox, a Republican, echoed DeSantis's comments that "we have fully vaccinated people" who "should start acting like it."
"That's a big motivation [to] get the unvaccinated to want to get vaccinated," Cox argued.
A number of states in recent weeks have moved to ease mask guidance in public or outside. According to a recently compiled list, 25 state governments, as well as the governments of Washington, D.C., and Puerto Rico, have mask orders in place.
Critics of the move to ease mask-wearing have said that there's no way for businesses to determine who is fully vaccinated from those who are not. New York state, several areas in California, Cyprus, Israel, and other countries have begun to roll out various "vaccine passport" systems, which have been criticized by civil liberties groups as an infringement on individuals' privacy while creating a two-tier class system of vaccinated and unvaccinated people.
On May 13, Walensky said there are some exceptions to the new guidance. People who have diminished immune systems, including people who have received organ transplants or treatment for cancer, should speak to a doctor about ditching their masks.
Zachary Stieber contributed to this report.
TheEpochTimes.com
---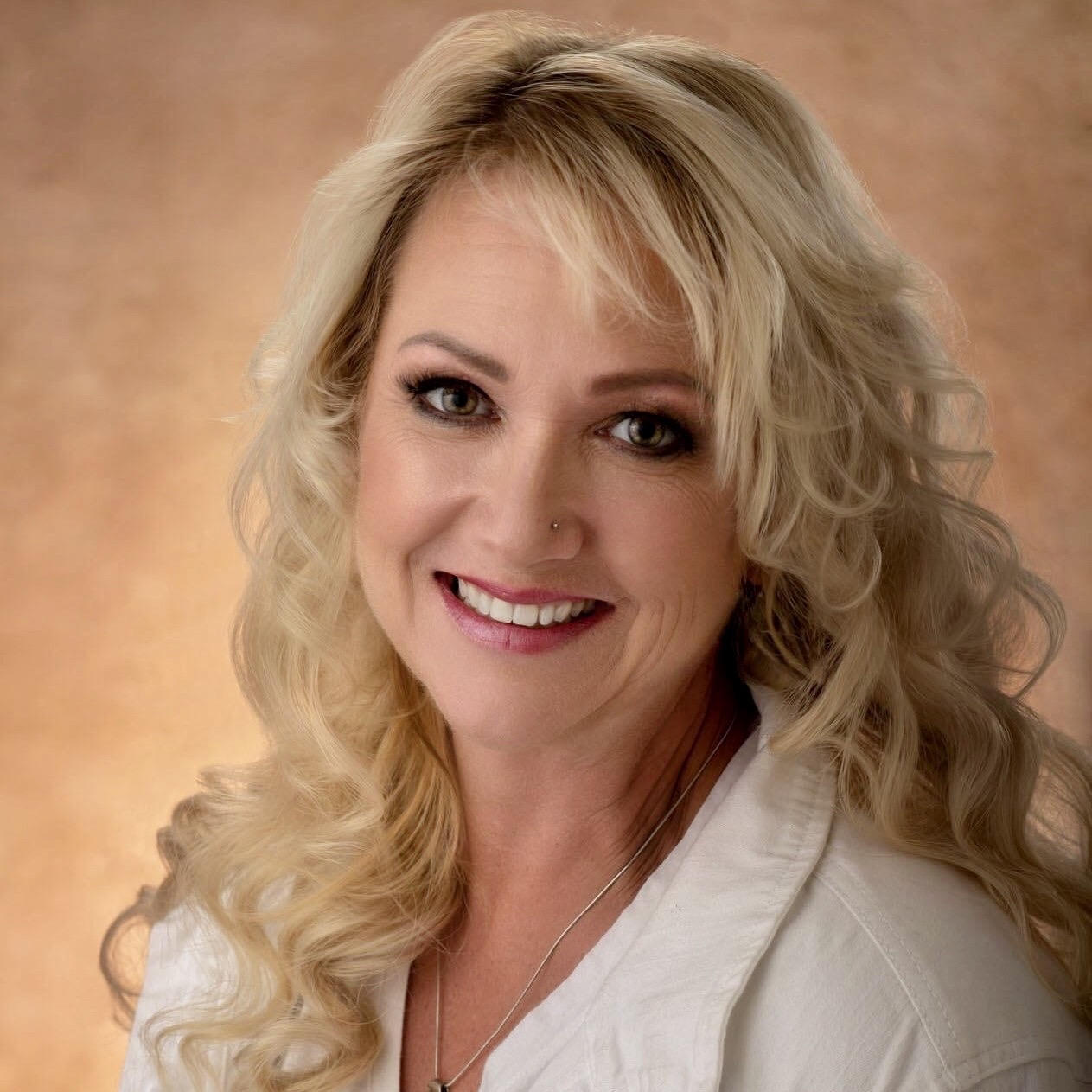 News Posted by: C-VINE Citizen Journalist, JoLynn Live! She is a Singer; a Wife of 37 years; Home-school mom to 10; Grandma to 11; Chicken Farmer; Patriot; and an active C-VINE News contributor.
Please click and bookmark:

 C-VINE Social Media Channels 
 *C-VINE.Com, https://c-vine.com
*C-VINE-Telegram,  https://t.me/CVINENEWS
*C-VINE-MeWe, https://mewe.com/join/C-VINE
*C-VINE-Rumble,  https://rumble.com/user/CVINE
*C-VINE-Parler,  https://parler.com/profile/CVINE/posts
*C-VINE YouTube Channel,  https://www.youtube.com/c/CVINENewsNetwork/videos
*C-VINE Commentary & Analysis, https://www.facebook.com/groups/895771901163001/
*C-VINE Business Network,  https://www.facebook.com/groups/1242625425864710
*C-VINE Natural Health News Network, https://www.facebook.com/groups/cvinehealth
*C-VINE Patriot Prayer Brigade, https://www.facebook.com/groups/4826437259486216