April 16, 2021
Opinion: C-VINE Contributor
Give 'em an inch and they take a mile. 
American citizens are sick and tired of gun-grabbing politicians who violate our Constitutional rights.  We knew the executive order Biden signed against assault weapons would open the door banning more and more types of guns. Banning any type of gun is a violation of our Constitutional rights and is against the law!  Why is the President and our politicians breaking the law? Are they above it?
Does Washington really think law abiding citizens who know their 2nd amendment rights don't recognize the game being played? How is it that mass shootings in our country ramp up right before a political gun-grab by Congress? We saw it in Obama's term and we expected to see it in Biden's term. Indeed, we are!
Once one gun is banned, it empowers the corrupt politicians and they tend to go for more. When will it stop?
If the Left thinks our armed law-abiding citizens will lay their guns at the feet of corrupt politicians who push for an illegal law, then they will be quite disappointed.
Where are our U.S. military, officers, and other citizens who vowed to protect our U.S. Constitution? Perhaps it is time to take a stand!
Opinion: C-VINE Contributor
---


Democrats Introduce Ban on Sale,
Possession of Gun Silencers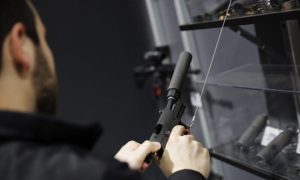 BY JACK PHILLIPS
April 16, 2021, Updated: April 16, 2021
TheEpochTimes.com
Democratic lawmakers introduced legislation to ban the sale and possession of firearm suppressors, known as silencers.
Sen. Bob Menendez (D-N.J.) and Rep. Bonnie Watson Coleman (D-N.J.) said that the 2021 Help Empower Americans to Respond (HEAR) Act, would ban the sale, importation, manufacturing, and possession of silencers. The bill was first introduced in 2019 after a mass shooting in Virginia Beach that left 12 dead.
The measure will also create a silencer buyback program, give Americans a 90-day period after the bill becomes law, and it would provide exceptions for law enforcement and other personnel.
"Gun silencers are dangerous devices with one purpose and one purpose only—to muffle the sound of gunfire from unsuspecting victims," Menendez said in a Thursday statement. "The sound of gunshots is what signals you to run, hide, take cover, call the police and help others save themselves; however, this is nearly impossible when a gun silencer is used."
Describing the bill as "commonsense legislation," the New Jersey Democrat said it will "prevent armed assailants from using these deadly devices to make it easier to shoot and kill another person."
Sens. Dianne Feinstein (D-Calif.), Richard Blumenthal (D-Conn.), Cory Booker (D-N.J.), Ed Markey (D-Mass.), and Alex Padilla (D-Calif.) are co-sponsors of the legislation.
Gun rights group Gun Owners of America said the measure shows the lawmakers have "ignorance about firearms technology" and the Constitution's Second Amendment.
"For just a few cents, one can acquire a thread adapter from a local hardware store and a used oil filter from a car. And with that, any firearm can be equipped with a homemade 'suppressor,'" Gun Owners of America spokesman Aiden Johnston said, according to Fox News. "However, the overwhelming majority of crimes are committed without suppressors—not because government regulations make them difficult to acquire, but because they are impractical to conceal on firearms." The Epoch Times has contacted Gun Owners of America for comment.
Hunters and other responsible gun-owners use suppressors for "home defense, hunting, and sport shooting."
This week, several Republican lawmakers introduced a bill that would do the opposite as Menendez's bill. Known as the Silencers Helping Us Save Hearing Act of 2021, or SHUSH Act, the bill would "eliminate the unnecessary regulation of suppressors," according to a news release.
"Silencers are a non-lethal firearm accessory used by hunters, sportsmen, and marksmen to make shooting safer by reducing—though not completely silencing—noise, recoil, and muzzle blast," said Sen. Mike Lee (R-Utah), a sponsor of the bill, in a statement. And Sen. Ted Cruz (R-Texas), who co-sponsored the bill, described it as a "common-sense legislation to protect the Second Amendment rights of law abiding gun owners."
TheEpochTimes.com
---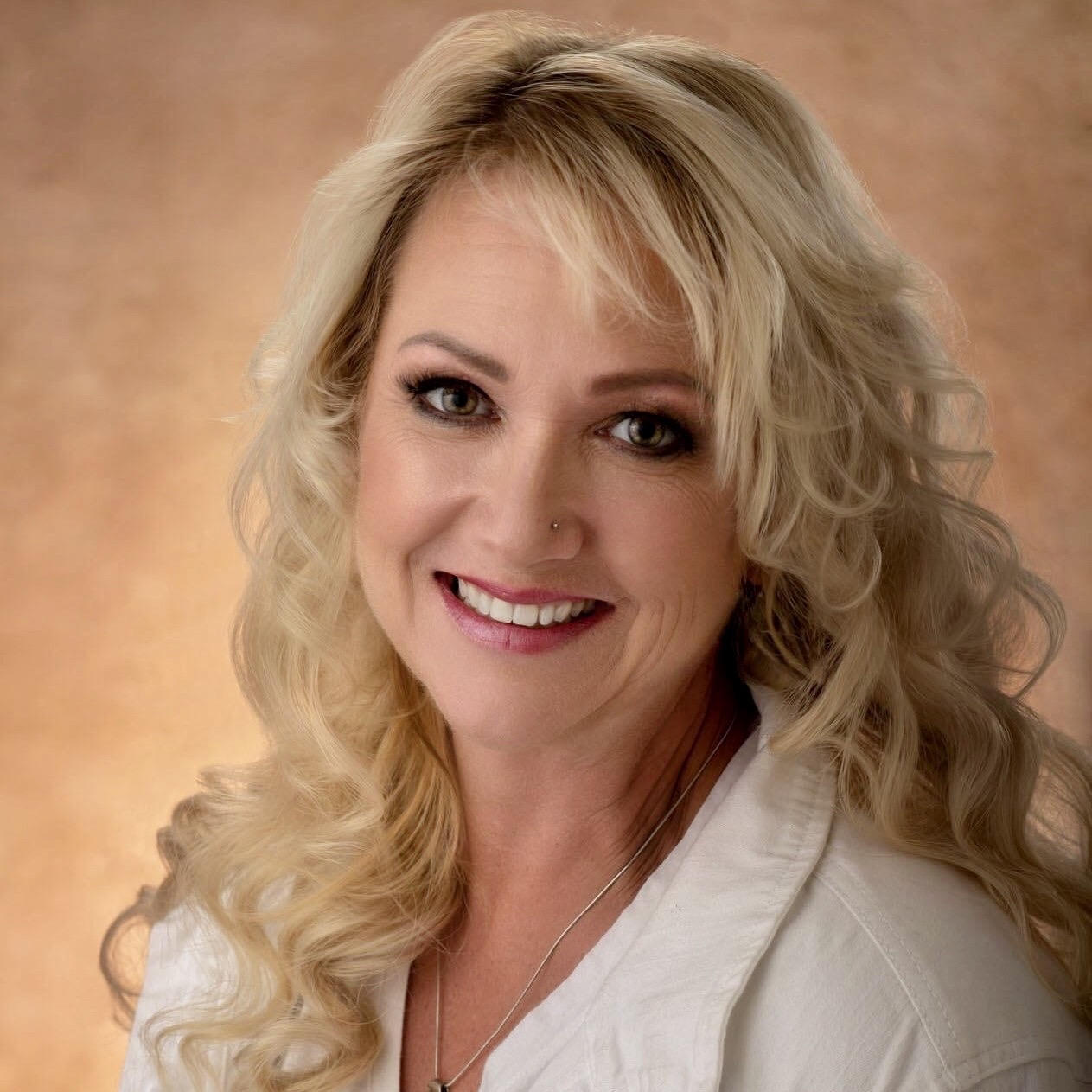 News Posted by: C-VINE Citizen Journalist, JoLynn Live! She is a Singer; a Wife of 37 years; Home-school mom to 10; Grandma to 11; Chicken Farmer; Patriot; and an active C-VINE News contributor.
Please click and bookmark:

 C-VINE Social Media Channels 
 *C-VINE.Com, https://c-vine.com
*C-VINE-Telegram,  https://t.me/CVINENEWS
*C-VINE-MeWe, https://mewe.com/join/C-VINE
*C-VINE-Rumble,  https://rumble.com/user/CVINE
*C-VINE-Parler,  https://parler.com/profile/CVINE/posts
*C-VINE YouTube Channel,  https://www.youtube.com/c/CVINENewsNetwork/videos
*C-VINE Commentary & Analysis, https://www.facebook.com/groups/895771901163001/
*C-VINE Business Network,  https://www.facebook.com/groups/1242625425864710
*C-VINE Natural Health News Network, https://www.facebook.com/groups/cvinehealth
*C-VINE Patriot Prayer Brigade, https://www.facebook.com/groups/4826437259486216