March 29, 2021; Update, March 29, 2021
We know, our 45th President, Donald J. Trump woke many Right-thinking Americans. Many of us are now hearing the sleepy Left asking "What's going on?"
Allowing into our country, tens of thousands of immigrants with unknown backgrounds and health issues during a pandemic is reckless and is causing obvious concern. Overpopulation within these facilities is bringing unwanted crimes, the spread of disease and many on the Left finally asking, "Why?' 
Patriots who are awake have veered away from watching mainstream media, have found reliable alternative news sources, and are now understanding the truth: Putting America first, saves American lives. Putting immigrants first destroys America and the lives which makes our country function. 
Trump spoke to a 'woke' audience about such things asking, "Do you miss me, yet?"
The cheers applauding his question were those of optimism, trust, and hope.
Opinion: C-VINE Contributor
---


Trump Addresses Border Crisis in Wedding Speech at Mar-a-Lago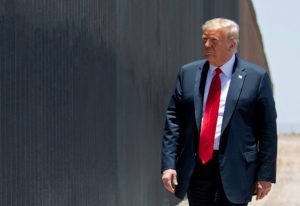 BY IVAN PENTCHOUKOV
March 29, 2021, Updated: March 29, 2021
TheEpochTimes.com
Former President Donald Trump lamented the worsening crisis on the southern border during a brief speech at a wedding party at his resort in Palm Beach, Florida, over the weekend.
"The border is the worst anybody has ever seen it. And what you see now, multiply it times 10," Trump said according to a video obtained by TMZ.
"What's happening to the kids—they're living in squalor. They are living like nobody has ever seen anybody," he added. "It's going to be—look, it's a disaster. It's a humanitarian disaster from their standpoint and it's going to destroy the country. And frankly, the country can't afford it because you're talking about massive, just incredibly massive amounts—and that's our school systems, our hospital systems, everything."
President Joe Biden revoked or put on hold more than a dozen Trump-era immigration directives and policies. Some experts say the revocations are to blame for the flood of unaccompanied minors and family units crossing the border illegally.
"They have the airplane photos—they call them shots—and these things are showing thousands of people coming over from South America," Trump said.
"So it's a rough thing and I just say, 'do you miss me yet?' Trump said to cheers from the crowd.
The former president also touched on the Biden administration's handling of the relationships with China and Iran.
"China … they never treated us that way right? You saw what happened a few days ago? It was terrible," the former president said in an apparent reference to a rebuke a top Chinese official delivered on U.S. soil earlier this month to Secretary of State Antony Blinken.
The Trump administration had imposed massive tariffs on China and crippling sanctions on Iran.
"They're telling me about China. They're telling me about Iran. How are we doing with Iran? How do you like that? Boy, they were ready to make a deal. They would have done anything. They would have done anything and this guy goes and he drops the sanctions," Trump said in reference to Biden withdrawing sanctions on Iran in February.
Trump also touched on the topic of the election, raising doubts about Biden's come-from-behind victory.
"We did get 75 million votes. Nobody's ever gotten that," the former president said. "They said get 66 million votes, sir, and the election is over. Well, I got 75 million and you saw what happened."
---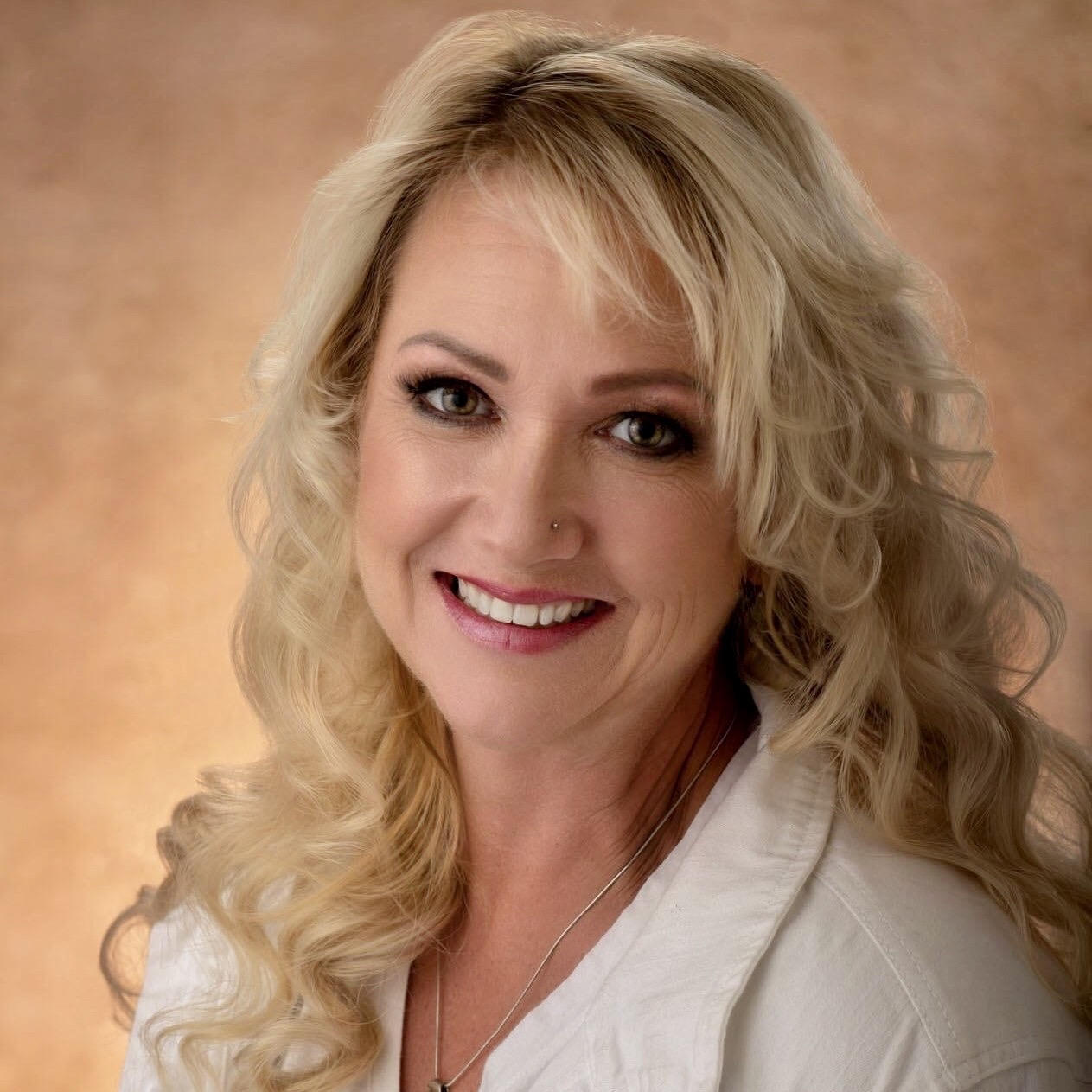 News Posted by: C-VINE Citizen Journalist, JoLynn Live! She is a Singer; a Wife of 37 years; Home-school mom to 10; Grandma to 11; Chicken Farmer; Patriot; and an active C-VINE News contributor.
Please click and bookmark:

 C-VINE Social Media Channels 
 *C-VINE.Com, https://c-vine.com
*C-VINE-MeWe, https://mewe.com/join/C-VINE
*C-VINE-Rumble,  https://rumble.com/user/CVINE
*C-VINE-Parler,  https://parler.com/profile/CVINE/posts
*C-VINE-Telegram,  https://t.me/CVINENEWS
*C-VINE YouTube Channel,  https://www.youtube.com/c/CVINENewsNetwork/videos
*C-VINE Commentary & Analysis, https://www.facebook.com/groups/895771901163001/
*C-VINE Business Network,  https://www.facebook.com/groups/1242625425864710
*C-VINE Natural Health News Network, https://www.facebook.com/groups/cvinehealth
*C-VINE Patriot Prayer Brigade, https://www.facebook.com/groups/482643725948621