June 17, 2020
C-VINE (Vetted for Accuracy)
Does A Political Mindset Always Include Having A Double Standard?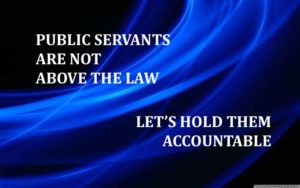 When politicians are voted into office, 'We-the-people,' view them as 'public servants.' They work for the people of their community and are expected to create a better living and working environment.  However, we are seeing more and more double-standards. Most recently, with a mayor getting her hair done while she mandated her residents remain in lock-down, a governor celebrating his wife's birthday in the country-side while his residents weren't allowed into the country, Wal-Mart remaining open while mom and pop shops were closed, and the list goes on and on.
Why the double-standards…because politicians are getting away with it? Are you tired of seeing the double-standards coming from our elected officials? Unity comes from a mindset of fairness; equality under the law. If we are to change that in November, we need good people to run up against these politicians who think they are above the law.
 Opinion ~ JoLynn Live (C-Vine Contributor)
---

Double Standards on Social Gatherings; Was WHO Complicit In Virus Coverup?
TRUMP PRESIDENCY
BY JOSHUA PHILIPP
June 16, 2020
Local governments are being criticized for double standards on social distancing rules around the novel coronavirus. In New York City, city workers were filmed welding shut the gates to a playground, and many put the blame on Mayor Bill de Blasio for the move. Soon after, members of the local Jewish community were filmed cutting the gates to reopen the park.
Similar concerns of double-standards or select enforcement are growing across the country where restrictive measures on social distancing and closed businesses are being enforced, yet where local officials supported or encouraged the large-scale protests over the death of George Floyd.
And a new GOP report allegedly obtained by the National Review states the World Health Organization (WHO) was complicit in the Chinese government's coverup of the COVID-19 coronavirus now spreading around the world.
These stories and more in this episode of Crossroads.
Crossroads is an Epoch Times show available on Facebook and YouTube.
Follow Joshua on Twitter: @JoshJPhilipp
---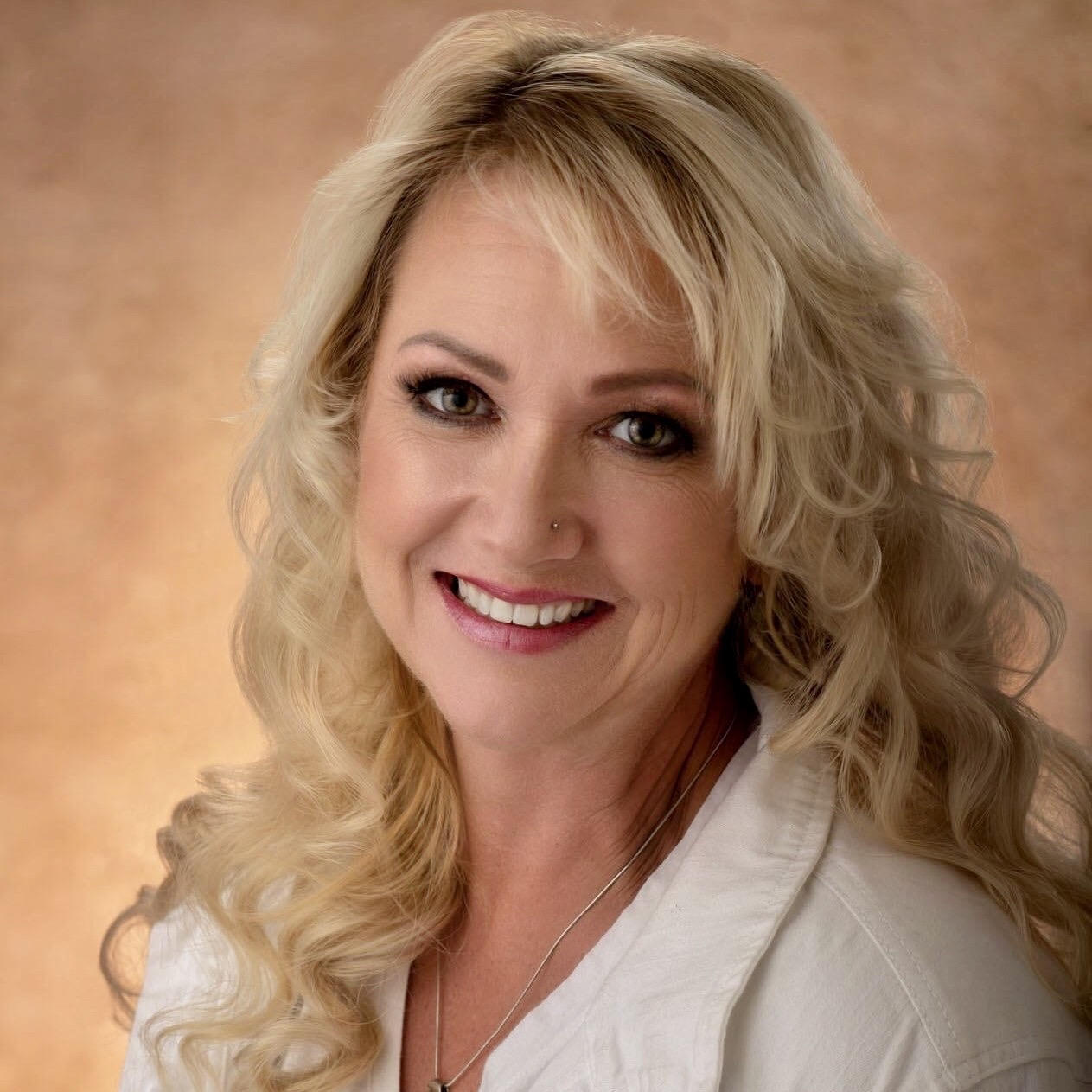 News Posted by: C-VINE Citizen Journalist, JoLynn Live! She is a Singer; a Wife of 36 years; Home-school mom to 10; Grandma to 11; Chicken Farmer; Patriot; and an active C-Vine News contributor.