August 21, 2021
"That these dead shall not have died in vain– that this nation, under God, shall have a new birth of freedom and that government of the people, by the people, for the people, shall not perish from the earth" ~ (U.S. President Abraham Lincoln, The Gettysburg Address, November 19, 1863)
---
Citizen Journalist Volunteers, Linda Forsythe & PIMPY speak freely about their opinions on the latest Breaking News in their Inaugural Radio Show.
"We the People" Are the News Now!
AM Talk Radio will allow Commentary without being censored as per FTC Guidelines.
Future Shows will be video taped.
Check 
https://c-vine.com/
daily for late breaking news and commentary. Entire site is free to view without charge.
Be sure to become a member of the C-VINE to receive Newsletters and News Updates for a small monthly donation of your choice. Leaving us your email for newsletters will also give us the ability to keep in touch if social media goes down or we are removed from here.
ALSO… keep the following Office of Military Commissions Website link handy to FACT CHECK any and all GTMO Updates. Don't be fooled by Disinformation!
Call or Email Ron Flesvig at the DOD for any GTMO Inquiries in Washington DC…
+15713723713
ronald.e.flesvig.civ@mail.mil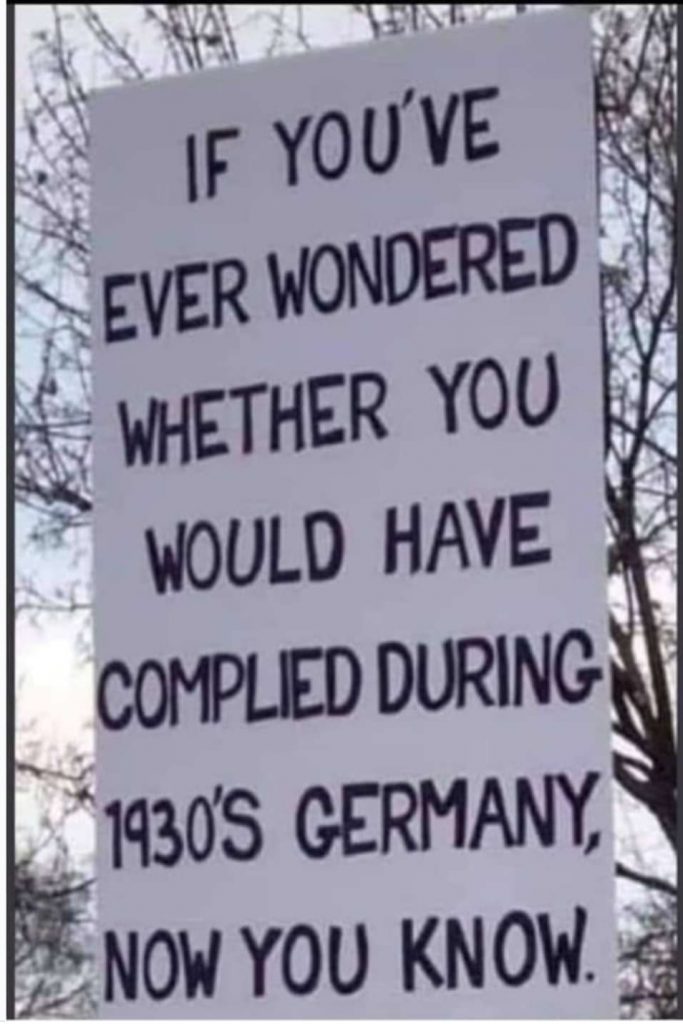 ---
Posted by C-VINE Volunteers