BY JOLYNN LIVE
January 14, 2021  UPDATE: January 14, 2021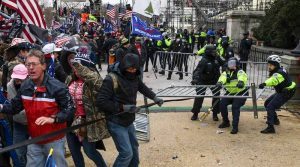 The storyline is out: 'President Trump incited violence,' but can anyone exactly, pinpoint him saying anything to this nature? Anyone can accuse anyone of almost anything, but where is this proof?
Our U.S. Constitution promises protection for our American citizens under the 5th and 14th Amendments in that a defendant accused of a crime is 'presumed innocent until proven guilty beyond a reasonable doubt.' 
So, why can Social Media platforms such as Facebook, Twitter, Instagram, YouTube, and now Snapchat, remove anyone's account without proof of such accusations? Aren't we supposed to be 'presumed innocent until proven guilty beyond a reasonable doubt?'  So far, accusations against President Trump for inciting insurrection have not been proven, but are still only accusations. 
People storming our Capitol does not mean Trump was behind this insurrection.  Contrary to what the media reports, he openly urged law and order. He pushed for orderly conduct. He told Patriots to, 'Go home in peace.' Does this sound like a President who supports insurrection?  
After President Trump addressed the nation with this speech, the MSM took it down stating he was promoting terrorism. Is urging peace now considered terrorism?
If President Trump supports terrorism and violence, why is he the only President in decades to not invoke a war during his presidency?  Over the past four years, he met with many world leaders seeking peace. That should speak volumes!
Real American Patriots support law and order. Real Patriots embrace freedom. We love our country. No amount of accusal will stop us from embracing the heart of America. 
The 'Heart of America,' isn't just a place to live. The 'Heart of America,' represents law & order. The 'Heart of America,' represents freedom. The 'Heart of America,' supports our U.S. Constitution, our military and our police force. It loves our neighbor, our country and our way of life.
Social media giants such as SnapChat, along with the mainstream media can try to silence American Patriots but it will not work. We will rise in alignment with our U.S. Constitution and challenge what must be challenged in a court of law.  
Inside every American Patriot is the 'Heart of America,' and no one can ever take that away!
Opinion: JoLynn Live, C-VINE Contributor
C-VINE.com, Mewe.com (https://mewe.com/join/c-vine)

---

Snapchat to Permanently Terminate Trump's Account
BY ZACHARY STIEBER
January 14, 2021;  UPDATE: January 14, 2021
TheEpochTimes.com
Snapchat is permanently removing President Donald Trump from its platform.
"Last week we announced an indefinite suspension of President Trump's Snapchat account, and have been assessing what long term action is in the best interest of our Snapchat community," a spokesperson told news outlets.
"In the interest of public safety, and based on his attempts to spread misinformation, hate speech, and incite violence, which are clear violations of our guidelines, we have made the decision to permanently terminate his account."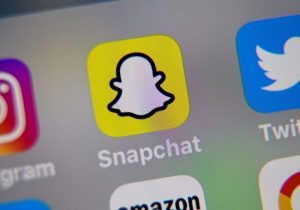 Jason Miller, a Trump campaign adviser, panned the move, saying it is "about as damaging as being banned from Quibi."
Snapchat announced last year it wouldn't promote Trump's content any longer, claiming some of his posts were "glorifying violence."
Twitter permanently banned Trump last week, while Facebook disabled his account "indefinitely." Trump was also subject to action by a host of other companies, such as Instagram and YouTube.
Twitter CEO Jack Dorsey acknowledged on Wednesday the ban set a "dangerous" precedent.
Trump told reporters this week that large technology companies are "doing a horrible thing for our country and to our country."
"They're dividing and divisive, and they're showing something that I've been predicting for a long time. I've been predicting it for a long time, and people didn't act on it," he said.
Trump tried to push through a reform or elimination of Section 230 of the Communication Decency Act, which protects tech companies from most lawsuits. Congress blocked his efforts.
Since being banned from most social media outlets, Trump has been issuing statements through staffers. Trump said in a tweet just before he was banned that he would "look at the possibilities of building out our own platform in the near future."
---
Opinion: JoLynn Live, C-VINE Contributor

Please bookmark C-VINE.com, Parler.com (user name @CVINE), Mewe.com (https://mewe.com/join/c-vine)
---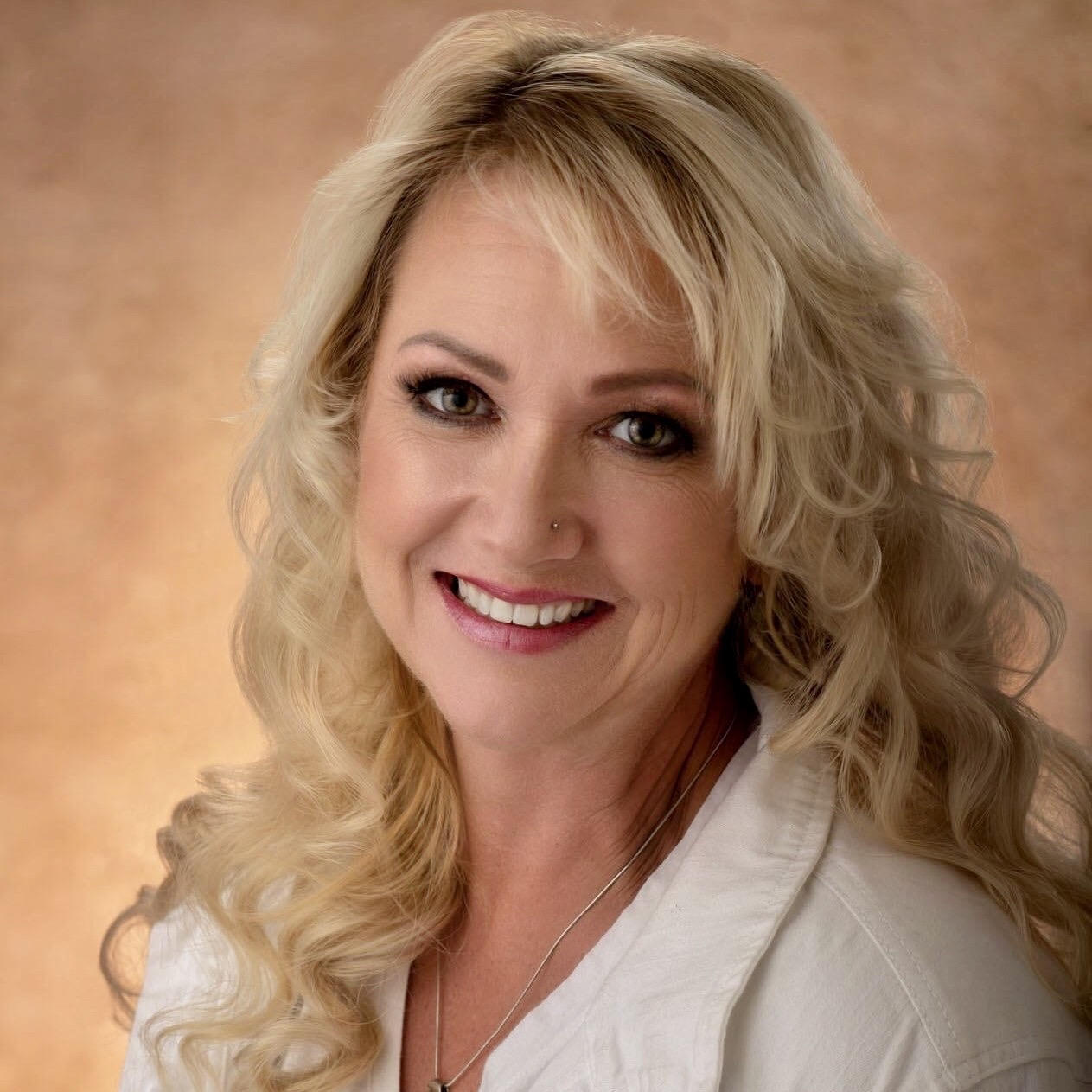 News Posted by: C-VINE Citizen Journalist, JoLynn Live! She is a Singer; a Wife of 37 years; Home-school mom to 10; Grandma to 11; Chicken Farmer; Patriot; and an active C-VINE News contributor.