April 5, 2021
Opinion: C-VINE Contributor

We thought our social media information would be secure, private and safeguarded against hackers, thieves and crooks. Obviously, we now know differently.
'They say' our Cloud accounts are safe from nefarious activity. Do we really believe this?  
When we voluntarily submit our personal information online; name, birthday, last names, family ties, work places, and where we live, we risk unwanted activity. Hackers can find their way into our friends' lists then can easily hijack our information. Some of us have experienced this and more than once! 
At the beginning of our social media journeys, we shared with friends … and the world; our lives, our family, our thoughts and even photos of our latest lunch, all through the internet. Many created videos, sold crafts, and reunited with friends from days gone by. Social media was just plain fun!
But then many of us experienced a dark reality. Many accounts were compromised: cloned, hacked and hijacked. The theft of our information became a total stranger's gain.  
We learned if we uploaded a photo from our camera roll to social media, viewers could pinpoint which city, which street, which house, and yes, which bedroom the photo was taken in! Did we sign up for this?
Now that we understand the risks involved with Social Media we can no longer be a victim to our circumstances. We either play and risk it, or we don't. The decision is ours. 
Opinion: C-VINE Contributor
---


Facebook Data From More Than 500 Million Users Found Online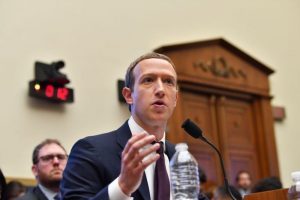 BY THE ASSOCIATED PRESS
April 4, 2021, Updated: April 4, 2021
TheEpochTimes.com
NEW YORK—Details from more than 500 million Facebook users have been found available on a website for hackers.
While the information appears to be several years old, it's another example of the vast amount of information collected by Facebook and other social media sites, and the limits to how secure that information is.
The availability of the data set was first reported by Business Insider. According to that publication, it has information from 106 countries, including phone numbers, Facebook IDs, full names, locations, birthdates, and email addresses.
Facebook has been grappling with data security issues for years. In 2018, the social media giant disabled a feature that allowed users to search for one another via phone number following revelations that the political firm Cambridge Analytica had accessed information on up to 87 million Facebook users without their knowledge or consent.
In December 2019, a Ukrainian security researcher reported finding a database with the names, phone numbers, and unique user IDs of more than 267 million Facebook users—nearly all U.S.-based—on the open internet. It's unclear if the current data dump is related to this database.
"This is old data that was previously reported on in 2019," the Menlo Park, California-based company said in a statement. "We found and fixed this issue in August 2019."
---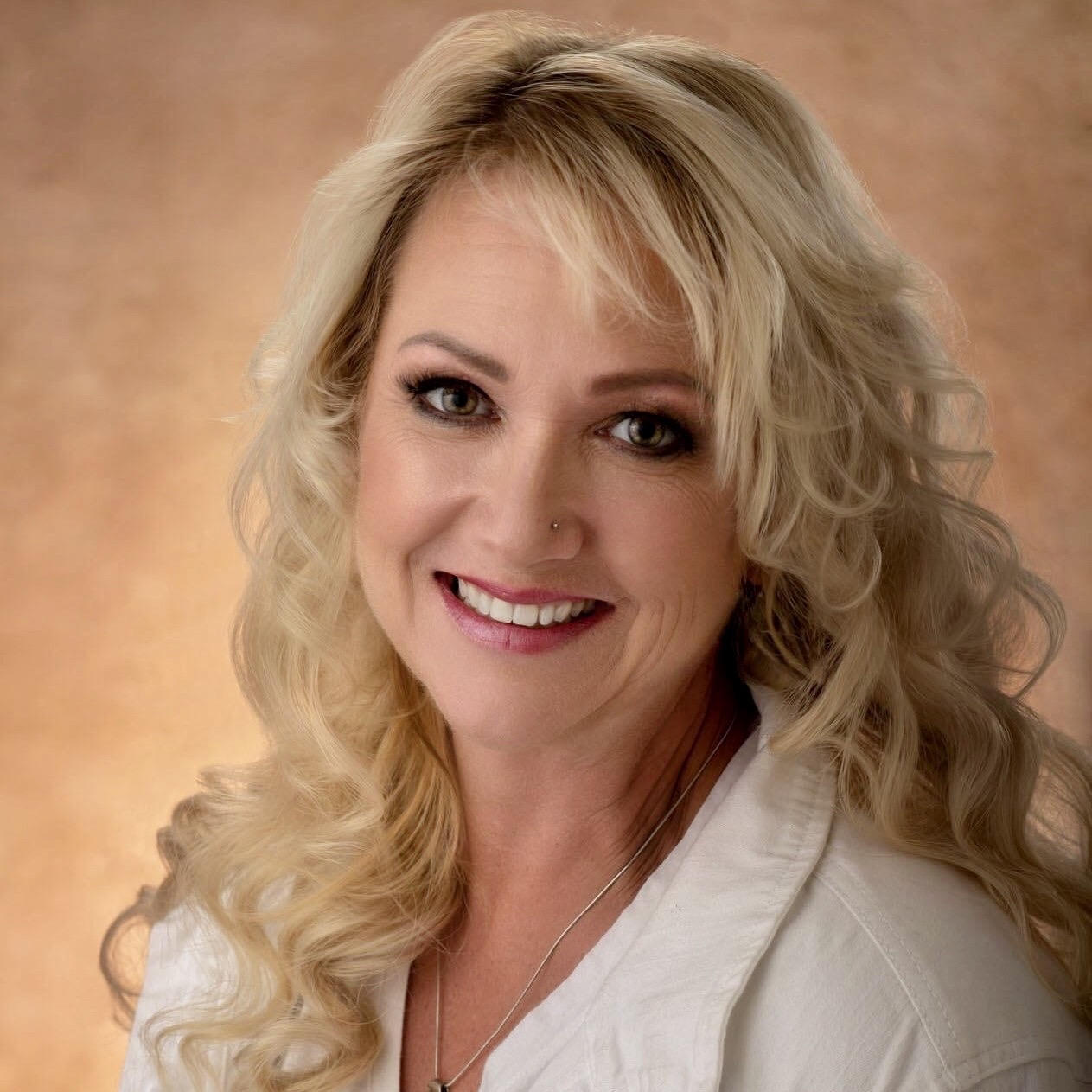 News Posted by: C-VINE Citizen Journalist, JoLynn Live! She is a Singer; a Wife of 37 years; Home-school mom to 10; Grandma to 11; Chicken Farmer; Patriot; and an active C-VINE News contributor.
Please click and bookmark:

 C-VINE Social Media Channels 
 *C-VINE.Com, https://c-vine.com
*C-VINE-MeWe, https://mewe.com/join/C-VINE
*C-VINE-Rumble,  https://rumble.com/user/CVINE
*C-VINE-Parler,  https://parler.com/profile/CVINE/posts
*C-VINE-Telegram,  https://t.me/CVINENEWS
*C-VINE YouTube Channel,  https://www.youtube.com/c/CVINENewsNetwork/videos
*C-VINE Commentary & Analysis, https://www.facebook.com/groups/895771901163001/
*C-VINE Business Network,  https://www.facebook.com/groups/1242625425864710
*C-VINE Natural Health News Network, https://www.facebook.com/groups/cvinehealth
*C-VINE Patriot Prayer Brigade, https://www.facebook.com/groups/482643725948621