By
Jack Phillips 

August 26, 2022   
The chairman of the Senate Intelligence Committee confirmed Friday that his panel has requested a "damage assessment" following the release of the affidavit used to obtain an FBI search warrant of former President Donald Trump's Mar-a-Lago residence.
"It appears, based on the affidavit unsealed this morning, that among the classified documents at Mar-a-Lago were some of our most sensitive intelligence … which is one reason the Senate Intelligence Committee has requested, on a bipartisan basis, a damage assessment of any national security threat posed by the mishandling of this information," Sen. Mark Warner (D-Va.) wrote on Twitter.
Warner did not specify why he came to the conclusion that "our most sensitive intelligence" was among the Mar-a-Lago documents.
The affidavit released under a judge's order Friday was significantly redacted and provided little insight into what the FBI was searching for or why it needed the warrant to raid Trump's Florida home earlier this month. It said that Trump may have violated three different laws, including one governing the handling of such materials.
In a portion of the affidavit, which was heavily redacted, Department of Justice prosecutors wrote that "there is probable cause to believe that documents containing classified ND and presidential records remain at the premises."
"Accordingly, this affidavit seeks authorization to search the '45 Office' and all storage rooms and any other rooms or locations where boxes or records may be stored within the PREMISES," prosecutors later said.
More Details
The judge in the case, Bruce Reinhart, previously ordered the release of the warrant and property receipt. Those documents showed FBI agents took 11 boxes of allegedly classified and top secret material, although Trump and former aides said he declassified those documents.
Former Trump national security aide Kash Patel, who hosts EpochTV's "Kash's Corner," told The Wall Street Journal that those documents were declassified, though he did not know what they entail.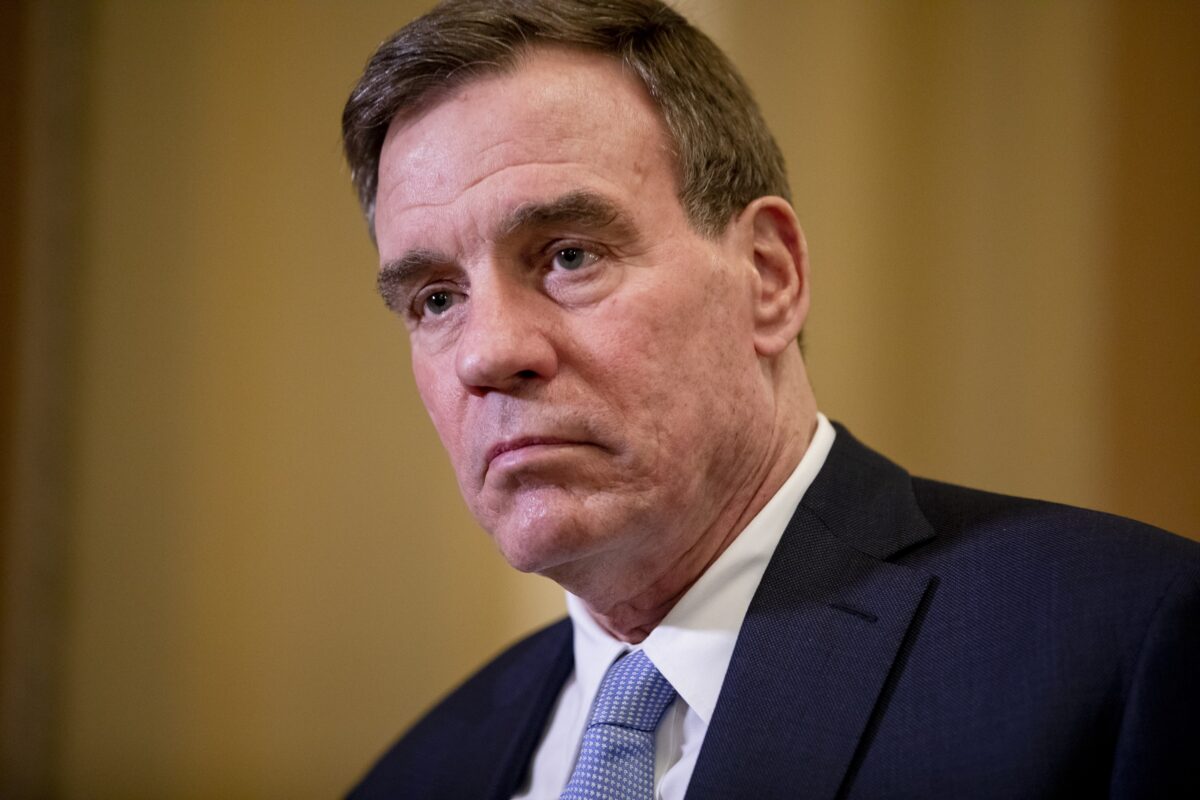 But Patel said he suspects the documents related to the FBI Crossfire Hurricane investigation, sometimes dubbed "Russiagate," that was opened in 2016. The investigation ultimately proved to be highly controversial as the bureau found no evidence Trump colluded with Russia, which was confirmed during a nearly two-year special counsel investigation headed by ex-FBI boss Robert Mueller.
Reacting to the release of the document on Friday, Trump wrote on social media that the affidavit shows the warrant should have not been approved.
U.S. Magistrate Judge Reinhart, who signed off on the warrant earlier this month, "should NEVER have allowed the Break-In of my home," Trump wrote on Truth Social.
"Affidavit heavily redacted!!! Nothing mentioned on 'Nuclear,' a total public relations subterfuge by the FBI & DOJ, or our close working relationship regarding document turnover – WE GAVE THEM MUCH," Trump wrote on Friday, referring to anonymously sourced reports claiming nuclear secrets may have been taken to Mar-a-Lago.
Those reports have not been confirmed by the federal government, Trump, or former aides.
---
Please click and bookmark:

 C-VINE Social Media Channels 
 *C-VINE.Com, https://c-vine.com
*C-VINE-Telegram,  https://t.me/CVINENEWS
*C-VINE YouTube Channel,  https://www.youtube.com/c/CVINENewsNetwork/videos
*C-VINE Patriot Prayer Brigade, https://www.facebook.com/groups/4826437259486216
News Stories Researched and Posted by our Team of Volunteer Citizen Journalists