BY JOLYNN LIVE
November 14, 2020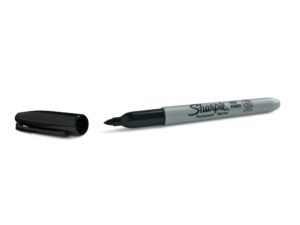 Anyone who has taken time to read the instructions at the top of any election ballot understands that in order to vote, one must use a black or blue ball point pen to fill in the candidate options.  Ball-point pens typically won't bleed through the ballot paper and are considered a legal and precise way of voting. 
An undetermined number of polling stations handed out Sharpies rather than offer standard ball-point pens. Even when some voters requested ball-point pens clearly in their view, many are saying they were denied. Why?
Clearly, Sharpies are not listed on the ballot as writing options. Why didn't precinct workers oblige when votes asked for a ball-point pen? Didn't they know the rules?
With the integrity of our election at stake, following even the simplest of rules is essential, unless someone has something to hide.  Currently, that point is what American voters are waiting to find out. 
Opinion: JoLynn Live, C-VINE Contributor
---
Concerns Over Voting With Sharpies in California
BY NTD TELEVISION
November 14, 2020  Updated: November 14, 2020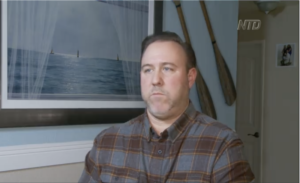 The Giordano family in southern California went to cast their votes at a local polling station on Election Day but said they felt uneasy that poll workers made them fill out ballots with Sharpie pens instead of ball-point pens, although there were both types of pens available at the poll station.
Scott Giordano said he grew concerned about the use of Sharpies because he has voted many times throughout his lifetime, but has never seen Sharpies used at polling stations prior to this election.
Scott's daughter is a first-time voter. She told us that she felt worried while casting her ballot. She asked for a pen but the poll worker gave her a Sharpie instead.
Similar concerns over Sharpie use at polling stations have also surfaced in Arizona, with many voters saying that poll workers made them use Sharpies even though the pen bled through the paper.
Election officials in Arizona's Maricopa County, however, have denied the claim that Sharpies invalidate votes.
From NTD News
---
Opinion: JoLynn Live, C-VINE Contributor

Please bookmark C-VINE.com, Parler.com (user name @CVINE), Mewe.com (https://mewe.com/join/c-vine)
---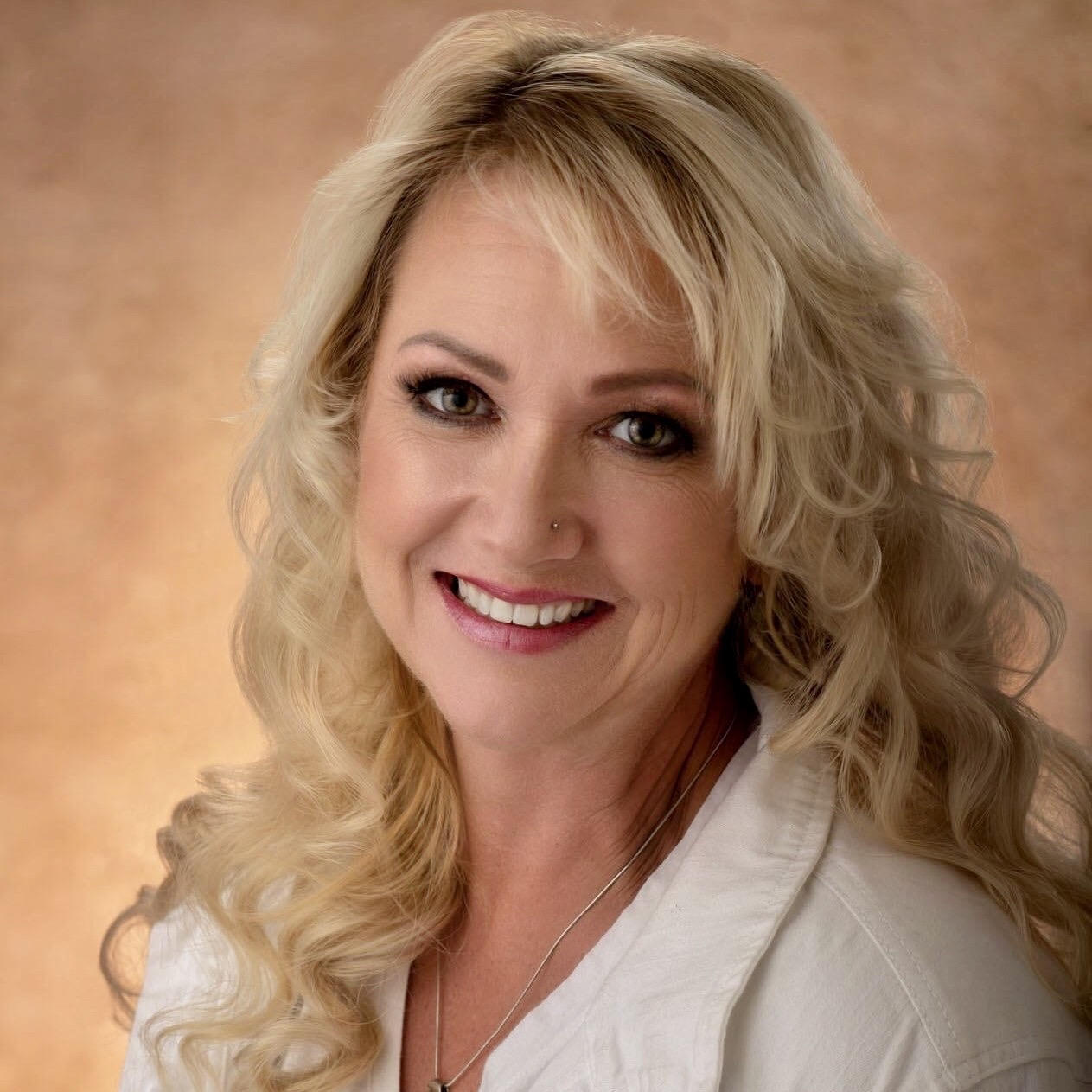 News Posted by: C-VINE Citizen Journalist, JoLynn Live! She is a Singer; a Wife of 36 years; Home-school mom to 10; Grandma to 11; Chicken Farmer; Patriot; and an active C-VINE News contributor.