April 29, 2020
X22 Report (C-VINE Vetted for Accuracy)
Facts will destroy propaganda. This is how we win.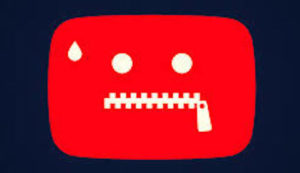 The takedown of America by the Mainstream Media, and the Deep State is falling apart. The coronavirus scare didn't work the way they had hoped. Mandated vaccines, tracking people, removing the Constitution and weapons, were supposed to be their golden opportunity to embrace the global agenda but it is failing.
AG Bill Barr is warning certain governors not to violate the constitutional rights of the people, and to open up their states. He is telling federal prosecutors to "be on the lookout" for overly restrictive state and local shutdown orders that may infringe on people's constitutional rights.
A Virginian judge has ruled that Gov. Ralph Northam's closure of gun ranges due to the coronavirus violates gun rights laws in the state. The governor's argument was overreaching. He believes when he 'declares a state of emergency, he can ignore any law that limits his power, even laws designed to limit his power during a state of emergency.' The court did not agree. Know your facts. 
Pennsylvanians are ready to open their state, so are the residents of Illinois. Their governors are not. Judges on both fronts side with the citizens.  Everyone is ready to open. Who keeps pushing to keep the entire country closed… the MSM/DS. Think about what is being exposed right now.
An avalanche of information is coming. Schiff and others kept hidden approximately, 6,800 documents and emails. This new treasure will exonerate Flynn.  Expect the MSM/DS to spin the truth, though. Information warfare is at hand.
Hillary Clinton is endorsing Joe Biden for president, but he is being accused of sexual assault. How can Hillary support Joe and be a part of the 'You have a right to be heard,' movement? Facts matter.
Censorship is alive and well on social media. The DS operatives are shutting down anyone who talks, promotes, instructs anything that goes against their talking points. In the end, it will be a losing battle for the DS. People won't be silenced.  
The MSM/DS is pushing another crisis… a food shortage. Meat packers have indeed been affected by the coronavirus shut-down. Some packing plants have closed for a bit, but there is no shortage of meat.
Restocking may take longer but many pounds of meat are in cold storage. Is it possible Potus may use this time to deregulate and cut taxes so the farmers and ranchers can sell directly to the people? Do not fear, facts matter.   
Whoever has the control of the narrative, controls public narrative. This is why the MSM spins everything Trump says and does. This is why the public is seeing censorship. Citizen Journalists are waiting in the balance to launch truth. Because of this, the DS narrative will not survive. Facts matter.
Opinion: JoLynn Live, C-VINE Contributor (Based on the X22 Report)
---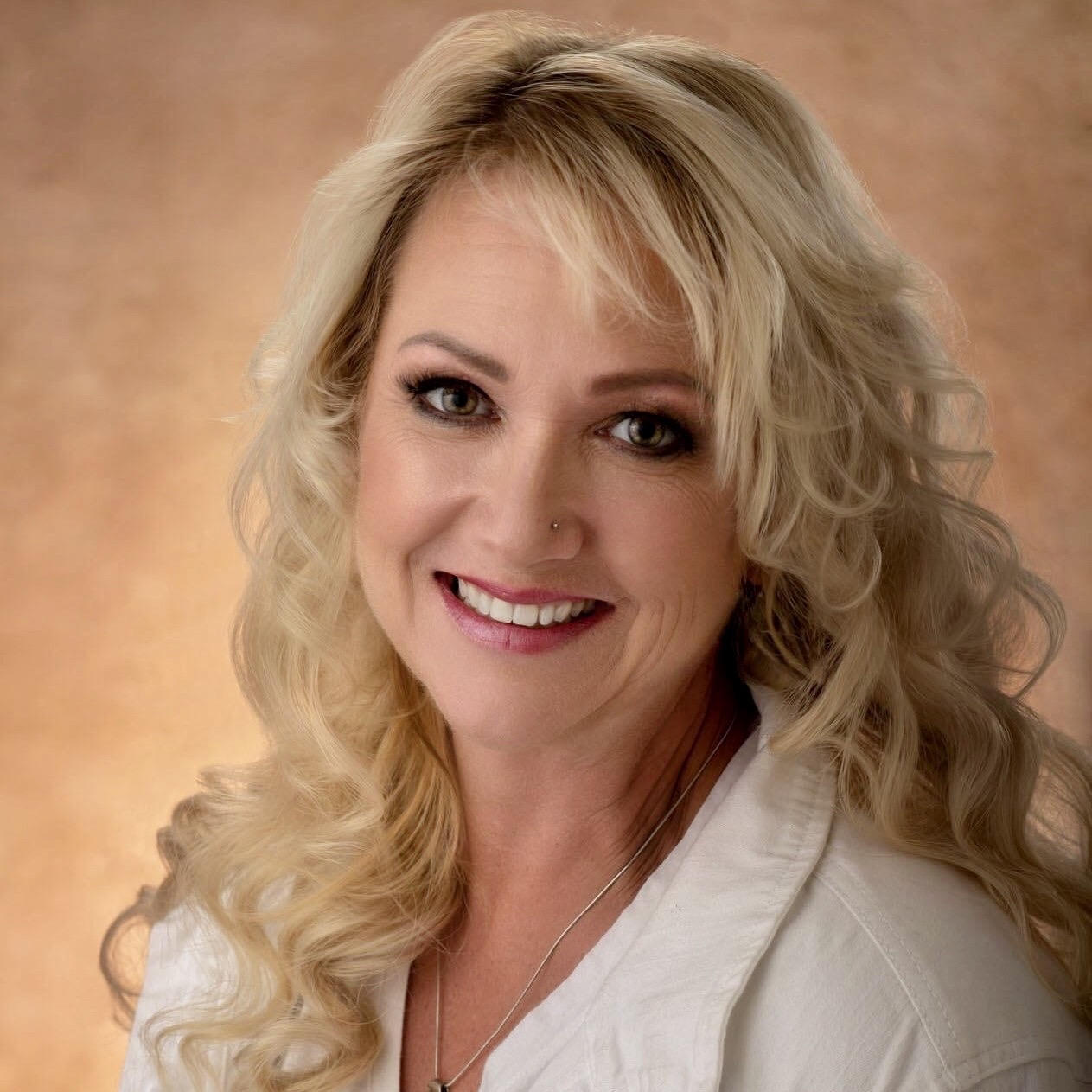 JoLynn Live is a Singer; a Wife of 36 years; Home-school mom to 10; Grandma to 11; Chicken Farmer; Patriot; C-Vine contributor.