Today's News Report ~ April 15, 2020
Vetted for accuracy by C-Vine International News Network
By JoLynn Live
---
X22 Report: Financial News / Episode 2149A 
Today's headline: Prepare Yourself, The Patriots Are Going To Show Us A New Economic Reality
Declare National Emergency
Sign the Defense Protection Act
50 States/Territories Declare State Emergency
Nationalize the Federal Reserve
How did President Trump gain full control of the entire economic system? Was this by accident or was it planned?
President Trump calls this 'The People's Economy." How will the American people benefit?
The people are waking up. When the veil is lifted, the economy will become the best it's ever been. President Trump brought jobs back to America before. Will he be able to do it again?
The Deep State tried to bring the economy down. It's not working? How will this stimulus bill benefit the economy?  Does President Trump hold all the cards?
Please watch the video.
Opinion: JoLynn Live, C-VINE Contributor (Based on the X22 Report)
---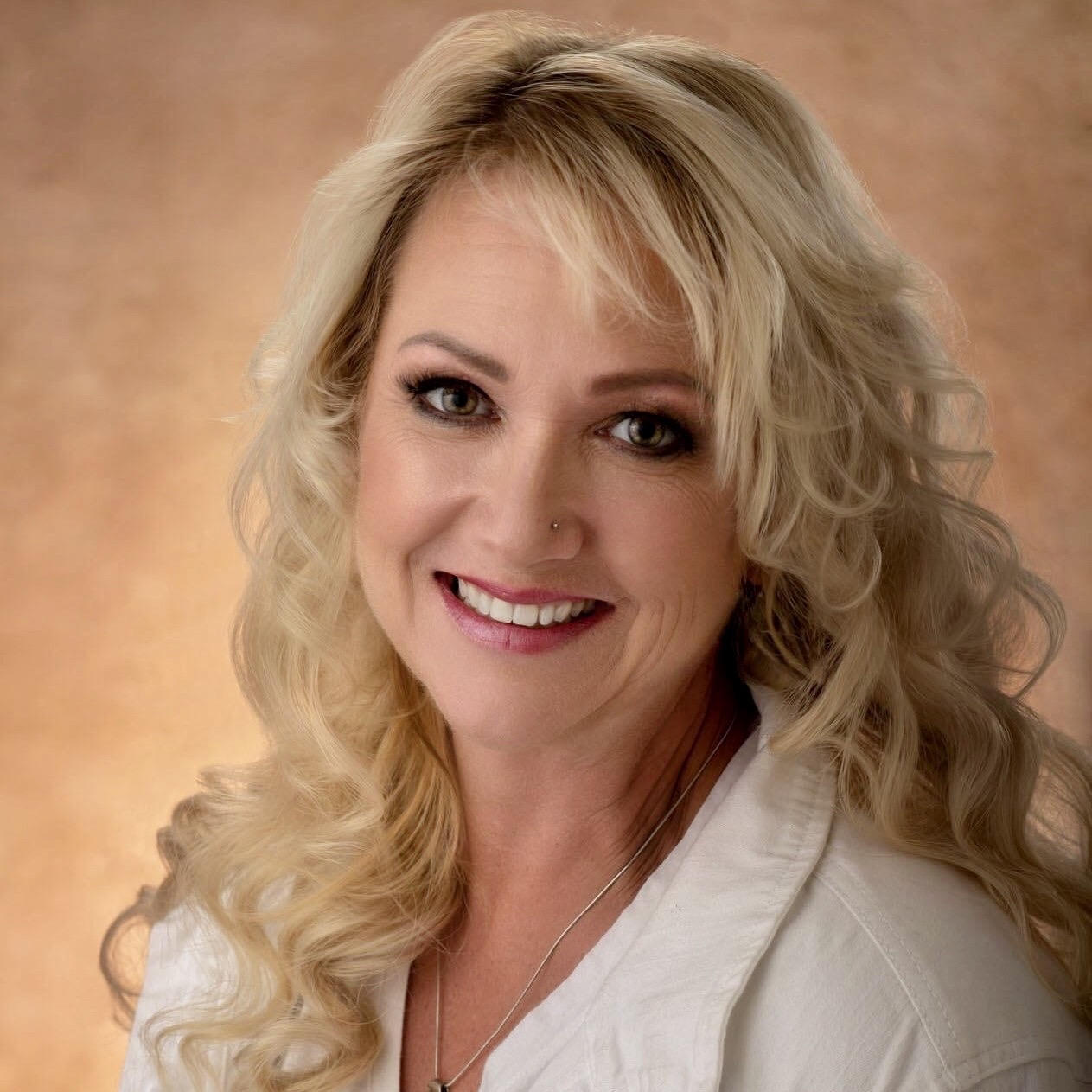 JoLynn Live is a Singer; a Wife of 36 years; Home-school mom to 10; Grandma to 11; Chicken Farmer; Patriot; C-Vine contributor.