April 17, 2020
X22 Report – Today's News – C-VINE vetted for accuracy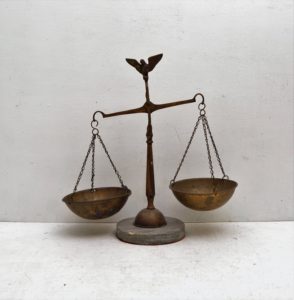 We are all patiently waiting for those who are corrupt, to be taken out and receive justice.  We do not have much longer before this happens.  Things are picking up momentum as we come to the final leg of this race.
There will be information coming out that is very difficult to hear.  Many are not aware the depth and degree of evil (literally). Consider the law officers who watched some videos became nauseated, most still cannot sleep, and some had to be admitted for psychological counseling.  The choice to know will be yours.
Q has mentioned how imperative it is that certain measures are in place before pulling the proverbial trigger.  This is not something we want to get wrong.
Dave from X22 Report does an excellent job of outlining 5 final steps that are in process right now, and near completion.  The attached video outlines these steps that include interesting measures being taken by Tom Fitton of Judicial Watch, which include a subpoena to Google because that is the platform used  for Hillary Clinton's 30,000 e-mails that were eradicated and Google has records of this.
Fisa Report is about to be released and three other issues that Dave discusses that will show you where we are standing on this journey for final justice.
Be sure to watch the attached report.
---