May 26, 2020
C-VINE (Vetted for Accuracy)
COVID-19 Patients Cross California Border for Healthcare; Politicians Target City?
The following article's timing and newsworthy actions are quite interesting…
On Sunday, May 24, 2020, a large rally was held in Temecula, California, a city sandwiched between Los Angeles and San Diego, in order to demand that all businesses be opened as of May 31, 2020. The city council was to vote on this two days later.
Sheriff Chad Bianco of Riverside County, has been troubled by the over reach of laws put out by Governor Gavin Newsom and has cited Constitutional Law that he has chosen to follow instead. In other words… he was not going to infringe on the rights of U.S. citizens.
Just as all this was coming out, California decided to open up a portion of CA businesses calling it, 'Open Up 2.5,' which is not a total opening. 
Two days after this rally in Temecula, well over a dozen COVID-19 patients came into California from Mexico. Because of this, hospitals in Temecula and Murietta now have higher numbers of COVID-19 cases than it would have under normal circumstances.
San Diego is the nearest city to Mexico, so why did these ill people travel to Temecula and Murietta? Was this a political stunt to keep the state in lock-down until the November elections?
Watch the attached video where Linda Forsythe from C-VINE News covers the Temecula Valley Rally and has a lively discussion with Riverside Elder Law Attorney Ron Ask. Read the post below written by Citizen Journalist Don Stewart as he expresses his findings on his Facebook Page. This is an evolving story.
---
By Don Stewart
Via Facebook Page
The Empire Strikes Back
UPDATE: There seems to be a lot of confusion as to where these people came from … El Centro hospitals were overwhelmed with an influx of American citizens who lived in Mexico who could not receive help there… so it's possible that they were sent to Riverside County because of the overflow… not sure… this is the fog of war…I'll keep you updated when I can confirm more… what we do know, is that a number of COVID-19 patients arrived today at these various hospitals from somewhere down south…
So if they are from El Centro and came from Mexico (Americans or not) my next question is why weren't they sent to hospitals in San Diego? Are they overrun with COVID-19 patients… why southwest Riverside County?
"Just when Temecula opened up today, Temecula Valley Hospital was shipped 7 COVID-19 patients from Mexico today…Inland Valley got 5, Rancho Springs got 6. No word yet on Loma Linda Hospital. Sounds like Newsom is shipping them in to shut us down after the COVID numbers go back up after they opened up restrictions!!! Spread the word!! (Heard from a nurse from Temecula Valley Hospital)
---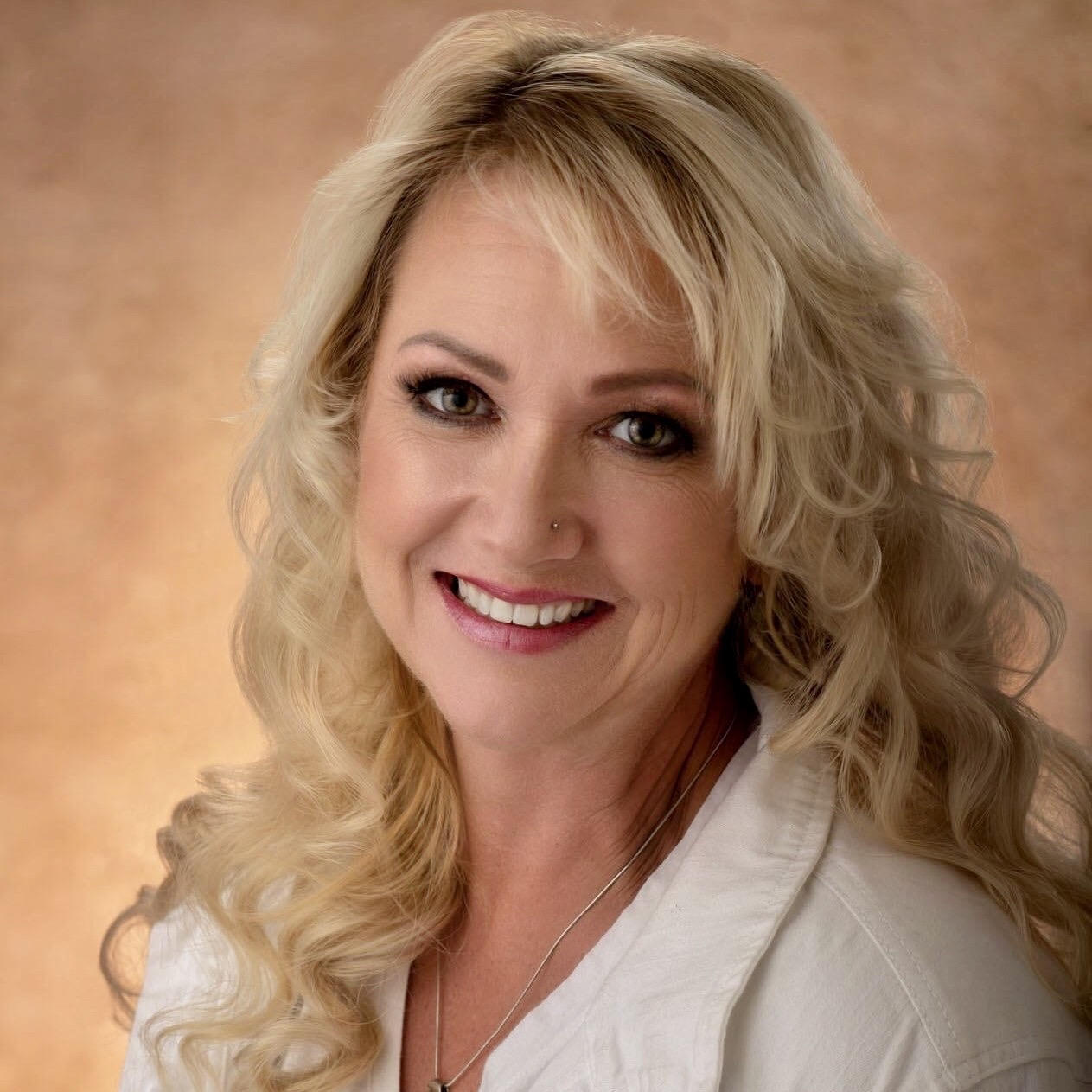 News Posted by: C-VINE Citizen Journalist, JoLynn Live! She is a Singer; a Wife of 36 years; Home-school mom to 10; Grandma to 11; Chicken Farmer; Patriot; and an active C-Vine News contributor.