May 27, 2020
X22 Report (C-VINE Vetted for Accuracy)
Professionalism Dies As Joke Of Interns Death Is Exposed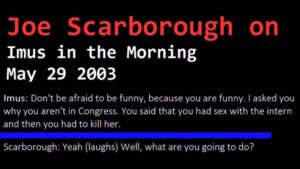 In 2003, Don Imus and Joe Scarborough are on video joking (Video, please click here)  about an intern's death. Trump is bringing attention to Joe and the intern who was murdered. The media is in a frenzy! There must be something to this, but the MSM/DS are calling this a conspiracy theory. Was there a cover-up? Let's investigate, then we'll know what really happened.
The Deep State thought they obliterated Flynn. They thought they'd get Trump, but it's all back-firing. When real news comes out, the DS players call it a conspiracy theory, but the White Hats have documentation to prove it. The media tries to spin the truth, and President Trump wants to allow the people to see this.
The media came out today stating Trump is going to move the GOP Convention to Doral in Miami. Where did they get this notion? Are they just making it up? Trump would like to see the convention remain in North Carolina. It's just like the media to put out fake stories just to stir things up.
Why do we need ID for everything except for when we vote? We understand we can stand in line at the store, the post office or to get some coffee.  We can do the same at the polls. The DS is still pushing mail-in ballots, but the Trump Administration is pushing back with support for voter ID. Once that is in place, the Dems won't win the election and they know it. 
The New York Times is calling for the President of the United States to be censored on Twitter.  Who won't they try to censor next? In the 1960's, the CIA created the term 'conspiracy theory.' Now they use it to target topics they don't want the public to believe, whether they are true of not.
With Coronavirus cases dropping, people are finding it difficult to understand the need to wear a mask. We know masks do not protect us from viruses since viruses are very tiny. So why the continued hype? Scarves, masks, bandanas do not keep out the virus. Even the N-95 means it only works 95% of the time. The DS is pushing fear.
The Constitution is the law of our land and is not suspended during a pandemic. Gov. Newsom of California gave in to the people who wanted to go to church but decided to limit the capacity to 25% or 100 people maximum and everyone must wear a mask.
The 9th Circuit Court ruled that Governor Newsom's ban on in-person church can stand. This Circuit Court just suspended the Bill of Rights until the coronavirus is finished.  In truth, the Constitution is not suspended. This 9th Circuit Courts does not have the authority to suspend our Bill of Rights. The DOJ will counter this very soon.
Trump is winning this lock-down war. They told us 2 million people were going to die from this virus. The count right now is 100,000 but is that even accurate? With HCQ, it has saved 1.9 million people from dying. Trump is playing this out perfectly. With Ratcliffe in place, and with declassification in play, all of this will come out. 
In an interview with journalist Sharyl Attkisson, President Trump said, "Other things are going to come out and a lot of other things are going to come out but you don't even need other things. I would like to see it move much faster. If it keeps going the way it's going, I have a chance to break the Deep State."
For those of us who are awake, can you imagine our lives without the Deep State? Let's keep fighting, and standing for our rights. Very soon, we will win this war, and we will win it together! 
Opinion: JoLynn Live, C-VINE Contributor (Based on the X22 Report)
---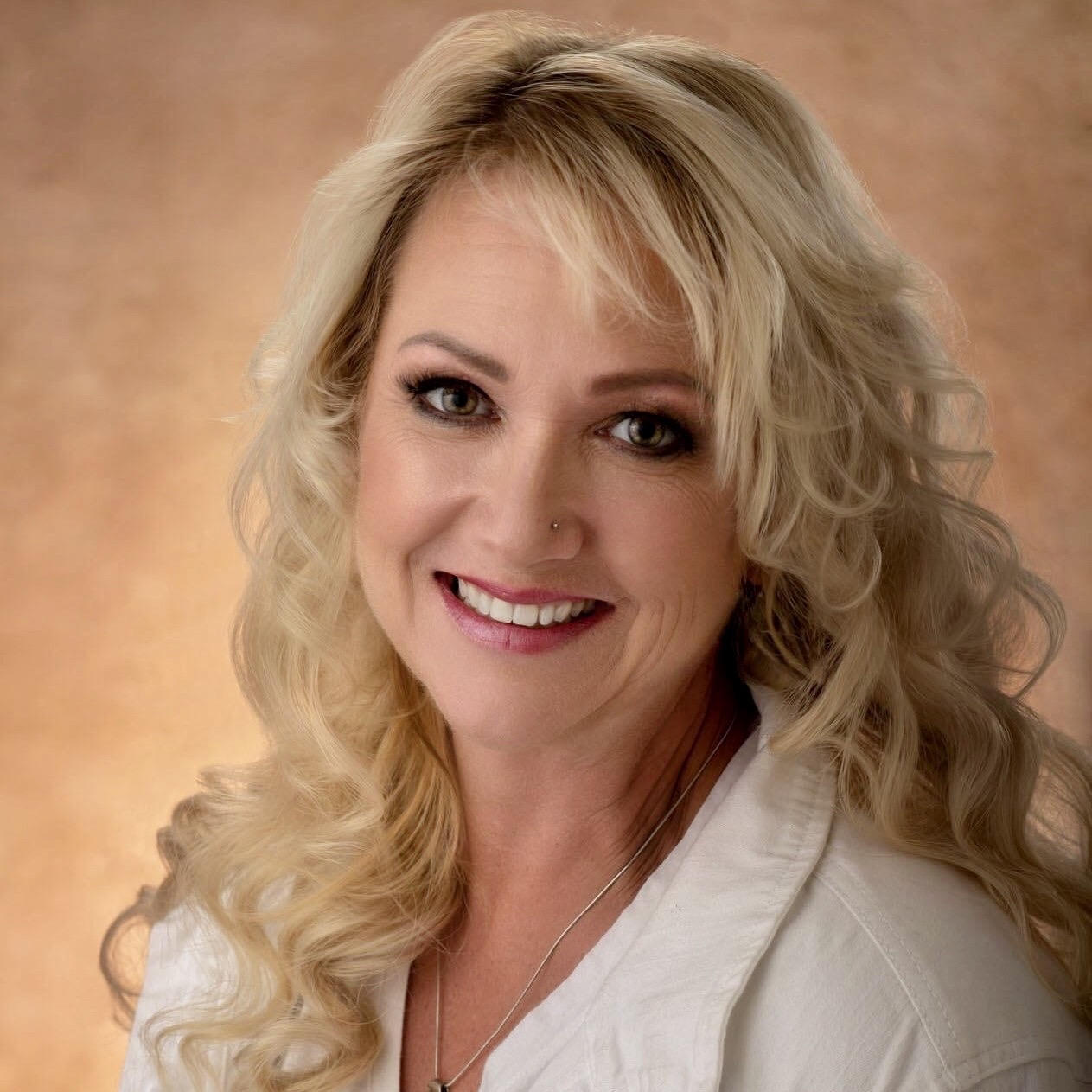 JoLynn Live is a Singer; a Wife of 36 years; Home-school mom to 10; Grandma to 11; Chicken Farmer; Patriot; C-Vine contributor.