May 13, 2019
Terrorism is being homegrown in our back yard.  How many more of these "camps" are yet to be discovered and shut down? Terrorists within. And why did we foolishly let them in the door to begin with??
Bonnie Nirgude'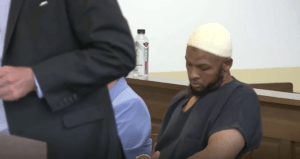 Photo: Terror Suspect Siraji Wahhaj   Courtesy: Sinclair Broadcast Group
WASHINGTON (SBG) – At first glance, it looks like an abandoned dump. But this plot of land in Macon County, Alabama is described in an FBI search warrant as a "makeshift military-style obstacle course" belonging to a small group of terrorists led by Siraj Wahhaj who owned the property up a long dirt road but just a few miles from downtown Tuskegee.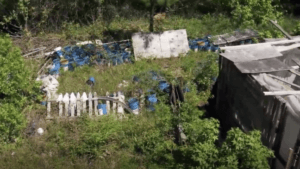 "Just because you're in a small town or a small state does not mean you might not potentially have individuals engaged in the types of activities that would call into question threats to national security," says Tim Fuhrman, Former Special Agent with the FBI field office in Mobile, Alabama.
The property, similar to another compound in New Mexico the group is now linked to where federal prosecutors say Wahhaj and four other suspects were training children to carry out deadly terror attacks on American soil.
FBI Assistant Director for the Counterterrorism Division Michael McGarrity told lawmakers on Capitol Hill there are 850 open domestic terrorism investigations, with 40% racially motivated violent extremism.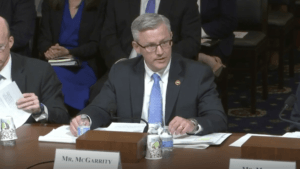 "The threat of domestic terrorism exists in every region of the United States and affects all walks of life."
In the Alabama case the group may not have carried out an attack, but the remains of a child believed to belong to Wahhaj, who is being charged with kidnapping were also found on the property.
For other small town cases, Fuhrman says the engaged citizen is often the best defense.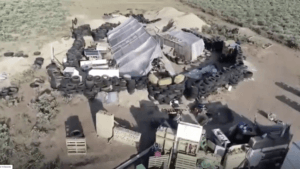 "Sometimes if you see something it isn't suspicious. It's someone exercising their first amendment rights or living the way they do that you may not agree with but does not pose a criminal or national security threat, but sometimes they actually are."
by KRISTINE FRAZAO, Sinclair Broadcast Group