January 10, 2021
Lin Wood suggested in a post last evening, to visit the Vatican LIVE stream, and provided a link.
When I clicked to observe the link, everything was dark except for a couple lights.
I observed the number of people who were watching at the time were at 1700,  and then shot up to over 8000. It then went down to 200 after lack of temporary activity…and now is way up again.
Latest news is all roads to the Vatican are now closed.
I saw a section on the live stream after a very early morning Mass (and it was still dark outside)… a number of police flashing lights outside the Vatican. The Mass shown, appeared to have lights inside unless it had been pre-recorded.
Attached are a  comments of observers of other activities from Twitter.
Something appears to be going down.
~~~ Linda Forsythe
Click on the link to observe the Vatican LIVE STREAM DIRECTLY. Things are still happening. .. ???
https://youtu.be/dCDr9ft0Ym4
---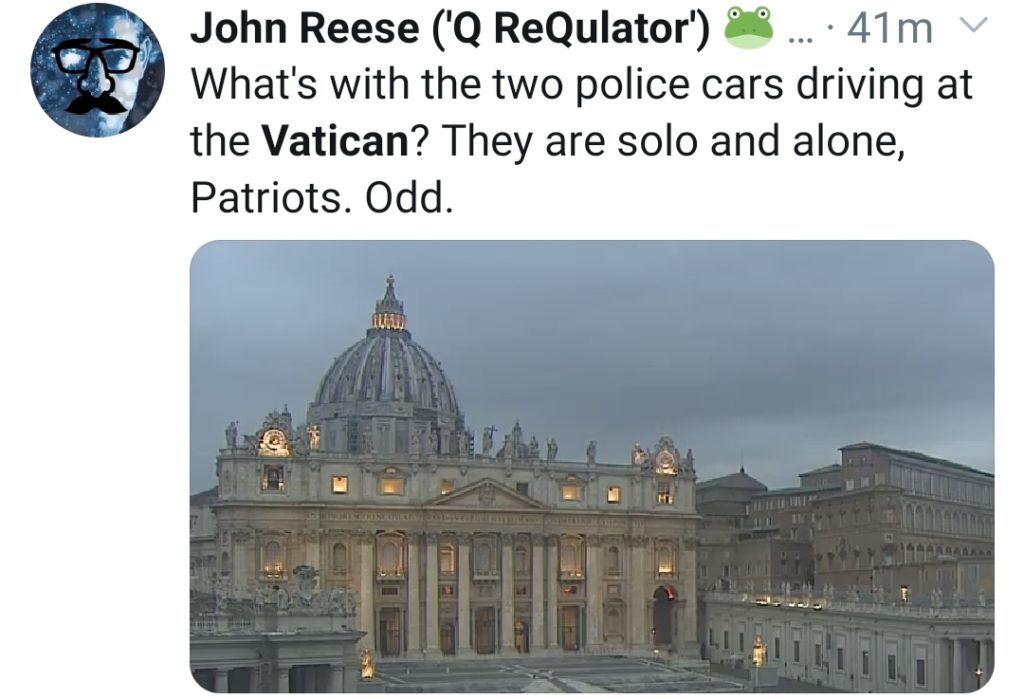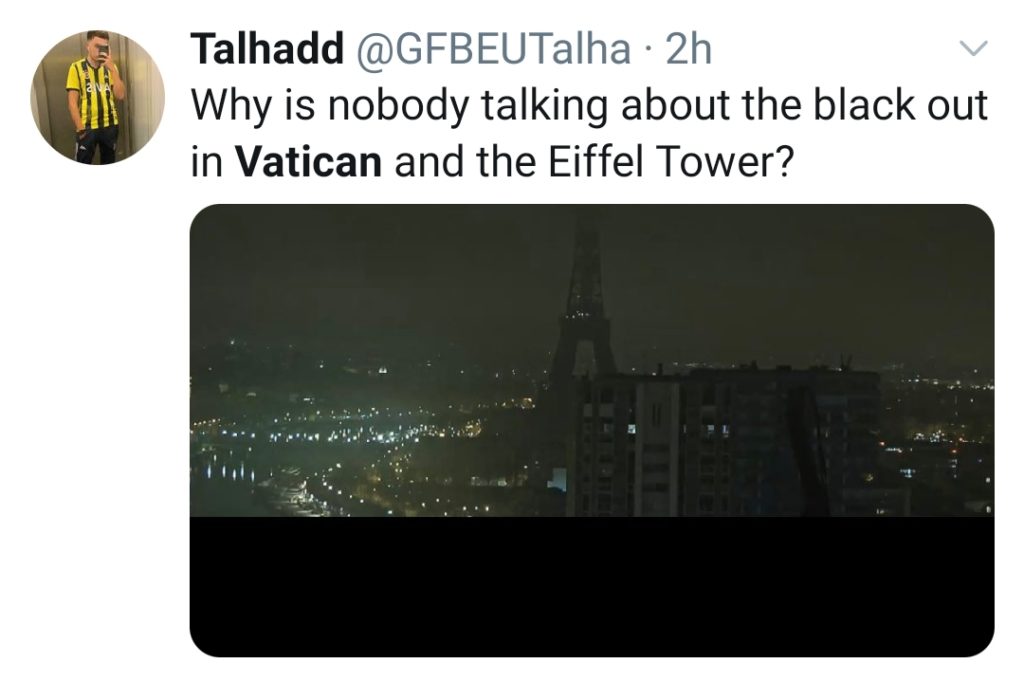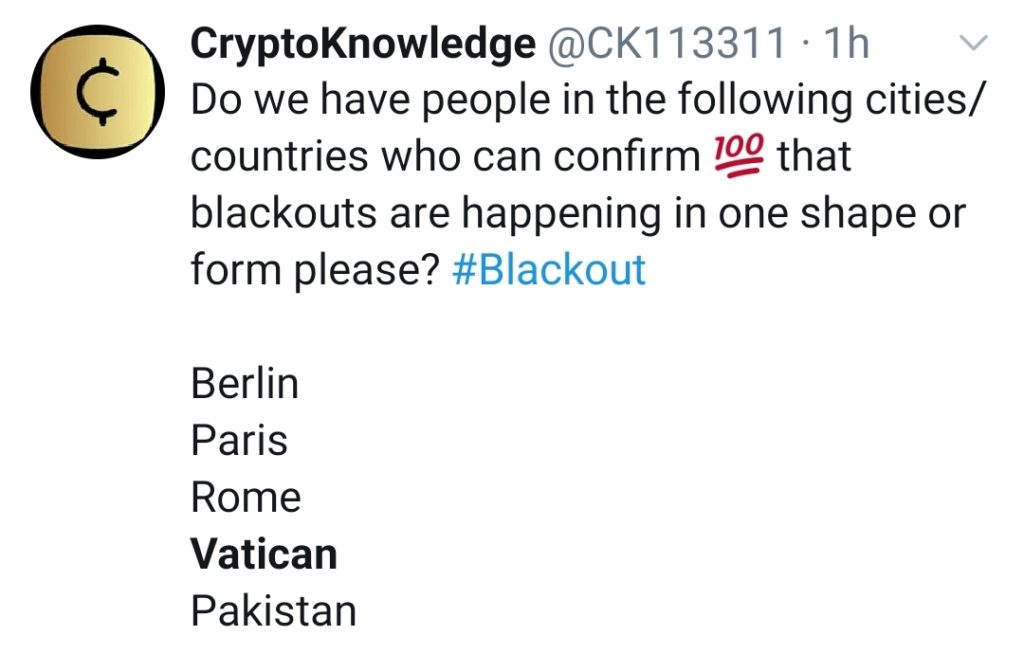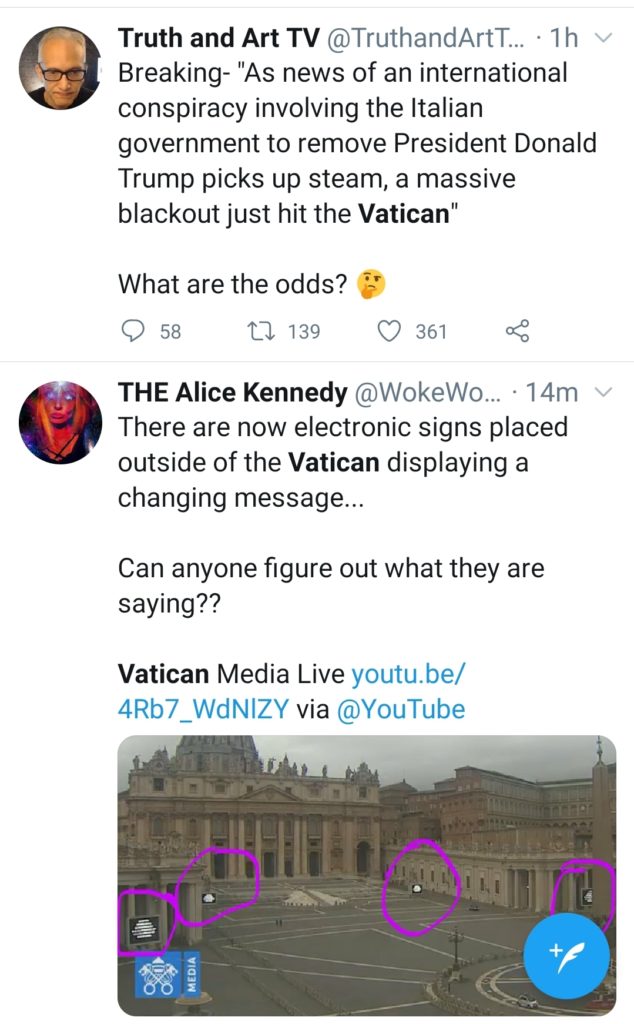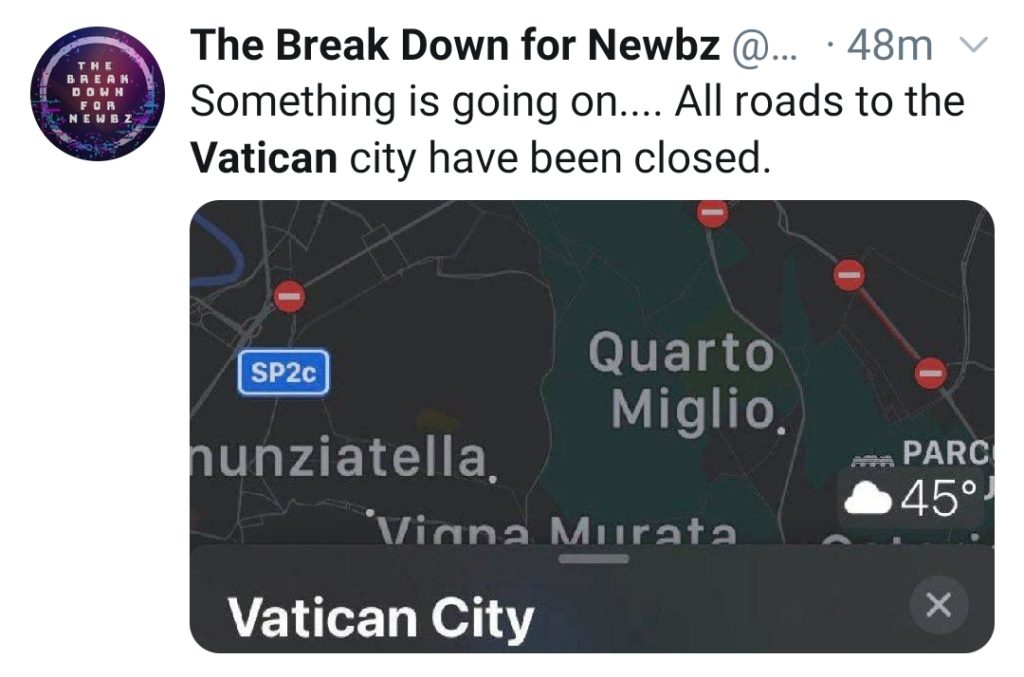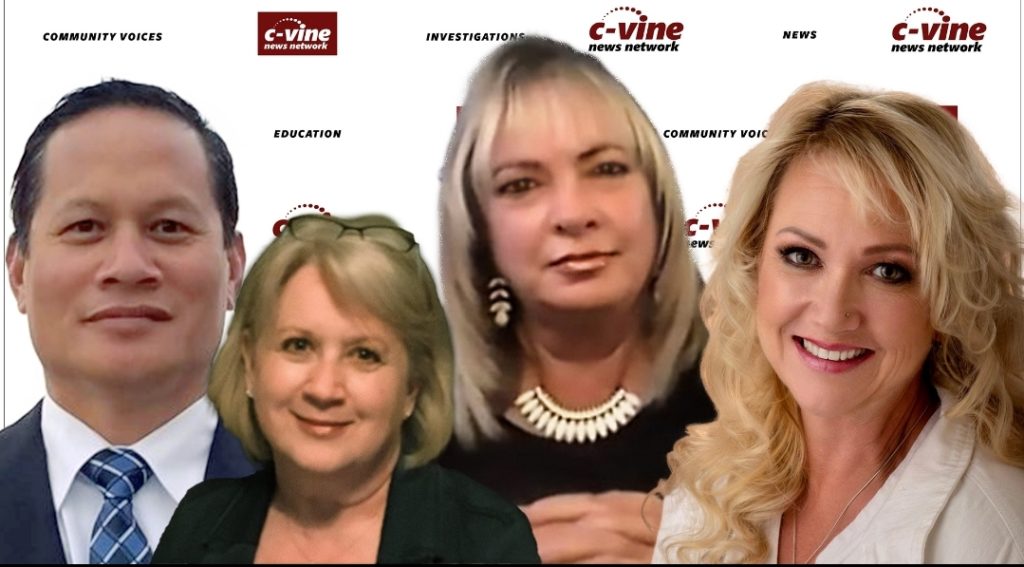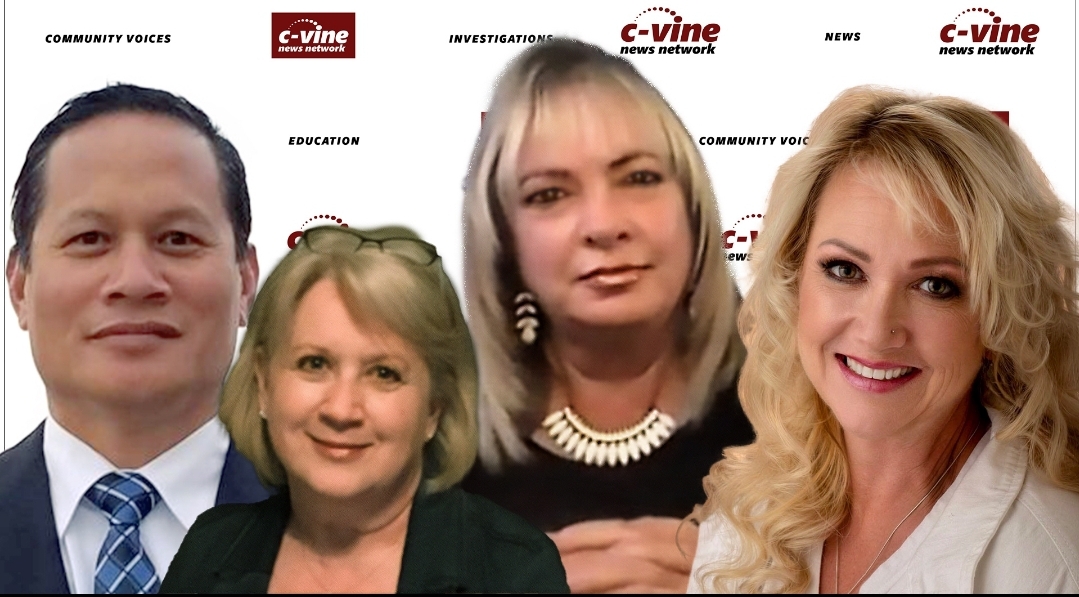 Posted by Volunteers of the C-VINE Dream Team