August 5, 2021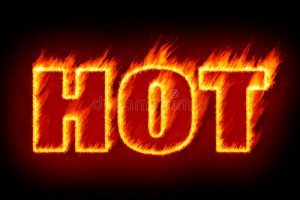 By: C-VINE News
August 5, 2021
FEMA and FCC to "test" EBS 8/11
Wed. 11 Aug: The Federal Emergency Management Agency (FEMA) plans to conduct a test of its Wireless National Emergency Broadcast Alert System. We have known one way the Trump Administration would communicate with the U.S. during a possible communicationas blackout would be through the EBS (Emergency Broadcast System) a.k.a., the Emergency Alert System (EAS).  This has been drafted as only a test.
Julian Assange court date 8/11
Julian Assange was the pioneer who exploited the Deep State to the world. Now, his court date is scheduled on Aug. 11th. Is this coincidental with the testing of the EAS system?
Mike Lindell symposium 8/10-8/12
Mike Lindell believes he has Absolute Proof of Election Fraud and is conducting a Symposium to share his findings. His findings have not been welcome on social media platforms and have been heavily censored. Is it curious to note his symposium is during the week of the EAS?
AZ Audit Report Due
The Arizona Audit Report is due very soon. Speculation comes from both sides: no election fraud/ election fraud. Will the audit be released the week of the EAS?
---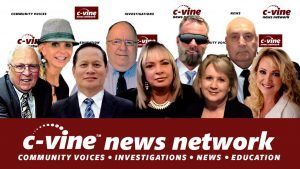 News Posted by: C-VINE Citizen Journalists.
Please click and bookmark:

 C-VINE Social Media Channels 
 *C-VINE.Com, https://c-vine.com
*C-VINE-Telegram,  https://t.me/CVINENEWS
*C-VINE-MeWe, https://mewe.com/join/C-VINE
*C-VINE-Rumble,  https://rumble.com/user/CVINE
*C-VINE YouTube Channel,  https://www.youtube.com/c/CVINENewsNetwork/videos
*C-VINE Commentary & Analysis, https://www.facebook.com/groups/895771901163001/
*C-VINE Business Network,  https://www.facebook.com/groups/1242625425864710
*C-VINE Natural Health News Network, https://www.facebook.com/groups/cvinehealth
*C-VINE Patriot Prayer Brigade, https://www.facebook.com/groups/4826437259486216