May 13, 2020




C-VINE (Vetted for Accuracy)
CITIZENS' VOTES MADE A DIFFERENCE IN CALIFORNIA DISTRICT
Riverside Californians are rejoicing today as one Senate seat has been retained by Republicans. Melissa Melendez won her California Senate seat against Democrat Elizabeth Romero.
With the prolonged shut-down, mandated quarantine and exposure of faulty Covid numbers , citizens are demanding their rights and are taking their state back. Could this be the turning of the tide to make California red again?
Citizens have arisen, have spoken up, have voted all in the name of American freedom. Patriots, cling to life, liberty and pursuit of happiness, for without these, there is no freedom.
Opinion ~ JoLynn Live (C-VINE Contributor)
---

Melissa Melendez wins California Senate seat in special election
MercuryNews.Com
The Associated Press
RIVERSIDE, Calif. (AP) — Republican Assemblywoman Melissa Melendez won a special election Tuesday to fill a Southern California state Senate seat.
Melendez got about 56% of 170,000 votes counted. She defeated Democrat Elizabeth Romero, a member of the Riverside County Board of Education and administrator at the University of California, Riverside.
Melendez replaces fellow Republican Jeff Stone, who resigned his 28th Senate District seat last year to take a Trump administration post in the Labor Department. The district covers a wide swath of Riverside County, including the Coachella Valley.
Melendez, 51, a Navy veteran and former mayor of Lake Elsinore, has served in the Assembly since 2012. She has been a strong supporters of President Donald Trump and sat next to him at a 2018 White House meeting about California's "sanctuary state" law for immigrants in the country illegally.
The party breakdown of the state Senate is 29 Democrats, 11 Republicans.
The contest for Melendez's former Assembly seat will be decided in the November general election, with Democrat Jerry Carlos facing Republican Kelly Seyarto. They advanced from a field of four Republicans and one Democrat in March's primary.
---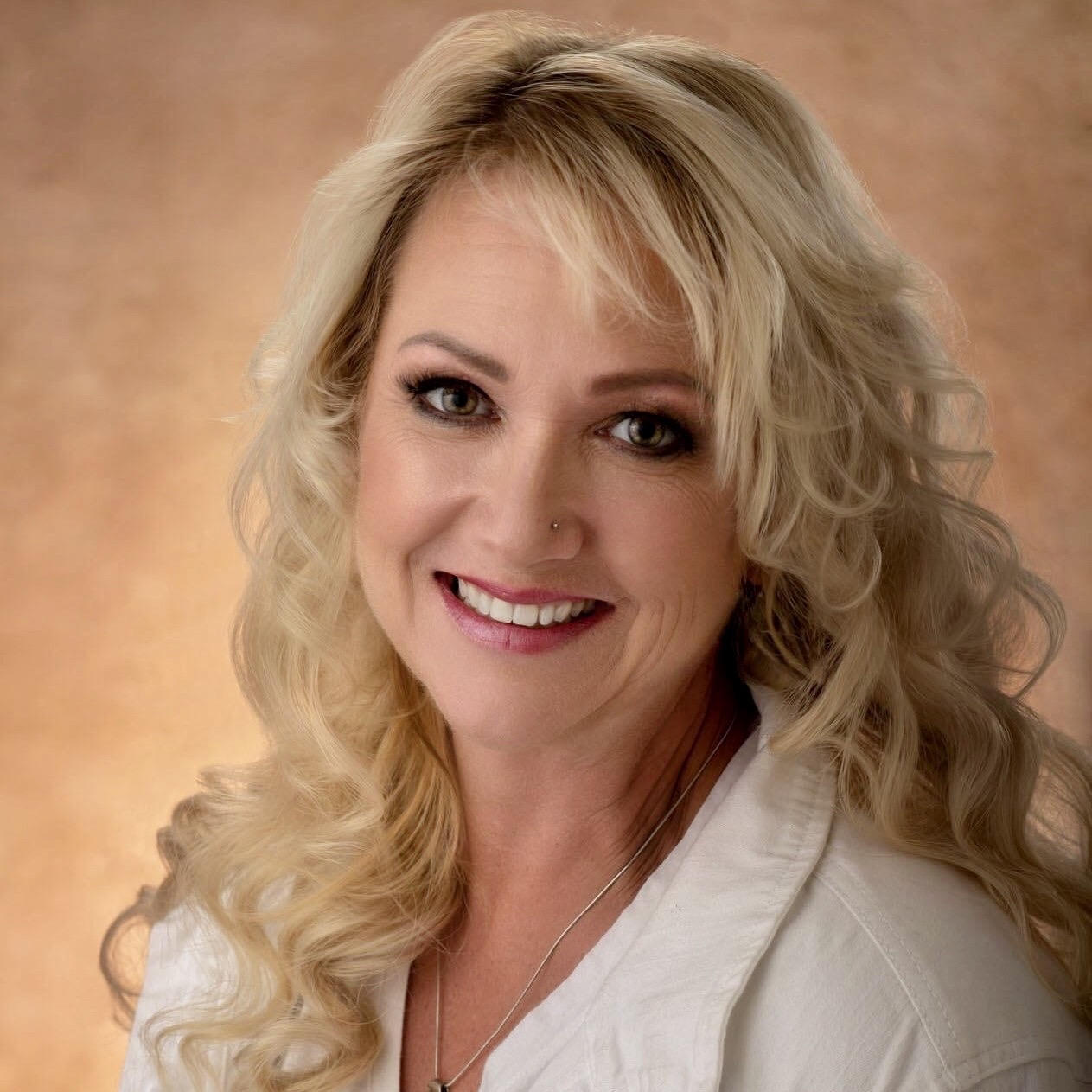 JoLynn Live is a Singer; a Wife of 36 years; Home-school mom to 10; Grandma to 11; Chicken Farmer; Patriot; C-Vine contributor.