The Justice Department on Wednesday announced the arrest of 30-year-old Henry Kyle Frese, a Defense Intelligence Agency employee, for leaking to journalists.
Henry Kyle Frese of Virginia was hit with two counts of willful transmission of national defense information.
According to the DOJ, Frese had a romantic relationship with one of the reporters he was transmitting top secret information to and if convicted, he faces up to 20 years in prison.
"In or about mid-April to early May 2018, FRESE accessed an intelligence report unrelated to his job duties on multiple occasions, which contained NDI classified at the TOP SECRET/SCI level, which related to a certain foreign country's weapons systems," the indictment said.
According to the indictment, Frese stated he was "down" to help the journalist who contacted him via Twitter direct message because "he wanted to see the journalist progress."
---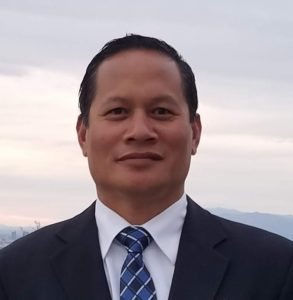 Leonard Bacani is a retired Santa Ana Police Officer and the Founder of HOMELAND SECURITY SERVICES, INC. headquartered in Southern California.HOMELAND SECURITY SERVICES, INC. is a Private Investigation, Private Security firm and State Authorized Training Facility. Contact Leonard at LBacani@hssinc.us for assistance or call the office: (714) 865-1135.      Website: http://www.homelandsecurityservices.com
Follow Leonard on Twitter @LeonardBacani1