June 17, 2021
Last July, America's Frontline Doctors met with VP Pence and urged him to advocate for over-the-counter HCQ.
Think about how different the case numbers, mortalities, and potentially the election could have been if we weren't suffering from lockdowns and illegal restrictions.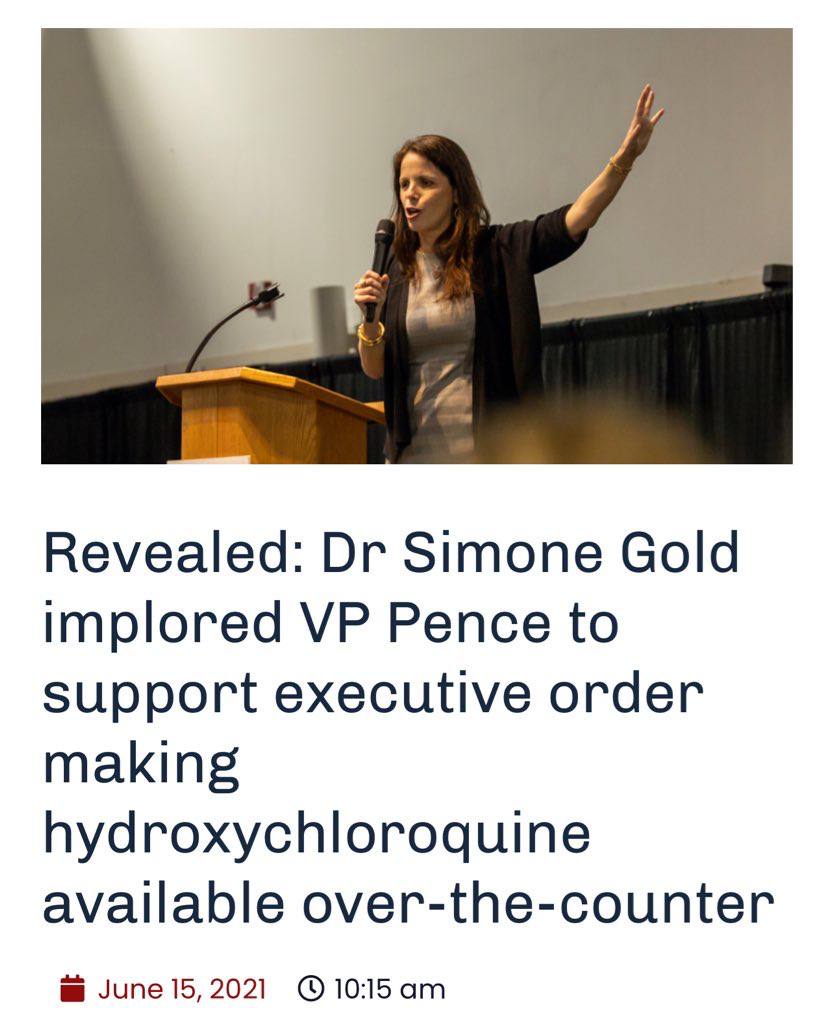 HCQ has been FDA approved for over 40 years and widely used around the world.  In a multitude of countries, the medication is (OTC). Over the Counter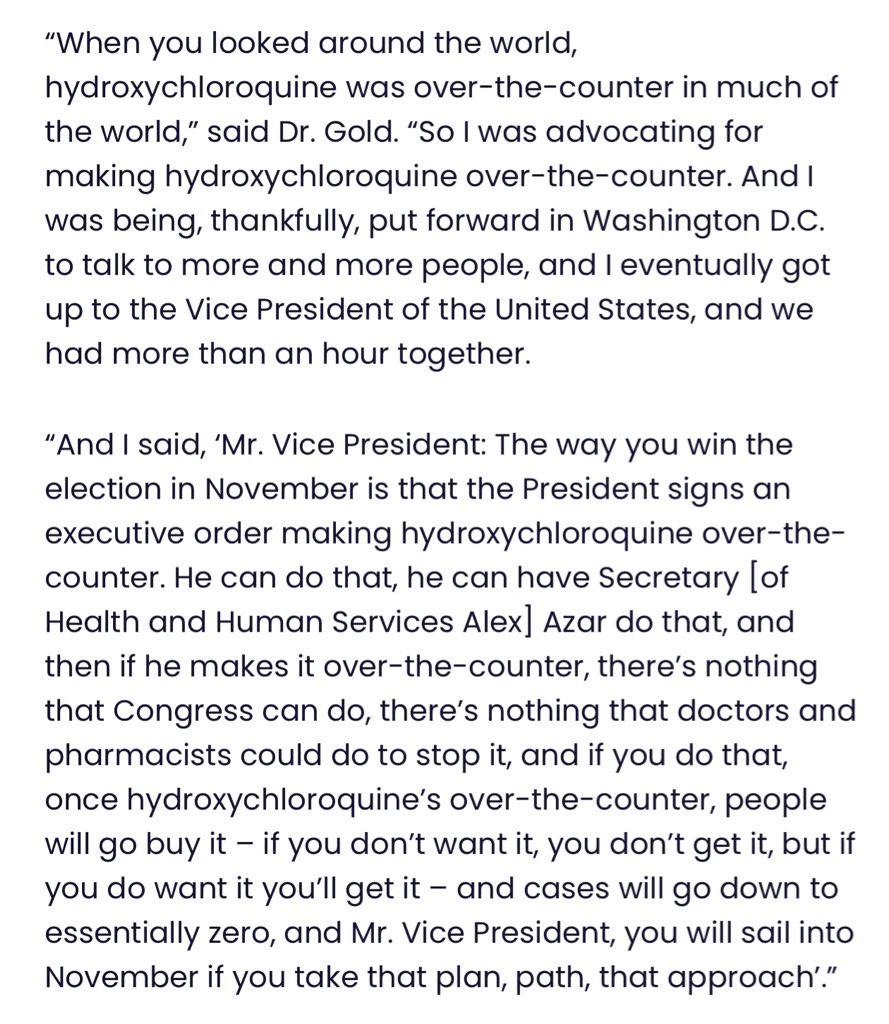 We all know what ultimately happened after that.
---