April 3, 2021
Opinion: C-VINE Contributor

A survival rate of 99.5+ % from the COVID virus causes one to wonder why a vaccine with known side effects is being pushed so hard.
Most people fully recover after getting a COVID diagnosis, yet we are now learning some are testing positive after they have been fully vaccinated. Others are experiencing side effects causing limiting their ability to function properly.
It appears the Pfizer, Moderna, Johnson & Johnson and now the new AstraZeneca vaccines seem to have differing short and long term side effects.
Education around the vaccines are essential to making a sound decision. What is in the serum? What are some side effects reported for each of these vaccines? Is there a risk of getting COVID afterward?
Should I have an adverse reaction, is legal recourse available?
Will I need to wear a mask and social distance after getting the vaccine? If so, in this regard, why is this vaccine unique from other vaccines such as the flu shot, the chicken pox or shingles vaccine?
Being informed is essential to your well being. Your very life may depend on it!
Opinion: C-VINE Contributor
---


UK Reports 7 Blood Clot Deaths After
AstraZeneca Vaccine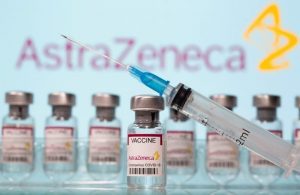 BY ALEXANDER ZHANG
April 3, 2021, Updated: April 3, 2021
TheEpochTimes.com
Seven people who had received the AstraZeneca COVID-19 vaccine have died after registering rare blood clot events, the UK's medicines regulator has confirmed.
The Medicines and Healthcare products Regulatory Agency (MHRA) said on Apr. 1 that they had identified 30 cases of blood clot events after the use of AstraZeneca.
"Out of the 30 reports up to and including March 24, sadly seven have died," MHRA said in a statement emailed to The Epoch Times.
But the regulator stressed that the benefits of the CCP (Chinese Communist Party) virus vaccine outweighs its risks.
"The benefits of COVID-19 Vaccine AstraZeneca in preventing COVID-19 infection and its complications continue to outweigh any risks and the public should continue to get their vaccine when invited to do so," said Dr. June Raine, chief executive of MHRA.
In its most recent weekly summary of COVID-19 vaccine adverse reactions, MHRA said it had received 22 reports of cerebral venous sinus thrombosis, an extremely rare brain clotting ailment, and eight reports of other clotting events associated with low blood platelets, out of a total of 18.1 million doses given by that date.
The regulator said there had been no reports for the Pfizer/BioNTech vaccine.
"We are asking healthcare professionals to report any cases they suspect to be linked with COVID-19 vaccination via the Coronavirus Yellow Card website," Dr. Raine said.
Like MHRA, the European Medicines Agency also said the jab's benefits outweigh the risks of side effects.
The EU regulator, which is conducting a review into the blood clot events, said on March 31 that a causal link between the vaccine the blood clots was "not proven, but is possible and further analysis is continuing."
"At present the review has not identified any specific risk factors, such as age, gender or a previous medical history of clotting disorders, for these very rare events," it said.
Concerns over the blood clots have caused several countries to restrict the vaccine's use.
On Apr. 2, the Netherlands temporarily suspended the AstraZeneca vaccine for a second time for people under the age of 60 after a woman who had received the jab died and four other women experienced serious complications.
On March 30, German health officials agreed to restrict the use of the AstraZeneca jab in people under 60 after 31 cases of blood clots were reported out of some 2.7 million doses of AstraZeneca vaccines administered.
France also said in mid-March it decided to limit the vaccine to people for those aged 55 and older.
Lorenz Duchamps and Reuters contributed to this report.
---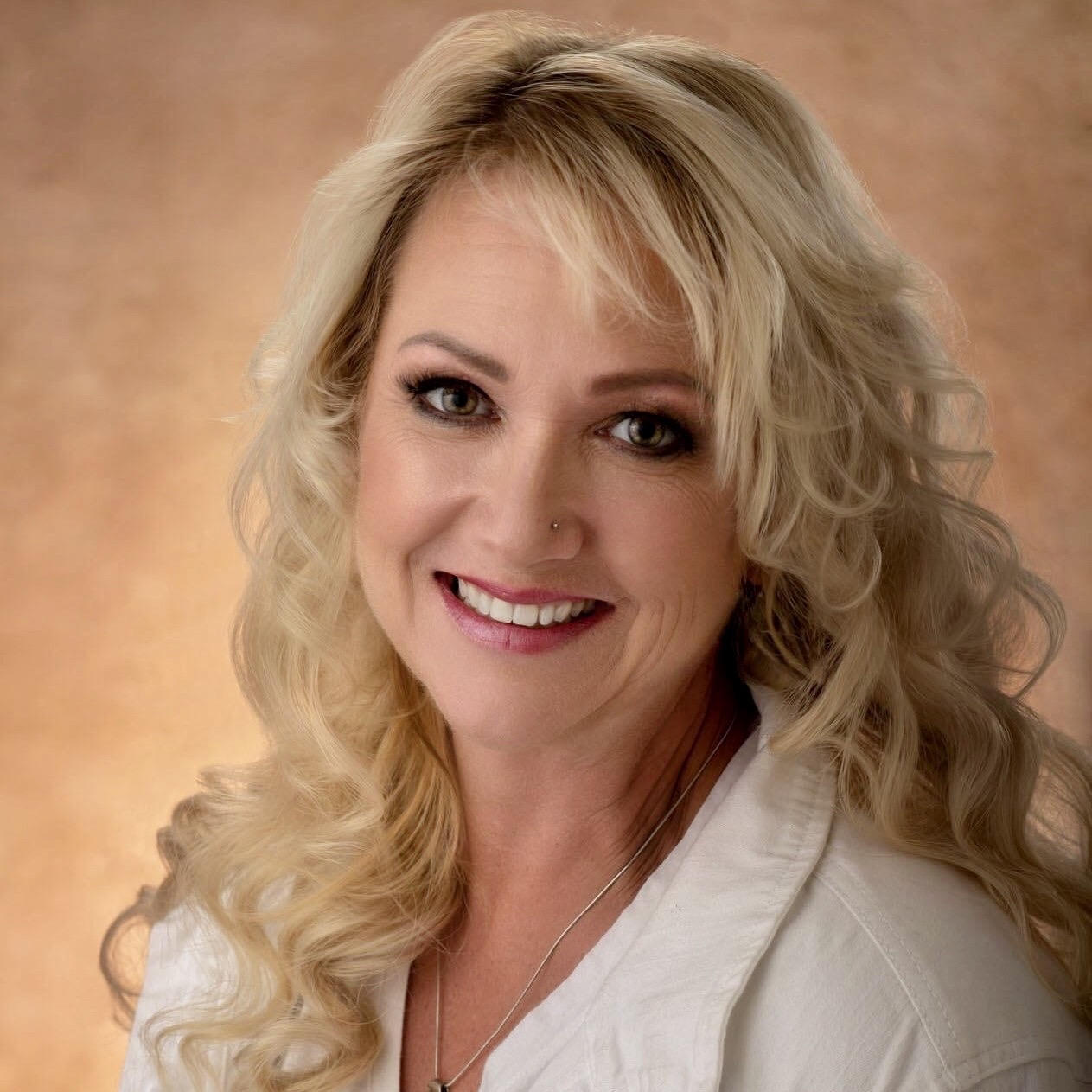 News Posted by: C-VINE Citizen Journalist, JoLynn Live! She is a Singer; a Wife of 37 years; Home-school mom to 10; Grandma to 11; Chicken Farmer; Patriot; and an active C-VINE News contributor.
Please click and bookmark:

 C-VINE Social Media Channels 
 *C-VINE.Com, https://c-vine.com
*C-VINE-MeWe, https://mewe.com/join/C-VINE
*C-VINE-Rumble,  https://rumble.com/user/CVINE
*C-VINE-Parler,  https://parler.com/profile/CVINE/posts
*C-VINE-Telegram,  https://t.me/CVINENEWS
*C-VINE YouTube Channel,  https://www.youtube.com/c/CVINENewsNetwork/videos
*C-VINE Commentary & Analysis, https://www.facebook.com/groups/895771901163001/
*C-VINE Business Network,  https://www.facebook.com/groups/1242625425864710
*C-VINE Natural Health News Network, https://www.facebook.com/groups/cvinehealth
*C-VINE Patriot Prayer Brigade, https://www.facebook.com/groups/482643725948621