BY JOLYNN LIVE
October 28, 2020
Some Americans have hardly felt the financial burden of the CCP (Chinese Communist Party) virus either by being considered 'essential,' or getting stimulus checks from the government. Other's have not been so lucky.
President Trump has been pushing for stimulus relief for all American's but not all Americans have benefitted. Who is responsible for holding things up?  Democrats? Republicans? Is Congress more interested in moving forward to help the American people or are they just playing political games at the expense of our calamity?
---
New Hampshire Governor Says All 535 Members of Congress Should Be Fired for Failing to Reach Stimulus Deal
BY JACK PHILLIPS
October 26, 2020  Updated: October 26, 2020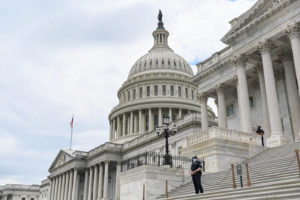 The Republican governor of New Hampshire on Monday said that 435 members of the House and 100 senators should be fired for failing to reach a stimulus deal during the CCP (Chinese Communist Party) virus pandemic.
"Fire them all. I really mean that sincerely," Gov. Chris Sununu said in a CNBC interview on Monday. "No one in the Senate or Congress can say that they've shown leadership on the COVID crisis. What have they done since March? Like literally nothing."
He said that Congress has "made a lot of promises" over the past several months but failed to overcome partisanship to pass a stimulus deal. Talks between the White House and House Speaker Nancy Pelosi (D-Calif.) have been ongoing since the late summer yet no deal has materialized.
"Put it this way: Would the country be better or worse off if you replaced all 535 today?" Sununu said, referring to all 435 members of the House and 100 members of the Senate. "I think the odds say we'd probably be a little better because you get the political nonsense out of the picture, all of the things that have just clogged the system up so badly."
House Democrats passed a $3.3 trillion deal called the HEROES Act in May and later revised it. Republicans in the Senate have not taken it up, describing it as too expensive with too many left-wing provisions unrelated to the pandemic. Senate Republicans tried to pass their own smaller, bill earlier in October but it was blocked by Democrats.
Sununu said he believes Congress will reach a deal after the election and possibly in early 2021. If Democrats win the House, Senate, and White House, the cost of the measure will be "astronomical," he said.
"I think the people of America are sick and tired of nothing. You've got to manage. You've got to move the ball forward. You have to show leadership in something," he said of the partisanship in Congress. "They've done virtually nothing."
Opinion: JoLynn Live, C-VINE Contributor.
Please bookmark C-VINE.com, Parler.com (user name @CVINE), Mewe.com (https://mewe.com/join/c-vine)
---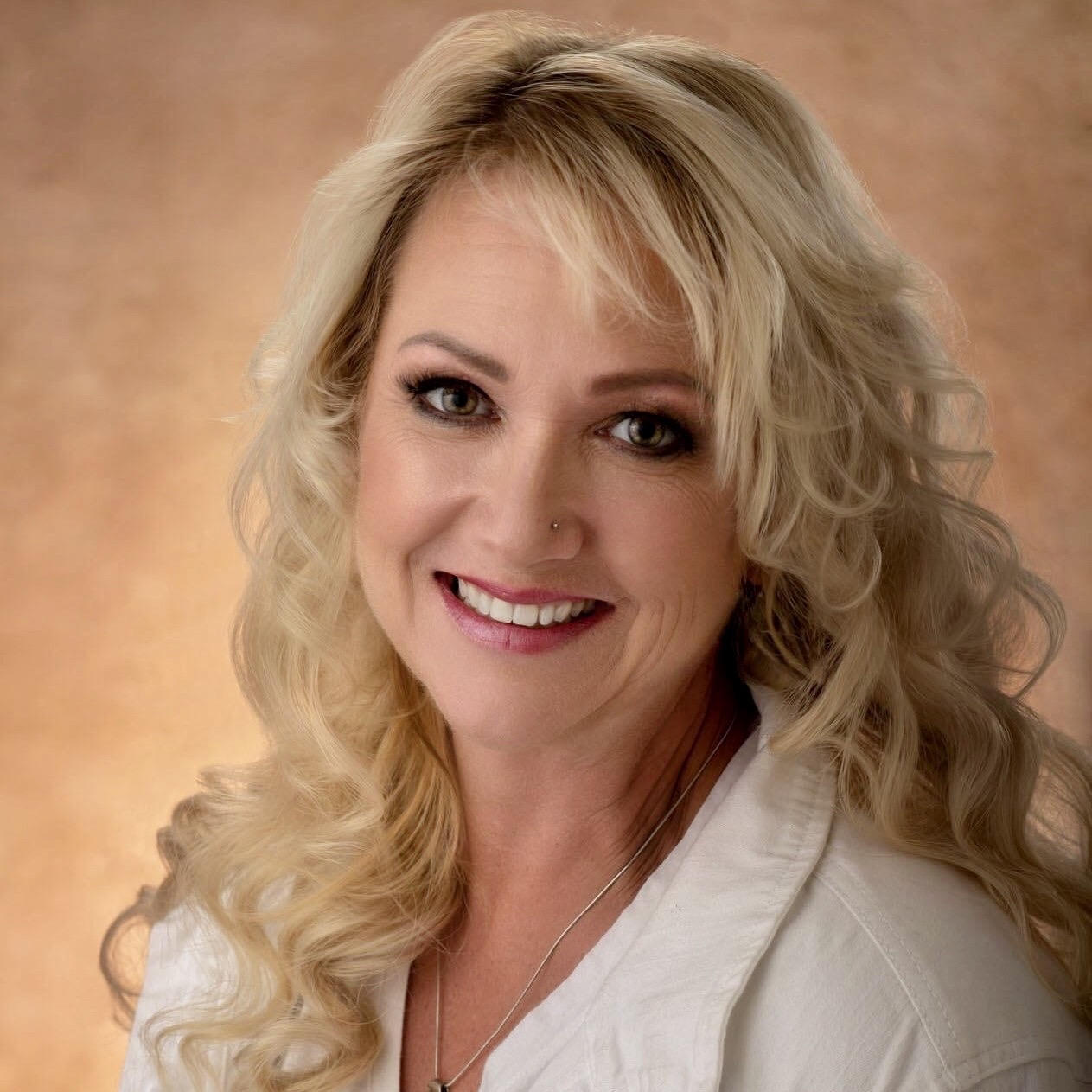 News Posted by: C-VINE Citizen Journalist, JoLynn Live! She is a Singer; a Wife of 36 years; Home-school mom to 10; Grandma to 11; Chicken Farmer; Patriot; and an active C-VINE News contributor.