May 5, 2020
C-VINE (Vetted for Accuracy)
It Is The Music Of A People Who Will Not Be Slaves Again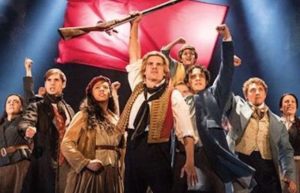 We will no longer surrender this country or it's people to the false song of Globalism. The Nation State remains the true foundation for happiness and harmony." ~President Donald J. Trump
What started in one country has ignited the will of the people all around the world. Our fight for liberty prevails. People in practically every nation are coming forth to join in the fight for freedom. 'Where We Go One, We Go All,' videos are flooding the internet world-wide displaying the vastness of our army.
Those who seek liberty and freedom are at war with heavy-handed oppressors. Party-lines are crumbling. TOGETHER, we have risen up. TOGETHER, we are no longer slaves of the elite. TOGETHER, we are free men, free women and TOGETHER, by God's grace and power, we are reclaiming this freedom forever!
We will make America strong again, proud again, safe again and great again, and because of this, so also the world!
'There is a life about to start when tomorrow comes!'
Click here for lyrics and video of 'Do you hear the people sing.'
Opinion ~ JoLynn Live (C-VINE Contributor/C-VINE.Com)
---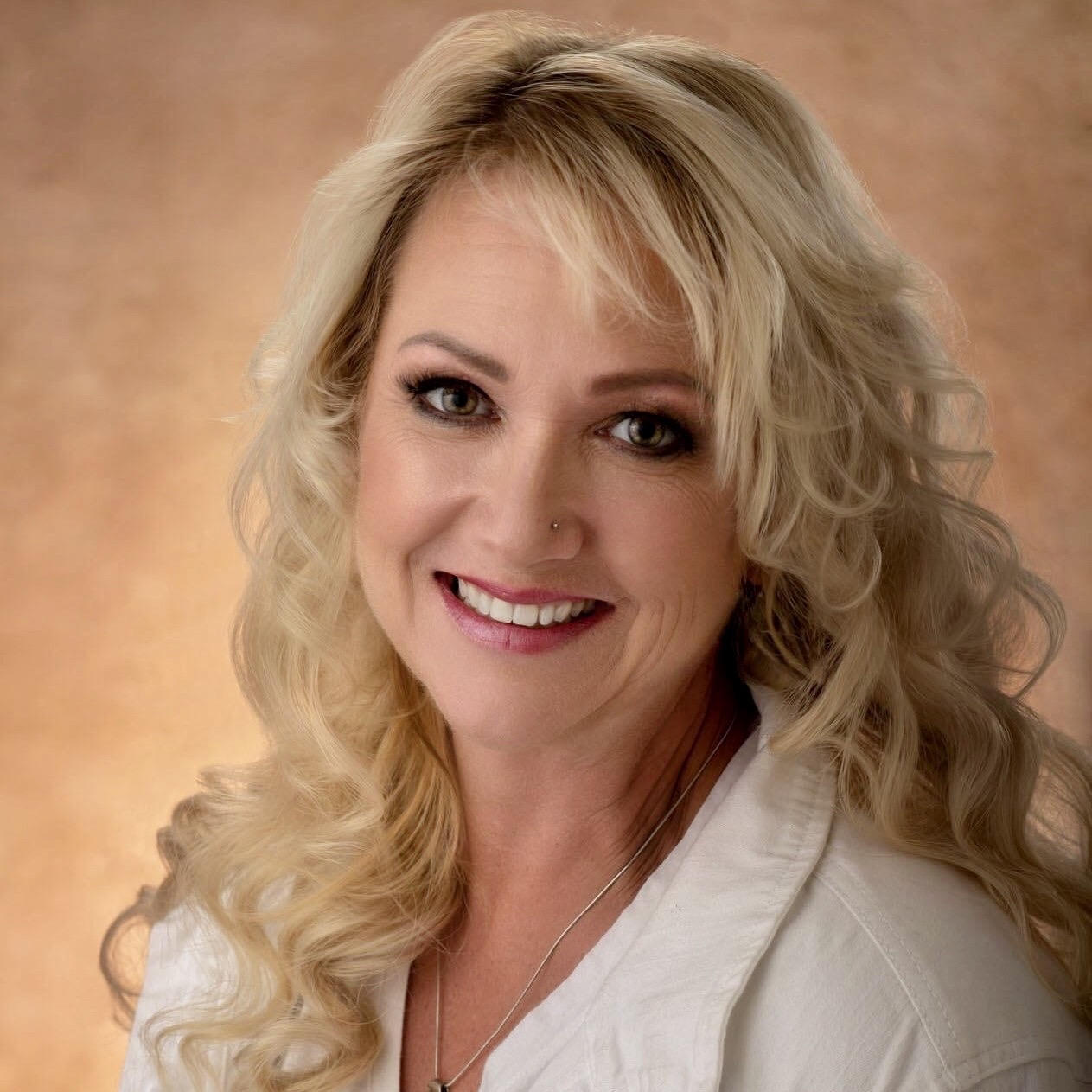 JoLynn Live is a Singer; a Wife of 36 years; Home-school mom to 10; Grandma to 11; Chicken Farmer; Patriot; C-Vine contributor