America Is What Gave Them This Lifestyle,


Why Politicize It?
By JoLynn Live
August 1, 2020

C-VINE (Vetted for Accuracy)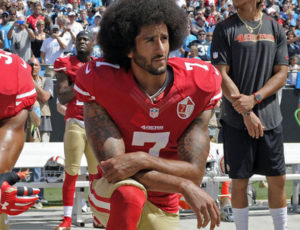 The day Colin Kaepernick shocked the world with his act of kneeling during the National Anthem, also split the country in two.
Half of Americans saw a connection and thought Kaepernick's act of bravery was an inspiration to us all, while the other half saw no connection, and only saw it as a disgraceful act of disrespecting our soldiers who fought on the front lines for his freedom to do so.
The glaring hypocrisy is these athletes are some of the most privileged people in our country!  They say, 'Black Lives Matter,' insinuating the country doesn't think so. The thing is, for many of these talented young athletes, sports is what got them out of the ghetto, out of the 'hood,' and out of poverty.
Sports gave them the most lavish, seen as heroic, and envious lifestyle all the while making youngsters dream of becoming an athlete, just like them. Yet, before every game it is proclaimed to the world, the country doesn't think they matter! Nothing could be further from the truth.
S

ports-enthusiasts mostly just want to be entertained; watching their team score a touchdown, or make a basket or score a winning home run. But if sports become overrun by politics, the sports-enthusiast may simply

stop watching.
If Americans cease to watch sports because it's been politicized, will that be considered racist? It's a fair question. 
 Opinion ~ JoLynn Live (C-Vine Contributor)
---

NBA Player, Coaches Stand During National Anthem
BY ZACHARY STIEBER
August 1, 2020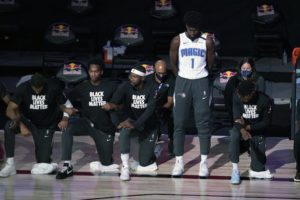 A single NBA player and two coaches refused to kneel during the National Anthem on Friday night, standing out as all other personnel knelt.
Orlando Magic forward Jonathan Isaac stood in his uniform as teammates knelt while wearing "Black Lives Matter" warm-up shirts.
Isaac, 22, cited his Christian faith after the game.
"I feel like we all [make] mistakes but I think that the gospel of Jesus Christ is that there's grace for us. And that Jesus came and died for our sins. And that, if we can all come to an understanding of that—and that God wants that relationship with us—that we can get past skin color, all the things in our world that are messed up, jacked up," he said.
The Black Lives Matter movement has come under fire from some for promoting a variety of radical views, including disruption of the family structure and defunding the police. Others argue the message of racial equality should be the focus.
The owners of the Magic, the DeVos family, said in a statement that the organization "fully supports Magic players who have chosen to leverage their professional platform to send a peaceful and powerful message condemning bigotry, racial injustice and the unwarranted use of violence by police, especially against people of color."
Before another game on Friday, San Antonio Spurs coaches Gregg Popovich and Becky Hammon stood during the anthem, while all other personnel on the Spurs and Sacramento Kings knelt. Broadcast workers in the background stood with their hands over their hearts or sat in chairs.
Popovich, a U.S. Air Force Academy graduate, said he prefers to keep his reasons to himself when asked why he did not kneel.
"Everybody has to make a personal decision. The league has been great about that. Everybody has the freedom to react any way that they want. For whatever reasons that I have, I reacted the way I wanted to," he said, according to reporters.
Spurs forward DeMar DeRozan separately told reporters that "everybody has their own right of making a statement and you can't vilify nobody for not doing what the other group is doing."
The NBA season resumed on Thursday night following a monthslong hiatus due to the COVID-19 pandemic. Players, coaches, reporters, and others are in a so-called bubble environment in Florida, unable to leave without being quarantined when re-entering Walt Disney World in Orlando.
NBA commissioner Adam Silver said this week that he won't force players to stand for the anthem, despite league policy that says they must.
The league is focusing on promoting racial equality in the United States, according to deputy NBA commissioner Mark Tatum.
Before the season resumed, the NBA and its player association agreed on letting players replace their last names on jerseys with one of 29 words or phrases, including "Power to the People," "Respect Us," and "I Am A Man."
In addition to strict safety protocols amid the pandemic, the agreement includes "the goal of taking collective action to combat systemic racism and promote social justice," the player's association said in June.
"Our platform in Orlando presents a unique opportunity to extend the ongoing fight against systemic racism and police brutality in this country," Michele Roberts, the association's executive director, said in a statement. "We will continue to work with our players and the League to develop specific plans in Orlando as well as long-term initiatives to bring about real change on these issues."
Follow Zachary on Twitter: @zackstieber
---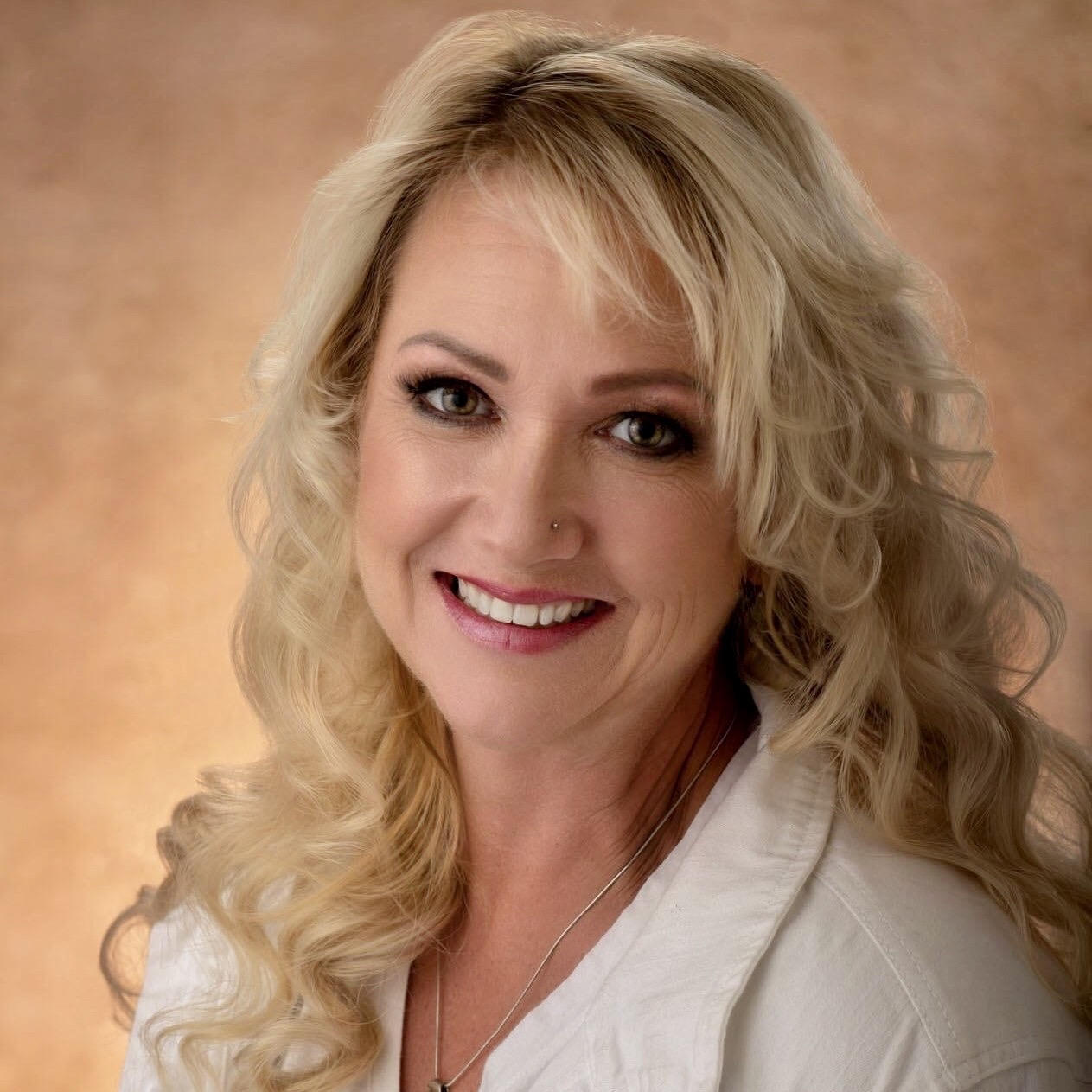 News Posted by: C-VINE Citizen Journalist, JoLynn Live! She is a Singer; a Wife of 36 years; Home-school mom to 10; Grandma to 11; Chicken Farmer; Patriot; and an active C-Vine News contributor.