May 12, 2020
Goodbye California, Hello Texas!
The last car company standing in California has had enough of this pandemic -control foolishness – is folding and moving on to better turf.  Tesla says "Hello Texas and Nevada"!
Last one to leave, turn out the lights.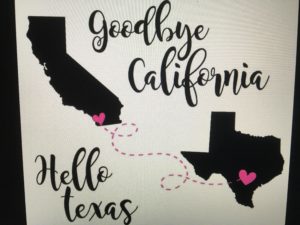 The Democrats sure know how to shoot themselves in the foot!
---

Bonnie Nirgude'
As a citizen journalist and investigative reporter, I am committed to accurately reporting the news. Wide awake, never asleep, I grew up in a 1960's patriotic household, aware of the truth behind the false narrative.