May 12, 2020




X22 Report (C-VINE Vetted for Accuracy)
After You Have Done Everything To Stand, Stand Firm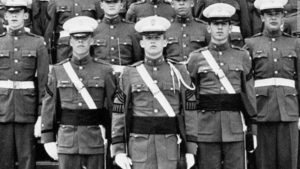 The DS is trying to remove Bill Barr, saying he is not following the rule of law. Post 4141 says that there will be a push for an investigation into Barr and seek his removal. Think projection. 
Documents say Adam Schiff held meetings, no due process, everything done in secret. What they told us through the media is entirely different from what was found in the declassified documents. Who lied?
Newscaster Chuck Todd, gave an account of Bill Barr being interviewed. He obviously didn't like Barr's answer and added he was struck by his cynicism. What Todd failed to add was the rest of Barr's comment completely taking it out of context. The interviewer asked Barr, "When history looks back on this decision, how do you think it will be written?"
Todd's clip said this, "Well, history's written by the winner, so it largely depends on (chuckle) who's writing the history…"
The reality of what Barr said was, "Well, history's written by the winner, so it largely depends on (chuckle) who's writing the history…but I think a fair history would say it was a good decision because it upheld the rule of law. It upheld the standards of the Department of Justice and it undid what was injustice."
This propaganda is why America is so divided… nobody knows what is truth anymore.  The media is truly the enemy of the people.
In his press releases, President Trump's talks about vaccines causing great concern for many who don't want vaccines but would rather have a cure. However, in a recent presser, Trump stated, "This is going to go away without a vaccine… and we're not going to see it again hopefully after a period of time. You may have some flare-ups, and I guess I would expect that some time in the fall…" It appears, Trump is not pushing vaccines on the people, but is letting the idea play out.
H.R. 6666 = COVID-19 Testing Reaching And Contacting Everyone (TRACE) Act is being slipped into the next stimulus package. The House wants everyone tested and traced. This could very well lead to mandated testing and chips in order to work or buy food. The Dems are good at trying to slip in 'safety' measures, but their hidden agenda is to track everyone to keep the country shut down until election time.
James Comey gave his allegiance to Obama even after Trump became president.  Sidney Powell said Flynn was trapped by those still answering to Barack Obama. #ObamaGate is exposing everything!
ABC News continues to spread FAKE NEWS. In their recent tweet regarding the signed letter calling for AG Barr's removal, it stated there were 2000 Justice Dept. officials' signatures. The truth is 2000 former Justice Dept. officials signed the document. Nobody cares about these officials. They don't count.
Barr isn't going anywhere. The DS's feeble attempts to remove him will fail. Under the rule of law, Patriots are rooting out evil and are getting to the bottom of everything, 'Barr-none.'
Citizens see injustice and are rising up, no mandatory vaccines, no house arrest, no government overreach. We've had ENOUGH!  We'll remain BRAVE, we FIGHT for freedom, for God and for our country.  WWG1WGA. 
Opinion: JoLynn Live, C-VINE Contributor (Based on the X22 Report)
---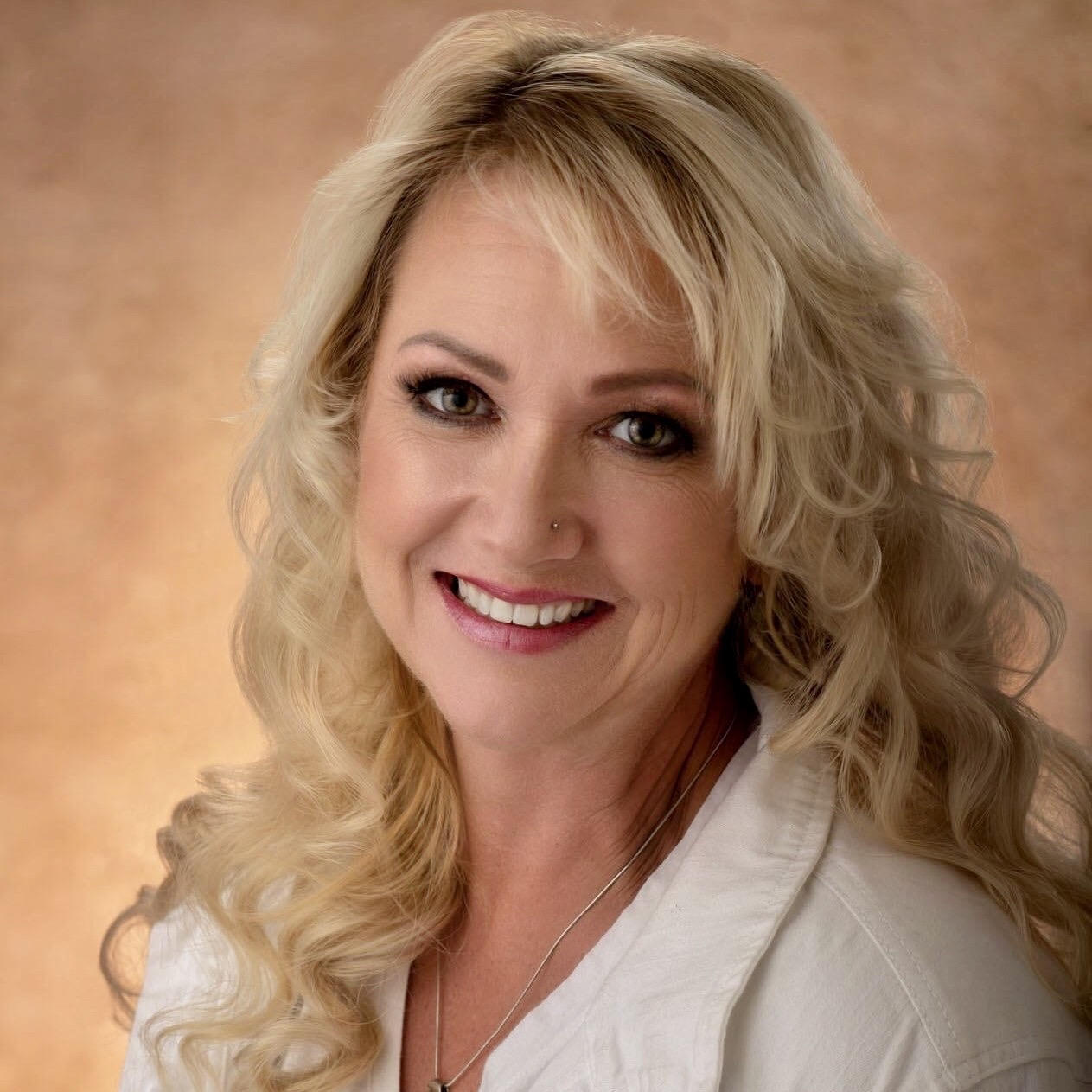 JoLynn Live is a Singer; a Wife of 36 years; Home-school mom to 10; Grandma to 11; Chicken Farmer; Patriot; C-Vine contributor.