BY JOLYNN LIVE
February 3, 2021  

Florida Gov. Ron DeSantis Addresses the Need for Protection Against Big Tech Censorship

Florida Governor, Ron DeSantis, addresses the question of regulations and accurate portrayal of events regarding being deplatformed on Social Media.
Many people who have been deplatformed have had no warning nor have an accurate understanding as to why they were deplatformed to begin with. Is there any recourse or even any protection should there be the need?
Many good journalists circulate their stories only to have Big Tech squash them if they don't fit their narrative. Gov. DeSantis briefly addresses these issues saying, "the thumb's always on the scale in one direction."
Do you agree that there is a problem? 
Opinion: JoLynn Live, C-VINE Contributor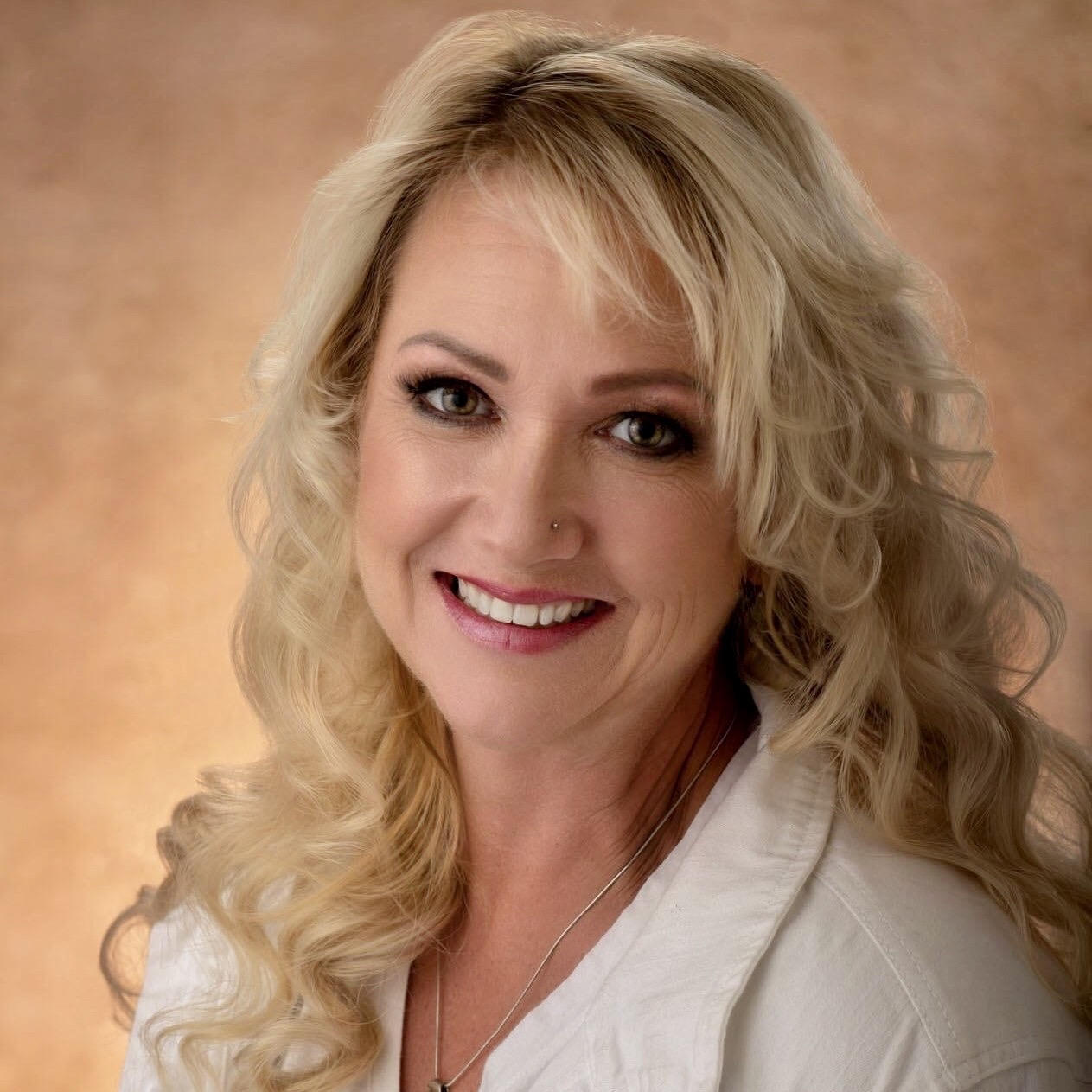 News Posted by: C-VINE Citizen Journalist, JoLynn Live! She is a Singer; a Wife of 37 years; Home-school mom to 10; Grandma to 11; Chicken Farmer; Patriot; and an active C-VINE News contributor.
Opinion: JoLynn Live, C-VINE Contributor
Please bookmark C-VINE.com, Mewe.com (https://mewe.com/join/c-vine), Rumble.com