NOTE: If the transcript has a paperclip attachment link on the far right, it means transcripts are available. If you see a circle with a line through it, it means there is NO transcript attached at this time.
All transcripts are derived from the Department of Defense.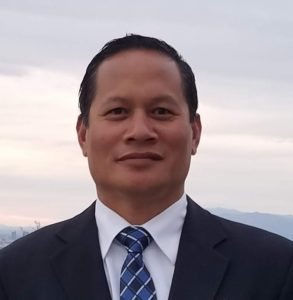 Leonard Bacani is a retired Santa Ana Police Officer and the Founder of HOMELAND SECURITY SERVICES, INC. headquartered in Southern California.HOMELAND SECURITY SERVICES, INC. is a Private Investigation, Private Security firm and State Authorized Training Facility. Contact Leonard at LBacani@hssinc.us for assistance or call the office: (714) 865-1135.          Website: http://www.homelandsecurityservices.com
Linda Forsythe – Volunteer Citizen Journalist, News Commentator & Founder of the C-VINE International Charitable Trust.
This rapidly growing, grass-roots effort is exciting to watch as Patriots join together to MAGA! Continuing to look for volunteers to help with the many various duties that assist in running this massive movement. In addition we request financial assistance on our donation page, to cover the cost of travel expenses for reporting on the Military Tribunals and overhead costs for the C-VINE.COM website: https://c-vine.com/c-vine-donation-page/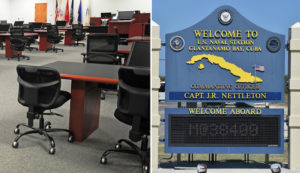 All this and future Military Tribunal information will be released to the public after Department of Defense final approval & posted on the C-VINE.com website.
---
This article was posted by our C-VINE team of volunteer workers, investigative reporters, and citizen journalists, who make certain all information is vetted for accuracy before publishing. C-VINE News is placed in a Foundation, also called a Charitable Trust and is run by, "We the People".
Conversations and discussions are being held on the C-VINE News Talk – Facebook Group Page. (Must be a Facebook member): C-VINE News Talk