The Storm Is Here, It Has A Name; The Patriots! 

By JoLynn Live
Aug. 3, 2020


X22 Report (C-VINE Vetted)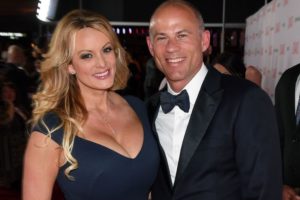 The Stormy Daniels story completely fell apart. Her lawyer, Michael Avenatti, was supposed to be the guy to take down Trump, but it backfired.  Stormy filed suit against Trump for defamation, but the 9th Circuit U.S. Court of Appeals agreed with Trump's lawyers saying he simply gave his opinion and was not calling her a liar. 
Every time the Deep State goes after Trump, they lose. Why? Because he has not committed any crimes, however, the DS is not satisfied.
In spite of Mueller's Russia hoax investigation and not finding anything against Trump, Jake Tapper still thinks Russia-gate isn't a hoax. But Ric Grenell who was acting Director of National Intelligence, saw ALL the evidence and reminded Tapper of the lies his news network has spread. We know this is true due to all the lawsuits the media are losing to.
Now that he is no longer in this position, Ric Grenell, has the freedom to expose the media for their lies and cover-ups.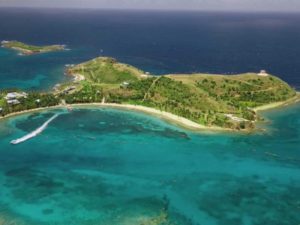 First we saw treason, then sedition, and with the arrests of Jeffrey Epstein and Ghislaine Maxwell, now we see crimes against humanity. We are seeing protests about saving the children. The world now, knows.
This is just the beginning. The same people who are mixed up with Ghislaine Maxwell, Jeffrey Epstein and crimes against children, are the same ones who ran the Uranium One scandal, the Clinton e-mail scandal, Spygate and much more. More documents are about to be released. Remember, the Patriots have it all!

We have the flight logs of all those who interacted on Epstein Island. Why isn't this front page news?  The deposition released to the public exposed these facts with certainty, child sex trafficking is big business among elites, royals and very powerful people.  In the public deposition, Al Gore and his wife, Tipper, visited Epstein's island. With the reputation it has had for years..why?
According to a Senate report, the Obama administration handed Central American migrant children to the custody of human traffickers.  These so-called care givers did not have proper background checks. Due to facilities being over-crowded, the Department of Health and Services began placing children into the care of sponsors until their refugee status could be reviewed.  This was in 2016.  
What should be front page news, is barely being heard. Many of these children were sexually abused, starved or forced into slave labor. The agency placed 90,000 children into sponsor care between 2013 and 2015. There has been no follow-up so no one knows what became of the children. The agency didn't keep track.  Why doesn't the media care to report about trafficked children? Why don't they tell the truth?
SAVE THE CHILDREN! SAVE THE CHILDREN! Pizzagate is real! If we don't fight for them, who will? 
Congressman John Lewis  passed away and his funeral was this past weekend. Although most attendees wore masks, people were sitting directly next to each other. After the funeral, the mayor declared everyone there was 'essential' and no one needed to quarantine for 14 days even though she mandated it in the district.
Does COVID know which people are essential and which are not? If so, this virus is very smart! Apparently, it knows not to infect people at Wal-Mart, Home Depot, people in airplanes, people who riot and people who attend Senators' funerals…one smart virus, indeed!
Only at the precipice will people find the will to change. 
Masks don't work. Tests prove it. A virus is very tiny. Mask material is much larger. So, if science proves they do not withhold the virus, nor slow the spread, why are we wearing them?
The states get paid for COVID deaths. The incentive to inflate numbers is strong due to money. If we got rid of the funding for CV, would the virus just simply disappear?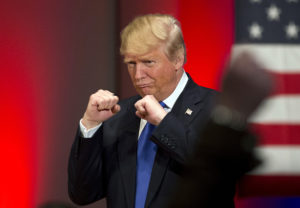 Minneapolis City Government tells residents to be ready to give up their phones and wallets and to always cooperate with criminals. We are told to bow down to criminals. What if our wallet isn't what they wanted? What if it was us? Should we give them that, too? Who's in charge of this madness? It is NOT Trump!
He is allowing the legal government to lead their own states. This is how our forefathers designed it. Can we change this madness by voting out our governor and mayor? Absolutely! We all must vote!
Trump has been tweeting out the word, BIG. Aug. 2, 2020. We got a hint that something BIG is about to drop. The more information to come out, the harder it will be for the mainstream media to block any of this. People are asking questions. The people have woken up.
Mail-in ballots are different from absentee ballots. Mail-in's just get sent out while absentee ballots go through a process before they can be mailed. The DS knows they cannot win by booth, or ballot of any kind. So what have they got planned? 
In an interview, Pelosi stated Trump would NOT be returning to the White House. How does she know? If Americans vote by mail, Congress can shut down the counting process, even indefinitely. If this happens, they would place an acting president in the White House. Would Pelosi then become the President, side-stepping Pence? Nothing is impossible except for the fact Trump and the Patriots know their plan. He holds the Trump card.  This years' voting process may be like nothing we have ever seen before.  Patriots are in control!
Remember, Trump was asked to run for president. We believe, 20 years earlier, the Patriots created a plan to combat the DS. We are seeing it unfold before our very eyes! The Deep State is completely being exposed! The truth eventually overshadows the lies being fanned everyday by the media. We see what is happening, We have had ENOUGH!  
Is the DS feeling pain? You bet! Something BIG is about to drop. Patriots are in control!
Opinion: JoLynn Live, C-VINE Contributor (Based on the X22 Report)
---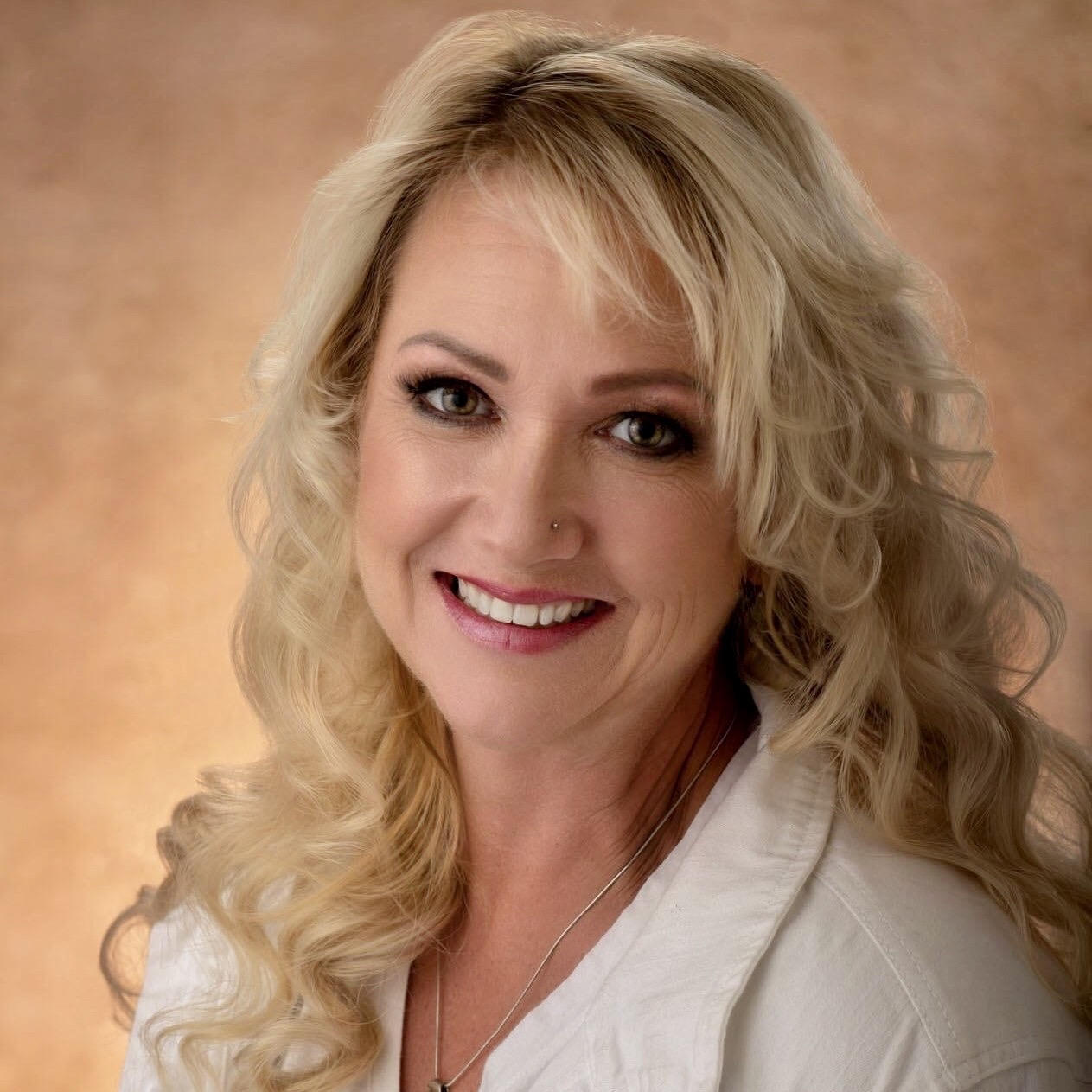 News Posted by: C-VINE Citizen Journalist, JoLynn Live! She is a Singer; a Wife of 36 years; Home-school mom to 10; Grandma to 11; Chicken Farmer; Patriot;  and an active C-Vine News contributor.