Ellen DeGeneres' Employees Claim Toxic Work Culture
By JoLynn Live
August 3, 2020

C-VINE (Vetted for Accuracy)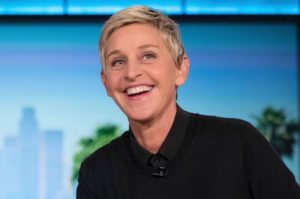 Lovable Ellen DeGeneres has won the hearts of viewers around the globe! From the vocal talent of blue-fined Nemo to her weekly Ellen DeGeneres Show, fans everywhere cannot seem to get enough of her.
Her heart-for-humanity, her love of giving, and especially her sense of humor appear to have extraordinary forces, empowering her audience to overlook their own troubles, at least for an hour.
This is the real Ellen, at least from the perspective of thousands world-wide!
However, not everyone shares this sentiment. Past and present employees from The Ellen Show are complaining about the toxic work environment, bullying, and sexual harassment against the Executive Producer, which is now currently under investigation.
Other allegation are directly against Ellen. Celebrities have stated they were treated horribly by Ellen.  With politics embalming our entire lives, could these allegation simply be a political hack to kill her popularity or could there be some nefarious acts which viewers are not privy to?
In a recent apology Ellen indicated she had told everyone from the very beginning, that 'The Ellen DeGeneres Show' would be a place of happiness — no one would ever raise their voice, and everyone would be treated with respect. She added, "Obviously, something changed, and I am disappointed to learn that this has not been the case. And for that, I am sorry. Anyone who knows me knows it's the opposite of what I believe and what I hoped for our show," she wrote in part.
Ellen says she is committed to ensuring this does not happen again.
Opinion ~ JoLynn Live (C-VINE Contributor)
---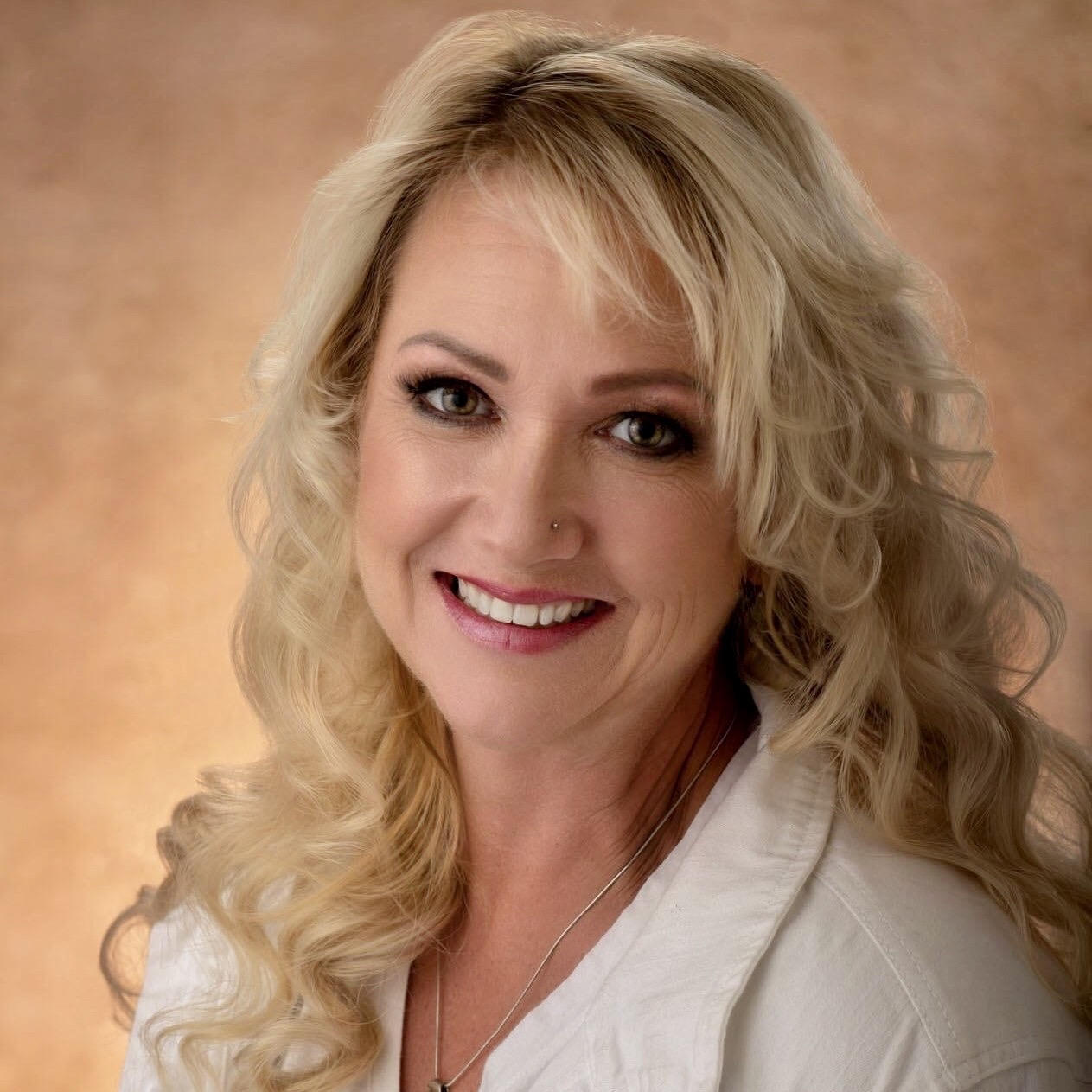 News Posted by: C-VINE Citizen Journalist, JoLynn Live! She is a Singer; a Wife of 36 years; Home-school mom to 10; Grandma to 11; Chicken Farmer; Patriot; and an active C-Vine News contributor.