BY JOLYNN LIVE
November 21, 2020; UPDATED November 21, 2020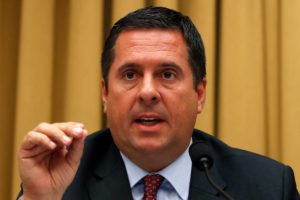 VIDEO 
The media and social media have called Joe Biden the president-elect but according to our laws, no one can call a president-elect until December 14th when the electoral college assembles for a vote. 
Typically on Election Day, Americans find out who won the presidential race in each state.  Our laws are set up that by December 8th,  each state chooses electors. These electors take their state's vote to the electoral college on December 14, then they cast these electoral votes in accordance with the election results.
January 3rd of the following year, the new congress is sworn in. January 6th, they certify the winner of the votes cast by the electoral college and January 20th, the president is sworn in. 
Republicans claim the Democratic Party did not accept the 2016 election results yet Democrats are now calling for a peaceful transition even though Biden has not been legally called. The hypocricy is glaring.
According to BallotPedia, 33 lawsuits in eight states had been filed in dispute of the 2020 election results. 17 lawsuits in five states are solely regarding the presidential race.  
The presidential race has not yet been Constitutionally called.  If President Trump is indeed declared the winner, will the Democratic Party, the media and Big Tech take their own advice with a  peaceful transition? 
Please watch this video with Devin Nunes.
Opinion: JoLynn Live, C-VINE Contributor
---
Exclusive: Rep. Devin Nunes—'Biden Team Is Putting on a Facade That They've Won'
BY JAN JEKIELEK
November 20, 2020 Updated: November 20, 2020
Big tech and corporate media played an outsized role in the 2020 election, says California Congressman and House Intelligence Committee Ranking Member Devin Nunes. And based on how the Biden team is responding to evidence of election irregularities and potential fraud, former Vice President Biden does not seem confident in victory, Nunes says.
To actually get their ideas out to Americans, Nunes says conservatives should move to social media alternatives such as Parler and Rumble, ones that prioritize free speech and open discourse.
This is American Thought Leaders ??, and I'm Jan Jekielek.
American Thought Leaders is an Epoch Times show available on YouTube, Facebook, and The Epoch Times website. It airs on Verizon Fios TV and Frontier Fios on NTD America (Channel 158).
---
Opinion: JoLynn Live, C-VINE Contributor

Please bookmark C-VINE.com, Parler.com (user name @CVINE), Mewe.com (https://mewe.com/join/c-vine)
---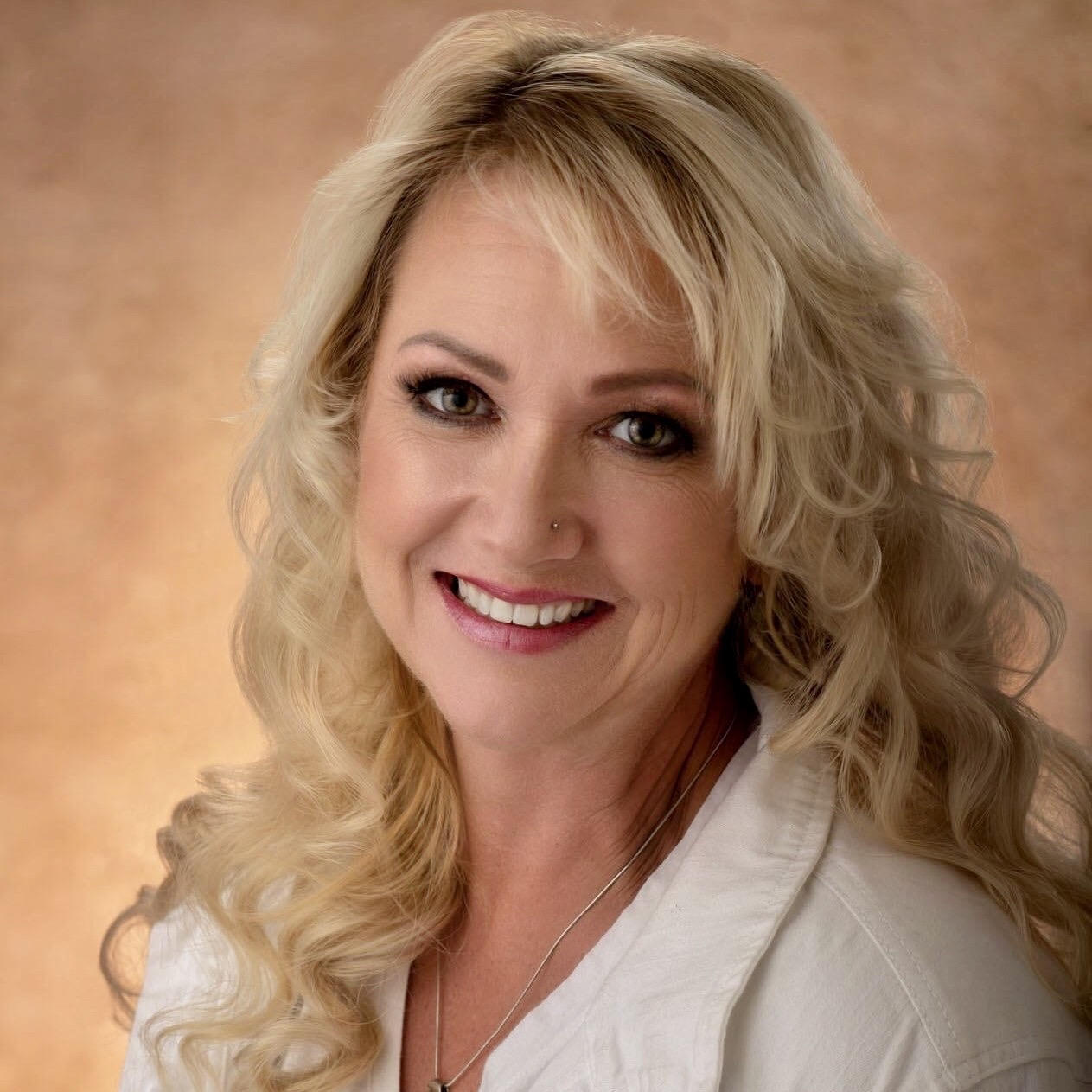 News Posted by: C-VINE Citizen Journalist, JoLynn Live! She is a Singer; a Wife of 36 years; Home-school mom to 10; Grandma to 11; Chicken Farmer; Patriot; and an active C-VINE News contributor.