April 1, 2021
Opinion: C-VINE Contributor

"I don't want to get COVID," is a common theme among those in line to get 'The Jab.' If this thought is true, why are so many people testing positive after they have received the vaccines?
Reports of adverse effects have been submitted to the Vaccine Adverse Event Reporting System (VAERS). A number of people claim the aftermath of vaccines created palsy, facial paralysis, vomiting, diarrhea, or even death, while others say they experienced no symptoms at all.
Over the past year, we heard daily, how COVID was killing hundreds of thousands of people. However, only in very tiny circles, are we now hearing the number of ill-effects or fatalities seemingly linked to the vaccine. Where is the media on this aspect?
Being informed is essential to our well-being. What is the vaccine made of? Is there a risk of getting COVID after I am fully vaccinated? What is the number of people who have reported adverse reactions including death?
Science proves 99.5% and higher fully recover from COVID.  If science supports the fact a healthy body can fully recover from COVID, is there a need for a vaccine which has been linked to having side effects? Should an individual with a compromised immune system even consider putting a questionable vaccine into their body?
Umair Shah, the state's secretary of health states we ought to encourage our loved ones to get the vaccine. This should be an individual decision, not one being pushed through guilt, shame or manipulation, but a decision based on being educated as best we can.
Do you know someone who got the vaccine? What was their experience?
No one wants to get COVID. What is the best way around it? 
Opinion: C-VINE Contributor
---


Over 100 Fully Vaccinated People in Washington State Test Positive for COVID-19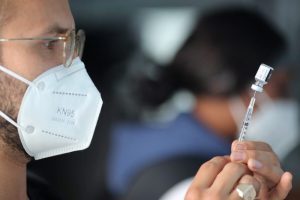 BY ZACHARY STIEBER
March 31, 2021, Updated: March 31, 2021
TheEpochTimes.com
More than 100 people in Washington state have tested positive for COVID-19 after being fully vaccinated, authorities said March 30.
Epidemiologists have found evidence of 102 so-called breakthrough cases since Feb. 1. That number represents 0.01 percent of people in the state who have been fully vaccinated against the CCP (Chinese Communist Party) virus, which causes COVID-19.
The CCP virus is also known as SARS-CoV-2.
Eight of the patients required hospitalization and two, both over 80 years old with underlying health issues, died. All contracted the virus more than two weeks after being fully vaccinated.
Fully vaccinated refers to people receiving both doses of the vaccines produced by Moderna or Pfizer/BioNTech. A third option, from Johnson & Johnson, is a single dose.
According to the Washington State Department of Health, further investigation is needed to identify patterns among people who contracted the virus after vaccination.
The cases are confirmed with a positive test. Investigators then work to determine details on what happened.
"It is important to remember that every vaccine on the market right now prevents severe disease and death in most cases. People should still get vaccinated as soon as they are eligible, and encourage friends, loved ones, and co-workers to do the same," Umair Shah, the state's secretary of health, said in a statement.
"Finding evidence of vaccine breakthrough cases reminds us that, even if you have been vaccinated, you still need to wear a mask, practice socially distancing, and wash your hands to prevent spreading COVID-19 to others who have not been vaccinated."
According to U.S. drug regulators, Pfizer's vaccine is 95 percent effective in preventing infection of the CCP virus. Moderna's was shown in a clinical trial to be 94.1 percent effective, while Johnson & Johnson's was 66.9 percent effective. The percentages are for two weeks after the final vaccination.
Other states have seen infections among people who were fully vaccinated.
Officials in Idaho told reporters last week that breakthrough cases have been recorded, although the number was fewer than 100. South Carolina authorities said this week that 134 such cases have been identified throughout the state. Dozens of patients in Florida have contracted the CCP virus more than 14 days after being fully vaccinated.
The Minnesota Department of Health is among the health departments issuing advisories about the breakthrough cases.
In the March 2 release, state officials told health workers that they are "investigating COVID-19 infections (symptomatic and asymptomatic) among people who are appropriately vaccinated with COVID-19 vaccine, also called vaccine breakthrough cases."
The probe will help both Minnesota health officials and the Centers for Disease Control and Prevention "understand to what extent sub-optimal primary immune responses among specific groups, waning immunity, vaccine compromise, and viral mutations or variants may impact susceptibility to COVID-19 infection after vaccination," the alert stated.
"Transmission of SARS-CoV-2 from vaccine breakthrough cases is unknown and therefore isolation (separation from others) is recommended until 10 days have passed since symptom onset (or test date for asymptomatic cases), symptoms are improving, and patient has been afebrile for at least 24 hours, without fever-reducing medication."
---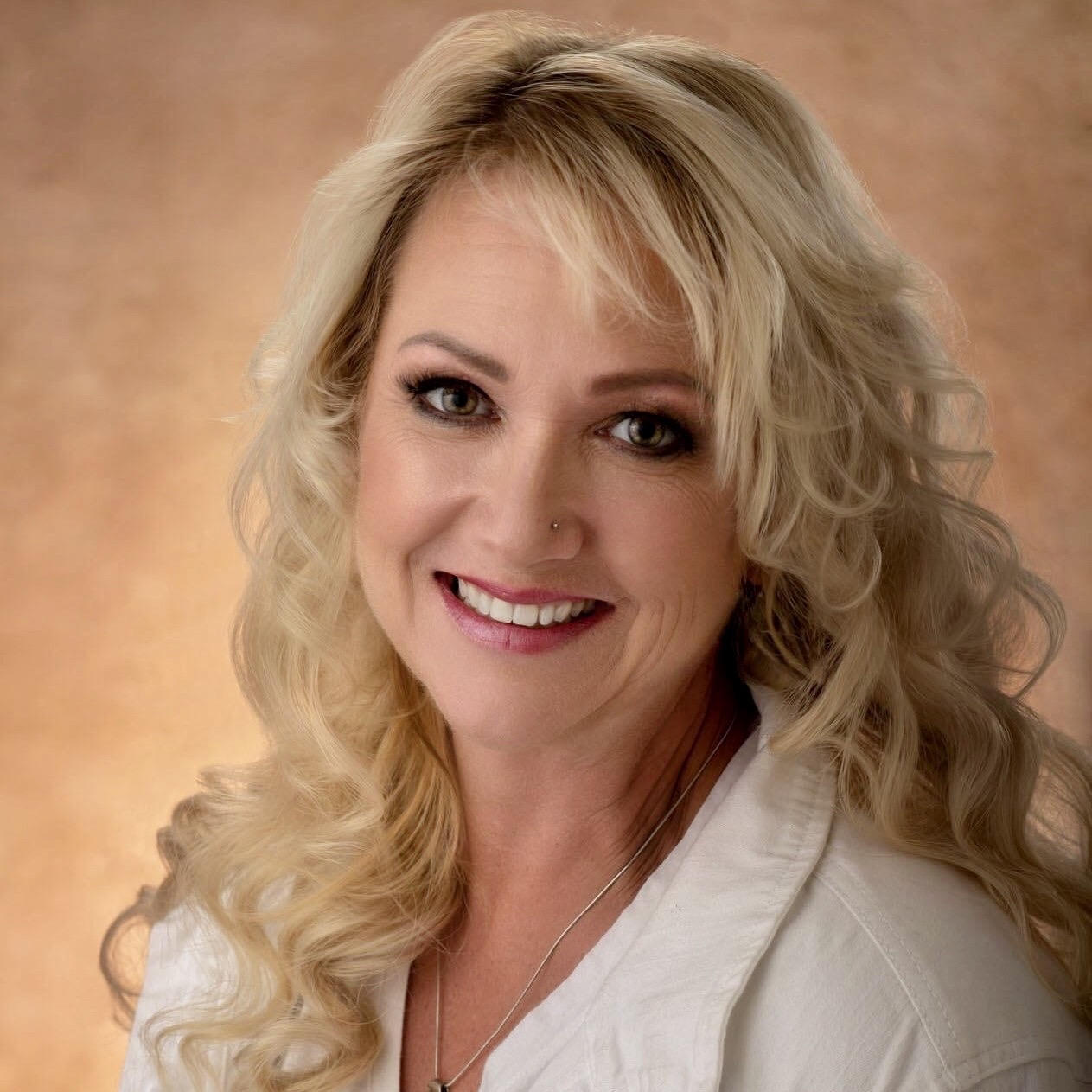 News Posted by: C-VINE Citizen Journalist, JoLynn Live! She is a Singer; a Wife of 37 years; Home-school mom to 10; Grandma to 11; Chicken Farmer; Patriot; and an active C-VINE News contributor.
Please click and bookmark:

 C-VINE Social Media Channels 
 *C-VINE.Com, https://c-vine.com
*C-VINE-MeWe, https://mewe.com/join/C-VINE
*C-VINE-Rumble,  https://rumble.com/user/CVINE
*C-VINE-Parler,  https://parler.com/profile/CVINE/posts
*C-VINE-Telegram,  https://t.me/CVINENEWS
*C-VINE YouTube Channel,  https://www.youtube.com/c/CVINENewsNetwork/videos
*C-VINE Commentary & Analysis, https://www.facebook.com/groups/895771901163001/
*C-VINE Business Network,  https://www.facebook.com/groups/1242625425864710
*C-VINE Natural Health News Network, https://www.facebook.com/groups/cvinehealth
*C-VINE Patriot Prayer Brigade, https://www.facebook.com/groups/482643725948621