April 1, 2021
Opinion: C-VINE Contributor

How can the legacy of one of the greatest Presidents in U.S. history be erased?
When Donald J. Trump came on the scene in the political world, it threw those behind Agenda 30 and then Agenda 21 into a quandary. They didn't expect 'her' to lose.
When Trump became the 45th president of the United States, those who heard him speak now believed there was hope for our country. Patriots banned together to support his 'America First,' policy. Those who watched and believed the mainstream media missed his message completely.
Now, social media won't allow much representation of Donald J. Trump.  It's like they are trying to erase him entirely. It is not just content about DJT that is being erased, it is the will of the people that is being removed by hiding what we might want to read.
If We-the-people really do have a voice on social media, how should we speak up?
If we agreed with our 45th President's agenda, shouldn't his legacy be allowed to speak to us, our children and grandchildren?
Who gets to decide?  We do! We are the voice of America!
Opinion: C-VINE Contributor
---


Lara Trump Issues Warning After Facebook Removes Interview: 'They Want to Erase Donald Trump'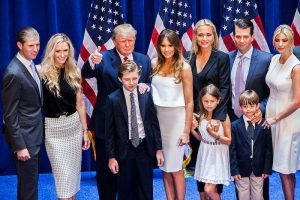 BY JACK PHILLIPS
April 1, 2021, Updated: April 1, 2021
TheEpochTimes.com
Former President Donald Trump's daughter-in-law issued a warning Thursday after Facebook removed her interview with the former commander-in-chief earlier this week.
Lara Trump posted screenshots of alleged emails sent by a Facebook representative saying that content in the "voice of Donald Trump" will be removed. A person close to the Trump Organization confirmed to The Epoch Times on Wednesday that a video of an interview with Trump was taken down by the social media giant.
"I know that people that dislike Donald Trump might celebrate this and think 'well this is great, we don't want to hear from him anyway.' Every American should be outraged by this because today it's Donald Trump; tomorrow, it could be you," Lara Trump told Fox News on Friday morning.
The censorship, she said, "is something that happens in communist countries" and added that "the message here is they want to erase Donald Trump."
"They want you to forget he ever existed. They don't want you to see him, they don't want you to hear from him. Look away, move on, shut up and go on about your lives, forget Donald Trump existed. This is really scary stuff," continued Trump, who is married to Eric Trump, in the Fox interview.
According to screenshots of the purported emails, a Facebook representative told her: "We are reaching out to let you know that we removed content from Lara Trump's Facebook page that featured President Trump speaking."
"In line with the block we placed on Donald Trump's Facebook and Instagram account, further content posted in the voice of Donald Trump will be removed and result in additional limitations on the accounts," it continued. The Epoch Times has contacted Facebook for comment.
Another email from a Facebook staffer gave a "reminder" that content "in the voice" of Trump is not allowed on the social media platform, according to Lara Trump's Instagram post. "The guidance applies to all campaign accounts and Pages, including Team Trump, other campaign messaging vehicles on our platforms, and former surrogates," it read.
In January, the former president was suspended from Twitter, Facebook, and other Big Tech platforms, who claimed that Trump was inciting violence or would incite further violence following the Jan. 6 riots.
Trump told Lara Trump that Twitter has since become "boring" without him and asserted that "millions" of people have left while promoting his newfound practice of sending out emailed press statements. Meanwhile, his adviser Jason Miller told news outlets last month that the former president is working to create a new social media platform, although details are scant.
---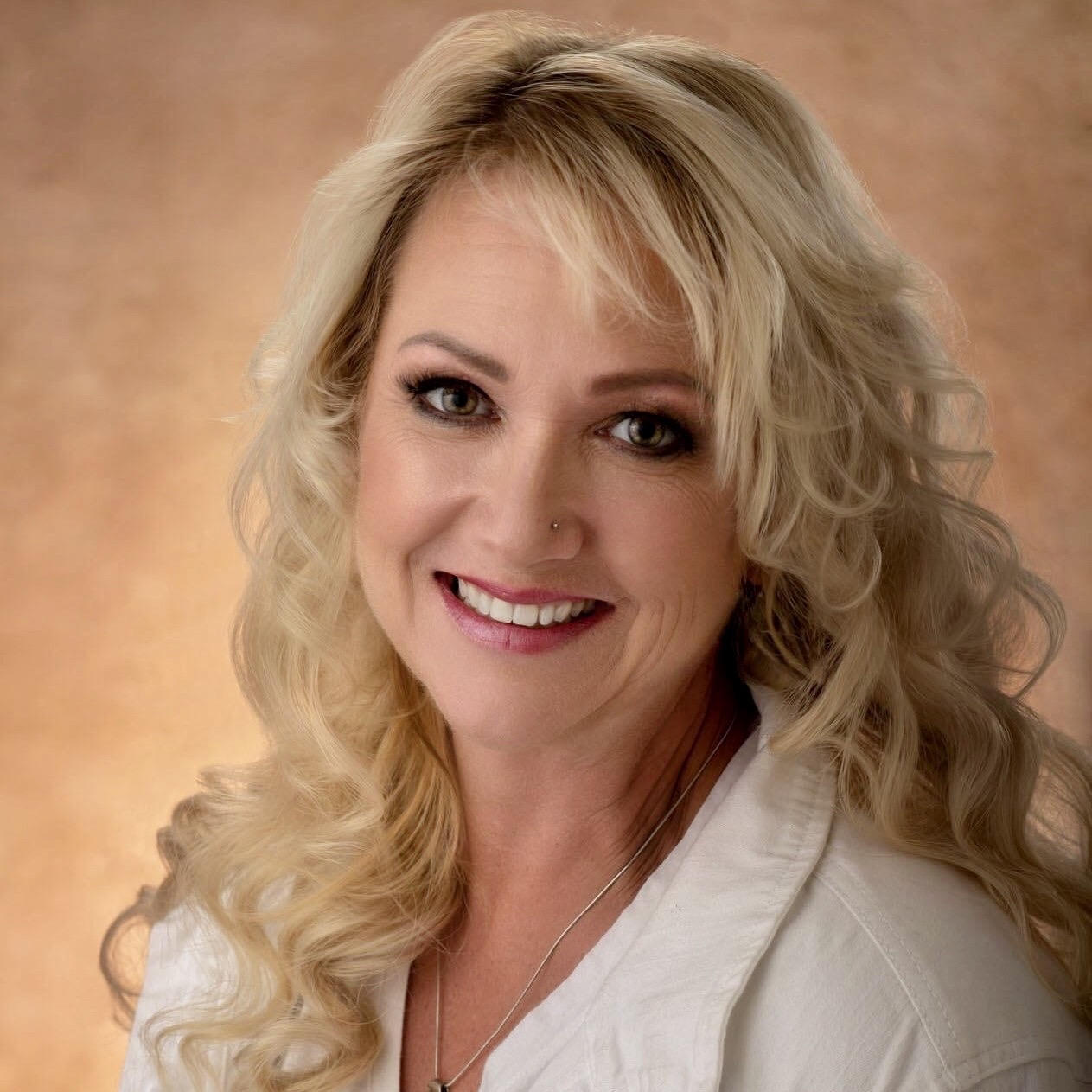 News Posted by: C-VINE Citizen Journalist, JoLynn Live! She is a Singer; a Wife of 37 years; Home-school mom to 10; Grandma to 11; Chicken Farmer; Patriot; and an active C-VINE News contributor.
Please click and bookmark:

 C-VINE Social Media Channels 
 *C-VINE.Com, https://c-vine.com
*C-VINE-MeWe, https://mewe.com/join/C-VINE
*C-VINE-Rumble,  https://rumble.com/user/CVINE
*C-VINE-Parler,  https://parler.com/profile/CVINE/posts
*C-VINE-Telegram,  https://t.me/CVINENEWS
*C-VINE YouTube Channel,  https://www.youtube.com/c/CVINENewsNetwork/videos
*C-VINE Commentary & Analysis, https://www.facebook.com/groups/895771901163001/
*C-VINE Business Network,  https://www.facebook.com/groups/1242625425864710
*C-VINE Natural Health News Network, https://www.facebook.com/groups/cvinehealth
*C-VINE Patriot Prayer Brigade, https://www.facebook.com/groups/482643725948621