October 19, 2019
WAIT A MINUTE!… Let's use some deductive reasoning… If Crowdstrike Didn't Determine 'Russians' Hacked DNC/Hillary's Emails Until June, How Did Downer Know It Was the 'Russians' in May?
Sometimes the obvious just slips by you.  This is one of those times.  Crowdstrike reportedly didn't determine that 'Russia' hacked Hillary's emails until June 2016.  So how could Australia's Alexander Downer know that 'Russia' hacked her emails in May 2016?
The dates just don't add up.  In May 2016 George Papadopoulos was contacted by Australian Alexander Downer and told you that Russia had Hillary's emails.
But Crowdstrike didn't investigate Hillary's emails until June 2016 when they somehow claimed that the Russians had hacked into the DNC.
WikiLeaks claimed that they did not receive Hillary's emails through a state actor.
This whole Russia sham stinks to high heaven.
by Jim Hoft
---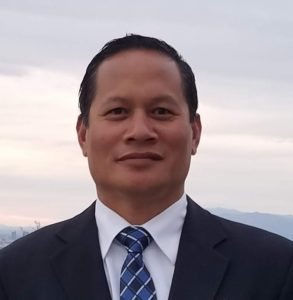 Leonard Bacani is a retired Santa Ana Police Officer and the Founder of HOMELAND SECURITY SERVICES, INC. headquartered in Southern California.HOMELAND SECURITY SERVICES, INC. is a Private Investigation, Private Security firm and State Authorized Training Facility. Contact Leonard at LBacani@hssinc.us for assistance or call the office: (714) 865-1135.      Website: http://www.homelandsecurityservices.com
Follow Leonard on Twitter @LeonardBacani1