May 12, 2021
Opinion: C-VINE Contributor
I recently visited with a woman who said her 88 year-old mother passed away on Christmas Day. It's terrible to lose a loved one regardless of the day, but losing one on Christmas Day seems to fan the flames of grief even more. 
When I asked what happened, she indicated her mother lived in a nursing home. The nursing home was mandated to give COVID shots, but this daughter begged the nursing staff, as well as her siblings who had power of attorney, to halt this mandate against their mother. They didn't listen and gave her the shot anyway.
On Christmas day at 1:00 pm, this daughter called her mother to wish her a Merry Christmas.  Her mother's speech was slurred, she was experiencing horrific vomiting and chest pain. At 5:00, she was pronounced dead. The shot had been in her system a mere couple of days.
 Over 4,000 deaths have been reported by people who believe the COVID shot was directly responsible.
Now, we learn the CDC is endorsing children (who we know are not at risk) to get the jab. This shot is not FDA approved except for emergency use. Low sperm count and no ovulation appears to be one adverse reaction reported by those surviving the COVID shot.
We know COVID can be cured with Hydroxycloroquine and Ivermectin. The COVID shot seems to be depopulating our world. Certainly this couldn't be their agenda, could it?
Laws are being broken by those who are mandating the vaccine in any work place, school or state. We must rise up and take a stand against this illegality! 
President Trump told us a storm was coming. Who is the Storm? We the People are that Storm!  Rise up, take a stand!
Opinion: C-VINE Contributor
---


CDC Panel Endorses Pfizer Vaccine for Adolescents as Young as 12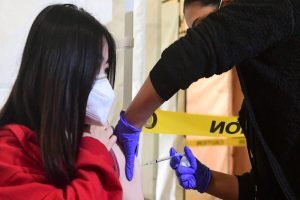 BY SAMUEL ALLEGRI
May 12, 2021, Updated: May 13, 2021
TheEpochTimes.com
A federal advisory panel approved the use of the Pfizer vaccine on younger adolescents aged 12 to 15 years old on May 12.
The Advisory Committee on Immunization Practices, which offers assistance to the U.S. Centers for Disease Control and Prevention (CDC), voted unanimously 14-0 in favor of the vaccine, saying that after evaluating trial evidence, it showed no cases of severe allergic reactions or Bell's Palsy on the age group, and that none of them contracted COVID-19.
"This will provide protection for 12 to 15-year-olds," Dr. Henry Bernstein, a member of the advisory committee and professor of pediatrics at Zucker School of Medicine at Hofstra/Northwell, said.
CDC Director Rochelle Walensky signed the panel's recommendation and the agency is now recommending the vaccine be used among children aged 12 and older.
"For vaccination to do its job, we must do our critical part. That means vaccinating as many people as possible who are eligible. This official CDC action opens vaccination to approximately 17 million adolescents in the United States and strengthens our nation's efforts to protect even more people from the effects of COVID-19. Getting adolescents vaccinated means their faster return to social activities and can provide parents and caregivers peace of mind knowing their family is protected," Walensky said in a statement.
On Monday, the FDA approved the usage expansion for the Pfizer vaccine.
Pfizer's testing in adolescents "met our rigorous standards," FDA vaccine chief Dr. Peter Marks said.
Pfizer is not the only company seeking to lower the age limit for its vaccine. Moderna recently said preliminary results from its study in 12- to 17-year-olds show strong protection and no serious side effects, data the FDA will need to scrutinize.
Last week, Biden administration officials said that the goal will be to apply at least one COVID-19 shot to 70 percent of adults in the nation and to get 160 million adults fully vaccinated by Independence Day.
The goal comes as authorities are encountering increasing opposition against the vaccine due to hesitation over concerns of side effects, safety, efficacy, the speed at which it was made ready, mistrust in pharmaceutical companies, and an aversion to vaccine passports.
Some children are already having their sleeves rolled up for inoculation.
States such as Georgia, Delaware, and Arkansas have started to offer vaccination of younger teens on Tuesday.
According to Quartz, Pfizer is expecting to sell $15 billion in vaccines in 2021 alone.
Pfizer is the first company to have been approved for advanced market use, they expect a 6 percent growth in 2021—moving toward about $60 billion in earnings from $42 billion made last year, which would make it one of the most profitable drugs on the globe.
From Dec. 14, 2020, to May 3, the publicly available Vaccine Adverse Events Reporting System received 4,178 reports of deaths among people who received a COVID-19 vaccine.
In a recent CDC data update, the organization states that less than 6 percent of deaths involving COVID-19 were due to COVID-19 alone. For the rest of the cases, there was an average of "4.0 additional conditions or causes per death."
According to recent data from the American Academy of Pediatrics, "Children were 0.00 percent–0.21 percent of all COVID-19 deaths, and 9 states reported zero child deaths. In states reporting, 0.00 percent–0.03 percent of all child COVID-19 cases resulted in death."
Reuters and The Associated Press contributed to this report.
TheEpochTimes.com
---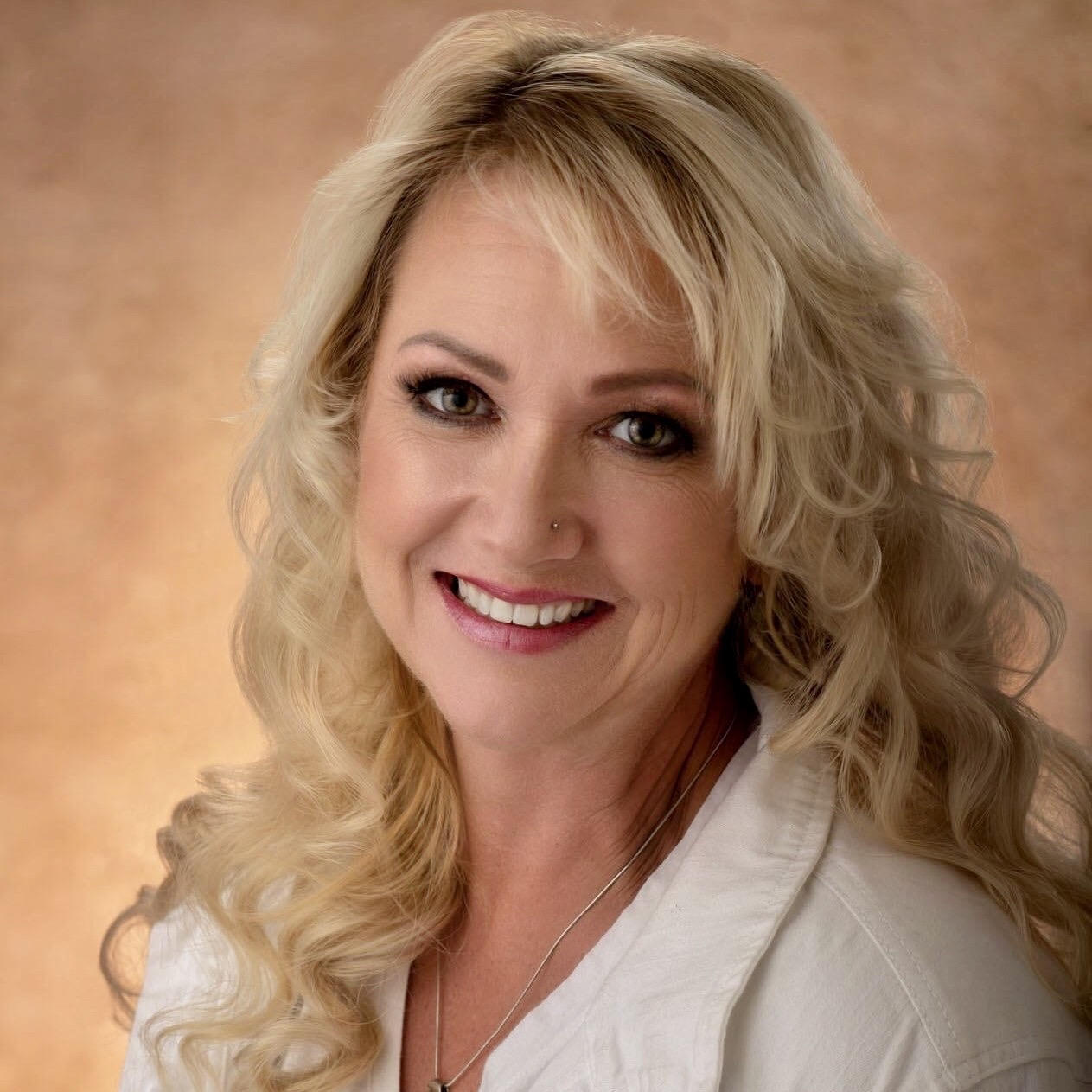 News Posted by: C-VINE Citizen Journalist, JoLynn Live! She is a Singer; a Wife of 37 years; Home-school mom to 10; Grandma to 11; Chicken Farmer; Patriot; and an active C-VINE News contributor.
Please click and bookmark:

 C-VINE Social Media Channels 
 *C-VINE.Com, https://c-vine.com
*C-VINE-Telegram,  https://t.me/CVINENEWS
*C-VINE-MeWe, https://mewe.com/join/C-VINE
*C-VINE-Rumble,  https://rumble.com/user/CVINE
*C-VINE-Parler,  https://parler.com/profile/CVINE/posts
*C-VINE YouTube Channel,  https://www.youtube.com/c/CVINENewsNetwork/videos
*C-VINE Commentary & Analysis, https://www.facebook.com/groups/895771901163001/
*C-VINE Business Network,  https://www.facebook.com/groups/1242625425864710
*C-VINE Natural Health News Network, https://www.facebook.com/groups/cvinehealth
*C-VINE Patriot Prayer Brigade, https://www.facebook.com/groups/4826437259486216