By JoLynn Live
March 10, 2021
Over a year ago, it was determined children were least likely to get COVID unless they had underlying illnesses. Due to heavy CDC regulations and state goverment mandates, their educations have suffered greatly. 
'In the name of safety,' kids have been denied normalcy within the halls of their schools. Home education has become commonplace. 
Without underlying medical issues, only approximately .05% of the population succumbed to the actual COVID virus.  Over 1,600 deaths have been reported after receiving the COVID vaccination. It causes one to wonder what is actually safer: getting a vaccine or risking getting a virus.
Neither of the mRNA vaccines have been FDA approved but rather have Emergency Use Approval (EUA).
Over the years, we have seen how 'in the name of safety,' our freedoms have been removed. The 911 attacks removed our freedom of simply walking up the airport corridor, waving to our loved ones as airplanes pulled out from the terminal.  How many airplanes prior to this were used for terror attacks? Very few.
How much of 'normal life' should we surrender in the 'name of safety?'
Schools can set up rules. Businesses can set up rules. Individuals can set up rules but the fact remains: Viruses don't follow rules. Viruses try to survive as much as we do but mankind has found a way to beat the odds of extinction. How?
By not succumbing to fear, eating healthy, exercising, supplementing with vitamins and minerals, and embracing good hygiene. Thinking good thoughts and surrounding oneself with love is an excellent exercise for the mind! 
Can we ever actually be safe? We can and should do our part, but ultimately, our lives are in the hands of the Almighty.
Why are we giving up our freedoms? We have been told, "It's for your safety." The Nazi's created fear in the Jews by stating, "It's for your safety." We know how that ended. 
Opinion: JoLynn Live, C-VINE Contributor
---


LA Teachers Union, School District Reach Tentative Agreement to Reopen Schools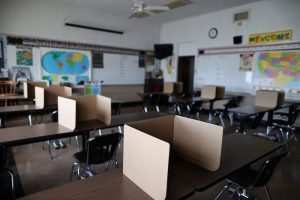 BY ZACHARY STIEBER
March 10, 2021 Updated: March 10, 2021
TheEpochTimes.com
The Los Angeles teachers union and school district on Tuesday reached an agreement on returning to in-person instruction, about a year after students began learning remotely.
The parties termed the deal tentative and said it will allow any student to continue learning outside the classroom.
Elementary school students would go to school every day in the morning or afternoon under a hybrid model, while students in middle and high school would keep learning virtually.
Those students would have "the opportunity to return to campus for peer interaction, social-emotional learning, and lessons for college and career exploration," according to a summary of the agreement.
The deal requires all students and staff be tested for COVID-19 before returning to their campus and submit to weekly COVID-19 tests thereafter. Masks and social distancing will be required.
"The agreement provides for the reopening of schools when Los Angeles County is in the red tier according to the state school guidelines, that all staff have access to the COVID vaccine and that schools are kept clean and safe," Superintendent Austin Beutner and union President Cecily Myart-Cruz said in a joint statement.
"As we have both stated for some time, the right way to reopen schools must include the highest standard of COVID safety in schools, continued reduction of the virus in the communities we serve, and access to vaccinations for school staff. This agreement achieves that shared set of goals. It's our shared commitment to the highest safety standards and spirit of trust and collaboration we will take with us back to schools."
COVID-19 is the disease caused by the CCP (Chinese Communist Party) virus.
The teachers union had resisted what it described as a "premature" return to classrooms, stemming from fears of the virus. Studies show that reopening schools for in-person instruction has not led to a significant increase in community transmission of the illness. The Centers for Disease Control and Prevention last month recommended a return to physical classes, if certain steps were taken.
Approximately 47 percent of K-12 students in the United States have returned to five-day-a-week in-person classes as of March 8, according to the tracking website Burbio. California is lagging behind though, sitting last in Burbio's state-by-state in-person index. "Most of the state's large districts have no plans to return students in March," Burbio said in a blog post.
The tentative Los Angeles agreement itself wasn't released. According details obtained by the Los Angeles Times, no set date is part of the agreement for a return to physical classes.
Teachers and other school workers would not have to return to work inside schools until they had the opportunity to get a COVID-19 vaccine, according to the agreement.
Middle and high schools could remain closed until May and when students do return, they'd start by continuing to learn online even though they'd be physically present in their schools, apart from a single period each day.
The agreement is subject to approval by the Los Angeles Unified Board of Education and ratification by the union's membership. Kelly Gonez, the board's president, signaled support for the agreement.
"Exciting news!" she said on Facebook. "LA Unified will be reopening in a hybrid model, starting with elementary schools next month. With this agreement with our teachers, we are ready to begin to bring students back safely."
TheEpochTimes.com
---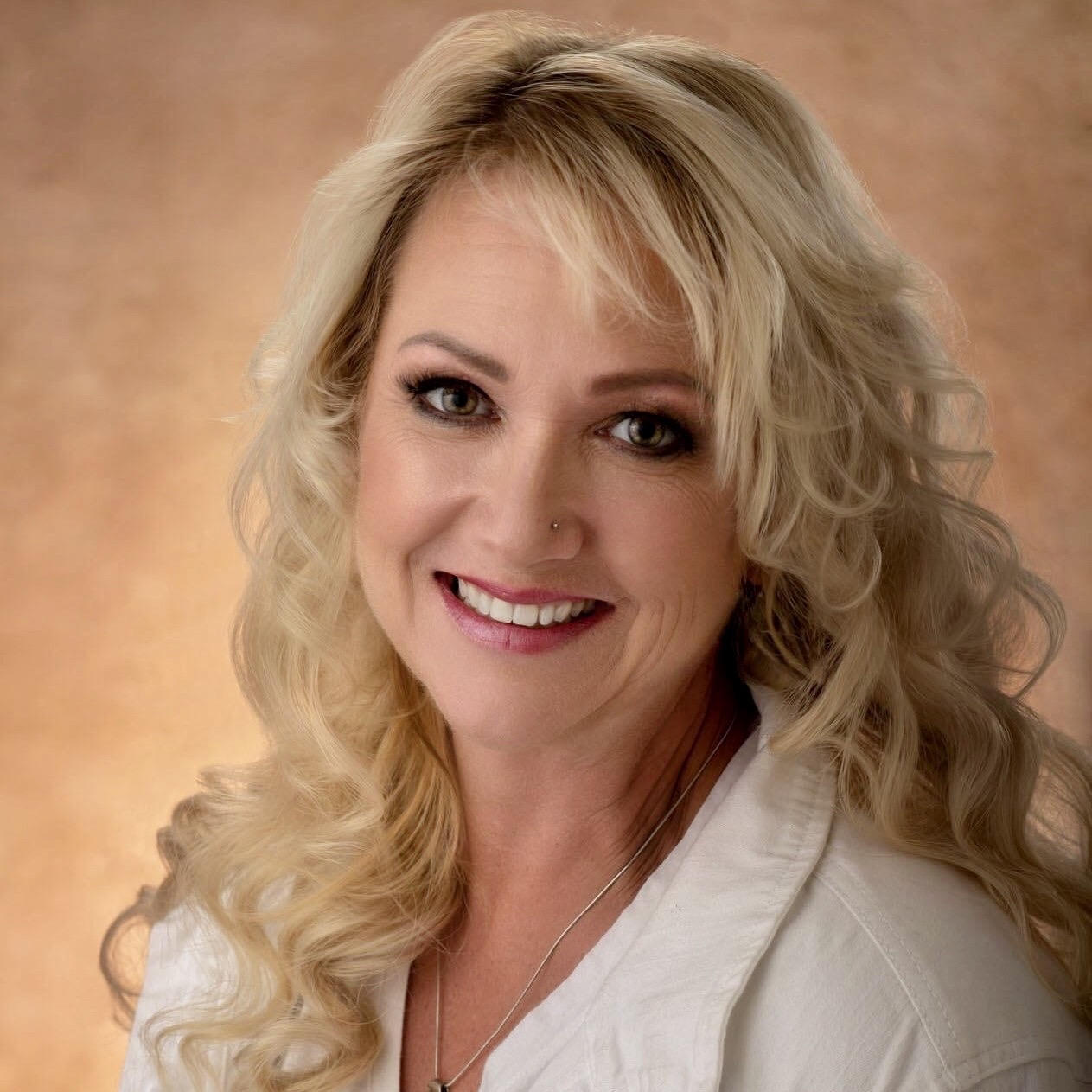 News Posted by: C-VINE Citizen Journalist, JoLynn Live! She is a Singer; a Wife of 37 years; Home-school mom to 10; Grandma to 11; Chicken Farmer; Patriot; and an active C-VINE News contributor.
Please click and bookmark:

 C-VINE Social Media Channels 
 *C-VINE.Com, https://c-vine.com
*C-VINE-MeWe, https://mewe.com/join/C-VINE
*C-VINE-Rumble,  https://rumble.com/user/CVINE
*C-VINE-Parler,  https://parler.com/profile/CVINE/posts
*C-VINE-Telegram,  https://t.me/CVINENEWS
*C-VINE YouTube Channel,  https://www.youtube.com/c/CVINENewsNetwork/videos
*C-VINE Commentary & Analysis, https://www.facebook.com/groups/895771901163001/
*C-VINE Business Network,  https://www.facebook.com/groups/1242625425864710
*C-VINE Natural Health News Network, https://www.facebook.com/groups/cvinehealth
*C-VINE Patriot Prayer Brigade, https://www.facebook.com/groups/482643725948621