April 22, 2021
Opinion: C-VINE Contributor
We have seen stupidity beyond our comprehesion: protesters making human chains lined across streets and highways stopping the flow of traffic just to make their point.
How was their point made when unsuspecting drivers were stopped, beaten, windows smashed, and blocked from fleeing a dangerous situation?  No sane driver is going to say, "Now that you smashed my window, terrorized my passengers or beat me up, I have compassion for your cause."
One Governor is moving ahead to stop the insanity of those who are breaking the law. We are not a 3rd world country and this guerrilla-like influence is not welcome in the U.S!  
Will more Governors show some sense in protecting their law abiding citizens or will they continue to cave to corruption?
"The people have all the power!" What will Patriots do to make sure of this?
Opinion: C-VINE Contributor
---


Oklahoma Governor Passes Law to Protect Drivers Who Hit Rioters Blocking Roadways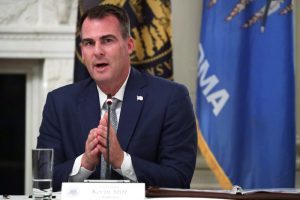 BY ISABEL VAN BRUGEN
April 22, 2021, Updated: April 22, 2021
TheEpochTimes.com
Oklahoma Gov. Kevin Stitt has signed into law a Republican-backed bill aimed at protecting drivers who hit rioters blocking roadways.
The bill, HB 1674, authored by state Rep. Kevin West (R-Moore) and state Sen. Rob Standridge (R-Norman), provides certain legal protections for drivers who injure or kill somebody while they are "fleeing from a riot" and when there is "reasonable belief" that they are in danger.
It also amends state law to classify the unlawful obstruction of a road or highway as a misdemeanor publishable by up to one year in prison and a $5,000 fine.
"This is an important protection for citizens who are just trying to get out of a bad situation," West said. "When fleeing an unlawful riot, they should not face threat of prosecution for trying to protect themselves, their families or their property."
Standridge said he was moved by an incident that occurred in Tulsa last summer at the height of the protests that followed the May 2020 death of George Floyd, an African American man who died while in Minneapolis police custody.
Several people were injured and another was paralyzed from the waist down when a pickup truck drove through a crowd of protesters last year. The driver wasn't charged in the incident.
"The [driver's] kids cowered in the back seat because they feared for their lives," Standridge said. "That's what this bill is about."
Critics of the bill have argued that it cracks down on protests and will ultimately harm peaceful protesters and innocent bystanders.
"They are targeting groups of protestors who are just wanting to use their freedom of speech, passing bills that will intimidate them in the hopes of keeping people from using their First Amendment rights, passing bills that decriminalize the murder of protestors, which is absolutely insane," said Adriana Laws, founder of the Collegiate Freedom and Justice Coalition.
The bill will take effect on Nov. 1 this year. Prior to receiving the Republican governor's signature, it passed in a 38-10 vote by the Senate.
"We are sending a message today in Oklahoma that rioters who threaten law-abiding citizens' safety will not be tolerated. I remain unequivocally committed to protecting every Oklahoman's First Amendment right to peacefully protest as well as their right to feel safe in their community," Stitt said.
TheEpochTimes.com
---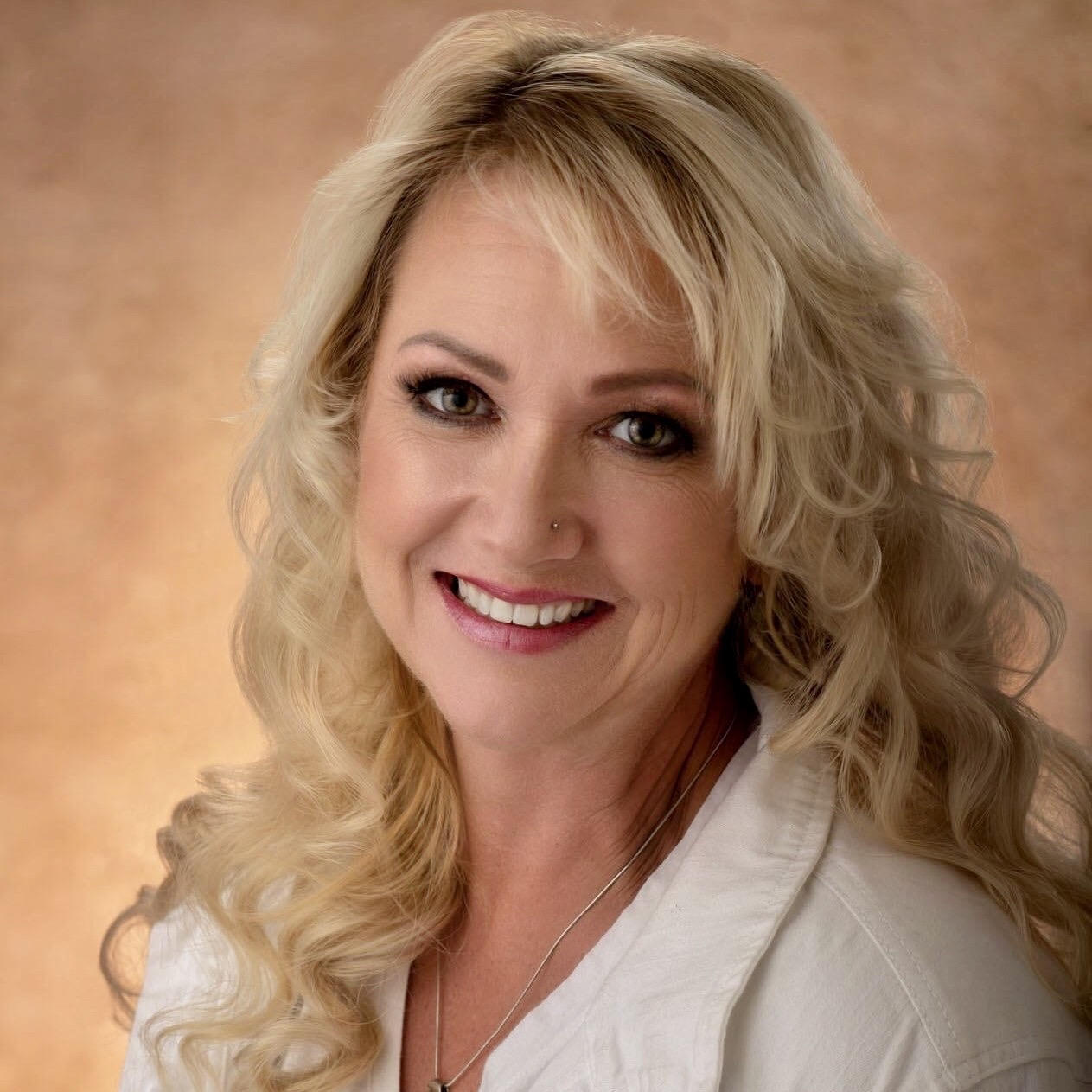 News Posted by: C-VINE Citizen Journalist, JoLynn Live! She is a Singer; a Wife of 37 years; Home-school mom to 10; Grandma to 11; Chicken Farmer; Patriot; and an active C-VINE News contributor.
Please click and bookmark:

 C-VINE Social Media Channels 
 *C-VINE.Com, https://c-vine.com
*C-VINE-Telegram,  https://t.me/CVINENEWS
*C-VINE-MeWe, https://mewe.com/join/C-VINE
*C-VINE-Rumble,  https://rumble.com/user/CVINE
*C-VINE-Parler,  https://parler.com/profile/CVINE/posts
*C-VINE YouTube Channel,  https://www.youtube.com/c/CVINENewsNetwork/videos
*C-VINE Commentary & Analysis, https://www.facebook.com/groups/895771901163001/
*C-VINE Business Network,  https://www.facebook.com/groups/1242625425864710
*C-VINE Natural Health News Network, https://www.facebook.com/groups/cvinehealth
*C-VINE Patriot Prayer Brigade, https://www.facebook.com/groups/4826437259486216