BY JOLYNN LIVE
November 16, 2020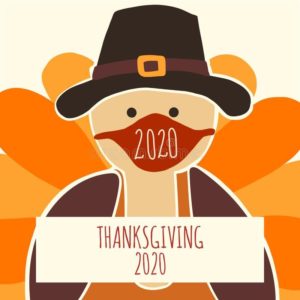 While COVID-19 is a very real and dangerous illness, the question looms, 'Did these people actually pass away from COVID-19 or did they have COVID while they passed away from other ailments? How accurate are the reported numbers… really?
Fear tactics are a common form of control as we have read in psychology books. Could fear tactics be a way of controlling the masses into complying with mandated lockdowns?
Washington State's Governor Jay Inslee instituted mandatory face coverings inside every public place or no service would be permitted. Why is it then, the COVID numbers are surging in his state if everyone has to wear a mask?
Some of the most heavily mandated masked states are seeing the highest number of outbreaks and casualties. A critical thinker might ask, 'could our mask-filter actually be trapping the COVID-19 virus inside our very own bodies creating more sicknesses and deaths?' Something to ponder. 
Opinion: JoLynn Live, C-VINE Contributor
---
Economists Warn of Economic Pain
From More Lockdowns
BY TOM OZIMEK
November 16, 2020  Updated: November 16, 2020
As several Democratic-led states initiate new lockdowns in response to surging cases of the CCP virus, economists are warning of economic fallout from a new round of restrictions.
Authorities in Michigan and Washington state have announced partial lockdowns as cases of the CCP (Chinese Communist Party) virus top 11 million in the United States. Deaths from the virus across the country in the past week are at 8,263, according to the Centers for Disease Control and Prevention.
Michigan Gov. Gretchen Whitmer's administration on Nov. 15 ordered high schools and colleges to halt in-person classes, closed restaurants to indoor dining, and suspended organized sports—including football playoffs—in an attempt to curb the state's spiking case numbers. The order also restricts indoor and outdoor residential gatherings, closes some entertainment facilities, and bans gyms from hosting group exercise classes.
Michigan recorded 431 CCP virus deaths in the past week.
The new rules, set to last three weeks, are extensive but not as sweeping as the Democratic governor's stay-at-home order in the spring, when she faced criticism from a Republican-led legislature that refused to extend the state's coronavirus emergency declaration and authorized a lawsuit challenging Whitmer's authority to impose restrictions.
She faced pushback from those who opposed the decision to toughen rather than relax what already was one of the nation's strictest stay-home orders.
The directives from Michigan come on the same day that Washington Gov. Jay Inslee announced the state would enforce new restrictions on businesses and social gatherings for the next month as it, too, continues to combat a rising number of cases.
Starting Nov. 17, gyms and some entertainment centers in Washington are required to close their indoor services. Retail stores, including grocery stores, must limit indoor capacity, and multiple-household, indoor, social gatherings will be prohibited unless attendees have quarantined for 14 days or tested negative for COVID-19 and quarantined for a week. By Nov. 18, restaurants and bars will again be limited to outdoor dining and to-go service.
Though not nearly as sweeping as those imposed earlier in the year, the restrictions in Michigan and Washington signified returns similar to measures taken in the beginning months of the CCP virus pandemic in the United States, when both were under strict stay-at-home orders.
Economists have warned that, compounded by the dim prospect of fiscal measures to ease the impact of lockdowns, the new restrictions threaten renewed economic pain.
"This bodes badly for businesses as they are unlikely to have the same fiscal support they received over the summer as Congress and the White House remain at an impasse on stimulus negotiations," Joseph Song, senior U.S. economist at Bank of America, wrote in a note on Nov. 13, according to Axios.
"More businesses will be at risk of permanently going out of business, which would dampen labor demand and potentially spur new rounds of layoffs," Song added.
Economists at Brean Capital said in a client note cited by Axios that a mitigating factor to the likely economic damage wrought by another round of lockdowns would be whether "policymakers in Congress can extend the income bridge" and prevent "a second-round negative impact on the economy from the deterioration in state and local budgets."
But another stimulus package appears far off, with neither Democrats nor Republicans looking to offer concessions on a new CCP virus relief bill.
House Speaker Nancy Pelosi (D-Calif.) and Senate Minority Leader Chuck Schumer (D-N.Y.) said in a press conference on Nov. 12 that neither of them has plans to budge from their position on demanding a $2 trillion stimulus package and are refusing to lower their offer.
Senate Majority Leader Mitch McConnell (R-Ky.) and House Minority Leader Kevin McCarthy (R-Calif.) both rejected the offer put forward by Democrats.
"I gather [Pelosi] and the Democratic leader in the Senate still are looking at something dramatically larger. That's not a place I think we're willing to go," McConnell told Politico. "But I do think there needs to be another package. Hopefully, we can get past the impasse we've had now for four or five months and get serious."
McConnell said that the U.S. economy is coming back, which means targeted—and smaller—stimulus bills are needed.
Pelosi told reporters that she has no intention to pass a stimulus package that is only $500 billion, which is what McConnell has proposed in the past.
"Our position is the same it has been all along," Pelosi told reporters. "We're at the same place. Even more so."
Jack Phillips and The Associated Press contributed to this report.
---
Opinion: JoLynn Live, C-VINE Contributor

Please bookmark C-VINE.com, Parler.com (user name @CVINE), Mewe.com (https://mewe.com/join/c-vine)
---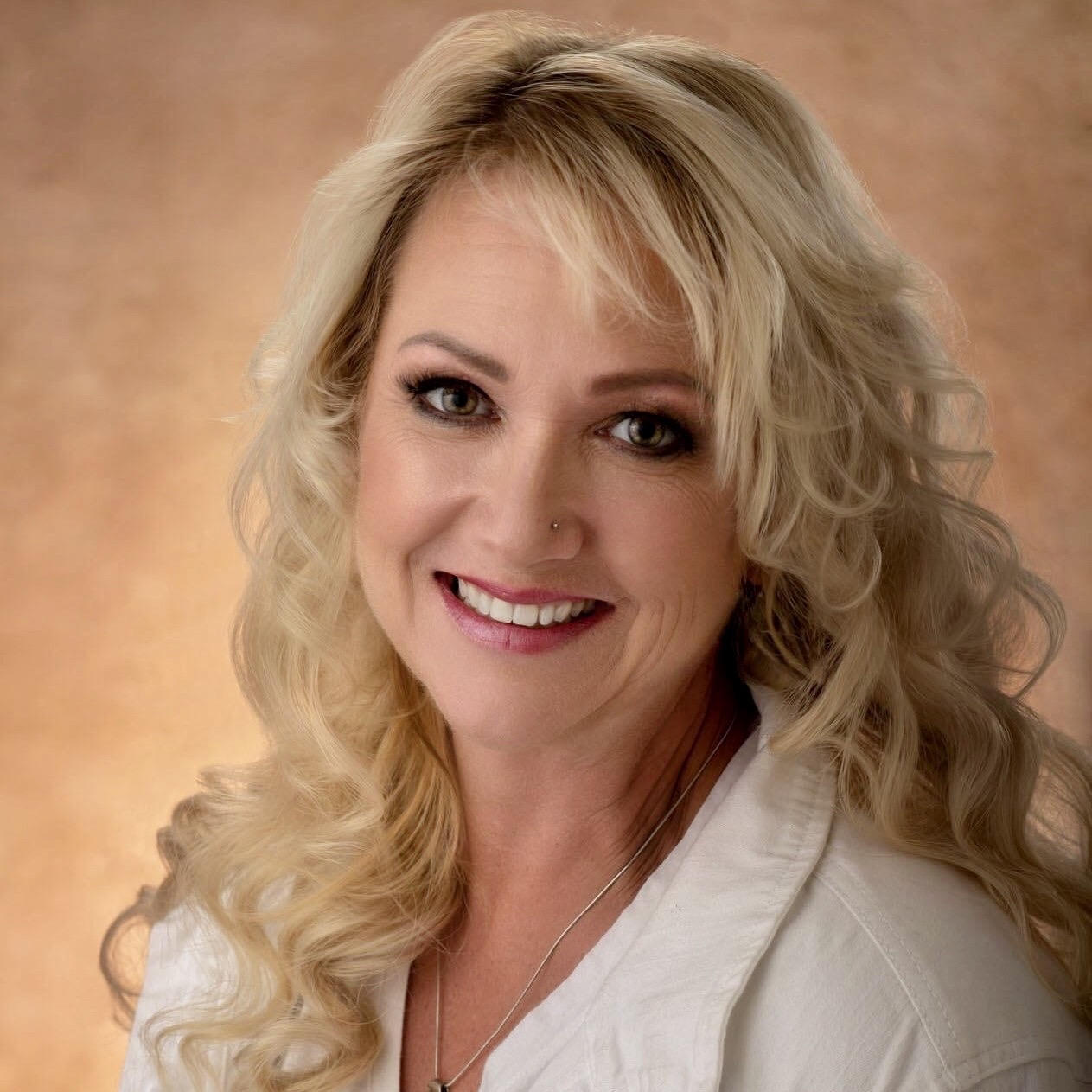 News Posted by: C-VINE Citizen Journalist, JoLynn Live! She is a Singer; a Wife of 36 years; Home-school mom to 10; Grandma to 11; Chicken Farmer; Patriot; and an active C-VINE News contributor.