November 5, 2020
Voters instructed to Vote With a Black Pen or a Black Sharpie (felt pen) to Fill Out the Mail-In Ballot.
If it bled through to the other side of the ballot, (most did)… the vote was invalidated.
Please call the attached number….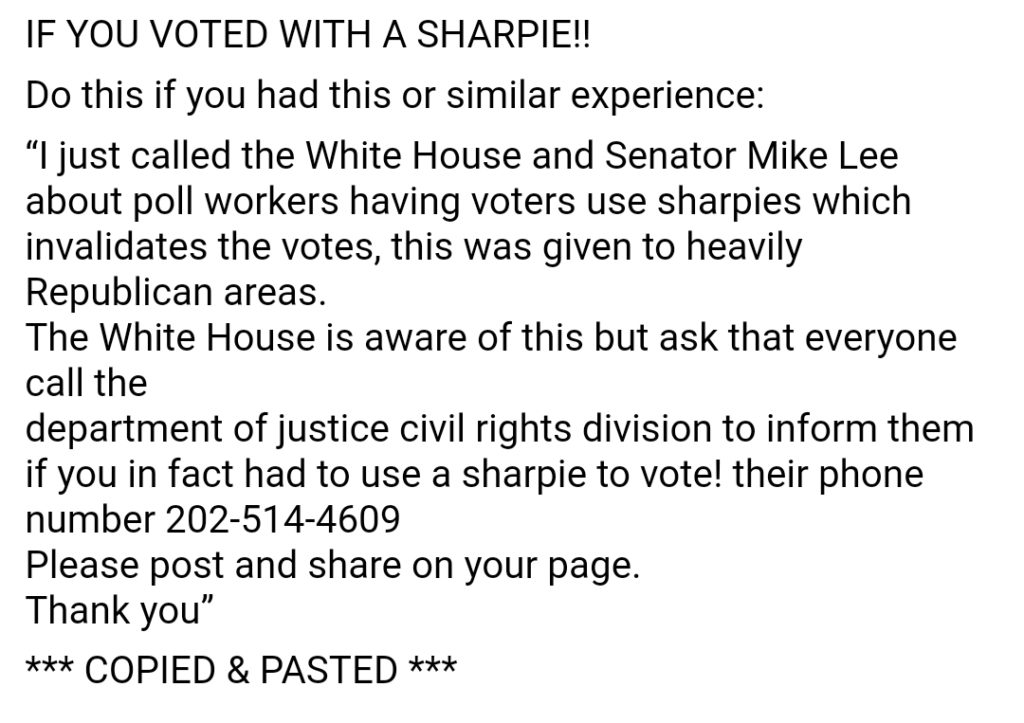 ---
Opinion: JoLynn Live, C-VINE Contributor
Please bookmark C-VINE.com, Parler.com (user name @CVINE), Mewe.com (https://mewe.com/join/c-vine)
---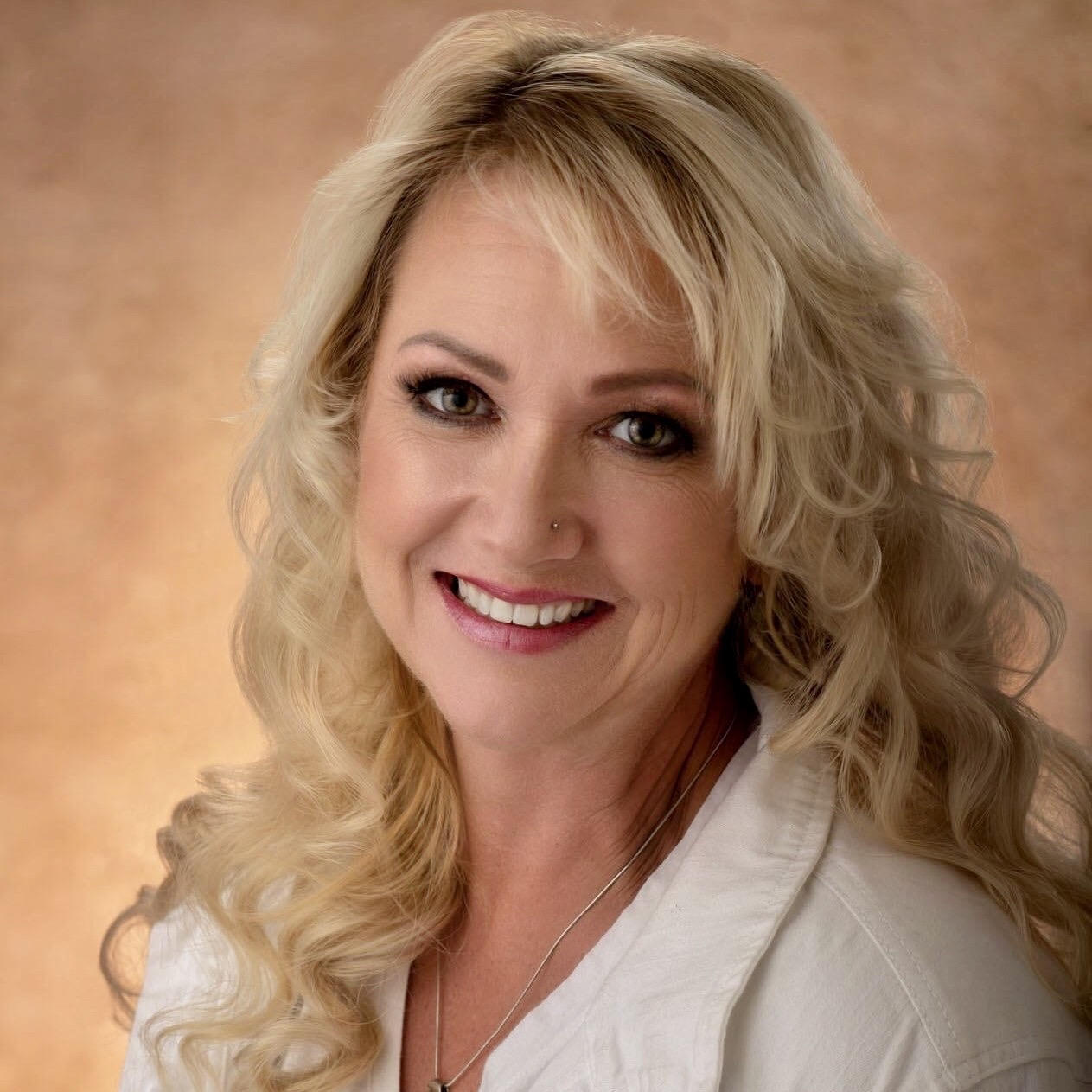 News Posted by: C-VINE Citizen Journalist, JoLynn Live! She is a Singer; a Wife of 36 years; Home-school mom to 10; Grandma to 11; Chicken Farmer; Patriot; and an active C-VINE News contributor.