BY JOLYNN LIVE
November 4, 2020, UPDATED: November 4, 2020
The vast number of American people have finally awaken to the truth of voter fraud in our country. It is not a 'conspiracy' anymore. Conservatives have been concerned for decades that elections of the past have been knowingly skewed. But for those who are just waking up, the stark reality of this 2020 election is shocking. 
Now that many people have seen the truth with their own eyes, could it be this election will be the catalyst for National Election Voter ID? We do hope so!
Opinion: JoLynn Live, C-VINE Contributor
---
Michigan County to Review Ballots Following
Report of Skewed Results
BY ZACHARY STIEBER
November 4, 2020  Updated: November 4, 2020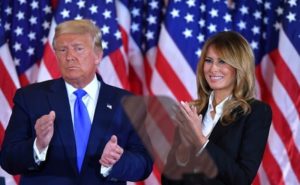 A county in the battleground state of Michigan is reviewing the Election Day vote count after the clerk "became aware of apparently skewed results."
Antrim County Clerk Sheryl Guy learned of the skewed results in unofficial tabulations, the county said in a statement.
Since then, her office has been reviewing the results "and the multiple redundancies to search out any possible discrepancies."
Staff members are working with township officials and Election Source, the company that provides the voting software programs and hardware.
"By this afternoon, we expect to have a clear answer and a clear plan of action addressing any issue," Guy said in a statement. "Until then, we are asking all interested parties to bear with us while we get to the bottom of this."
Election Source didn't immediately respond to a request for comment.
Michigan's results haven't been called as of Wednesday morning.
The winner of the state could end up winning the election.
According to Decision Desk, Antrim County went for Biden as of the latest count of most of the ballots.
Biden received 62.5 percent of the over 12,000 ballots cast, versus Trump's 36.3 percent, the initial results showed.
State Rep. Triston Cole, a Republican, told a local radio station that the results were suspect.
"There is no way that we flipped from 62 percent Trump in 2016 to upside-down this time around," he said.
The county initially posted unofficial results on its website but later removed them, before issuing the press release.
Biden was ahead in Michigan by fewer than 42,000 votes, with less than five percent of the ballots being counted, according to Decision Desk.
Secretary of State Jocelyn Benson, a Democrat, told reporters late Tuesday that the results could be known as soon as Wednesday.
Early Nov. 4, she said that election officials worked through the night to count every vote.
"Hundreds of thousands of ballots in our largest jurisdictions are still being counted, including Detroit, Grand Rapids, Flint, Warren & Sterling Heights. Every vote will count," she said in a tweet.
Trump won Michigan in 2016.
His campaign believes he will win the state again in this election.
Biden's campaign also said Wednesday they believe Biden will win the state.
Wisconsin, Arizona, and Georgia are among the other states that haven't yet been called.
Opinion: JoLynn Live, C-VINE Contributor

Please bookmark C-VINE.com, Parler.com (user name @CVINE), Mewe.com (https://mewe.com/join/c-vine)
---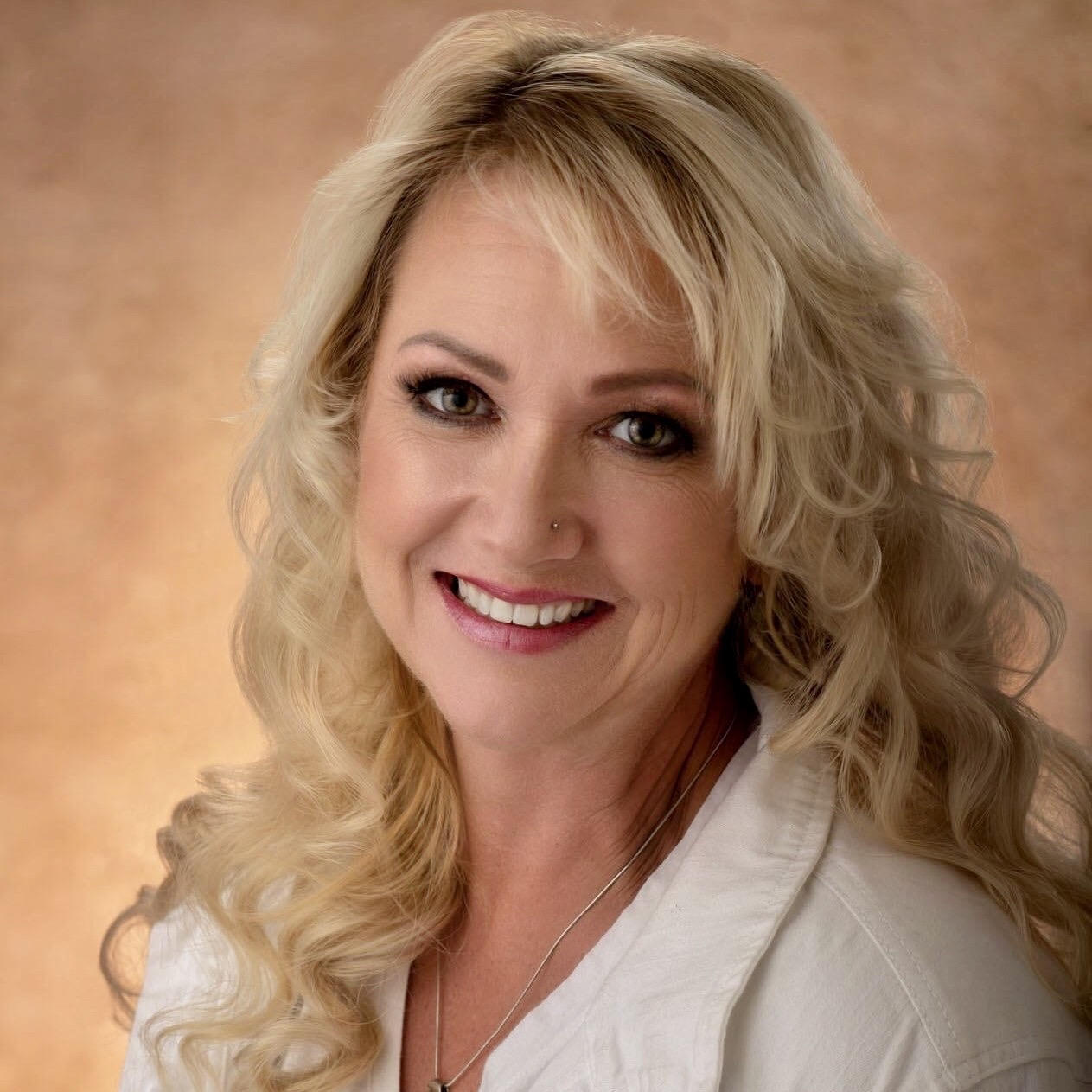 News Posted by: C-VINE Citizen Journalist, JoLynn Live! She is a Singer; a Wife of 36 years; Home-school mom to 10; Grandma to 11; Chicken Farmer; Patriot; and an active C-VINE News contributor.