November 9, 2020
President Trump Tweeted He Has Appointed Christopher C. Miller as the New Secretary of Defense – Effective Immediately.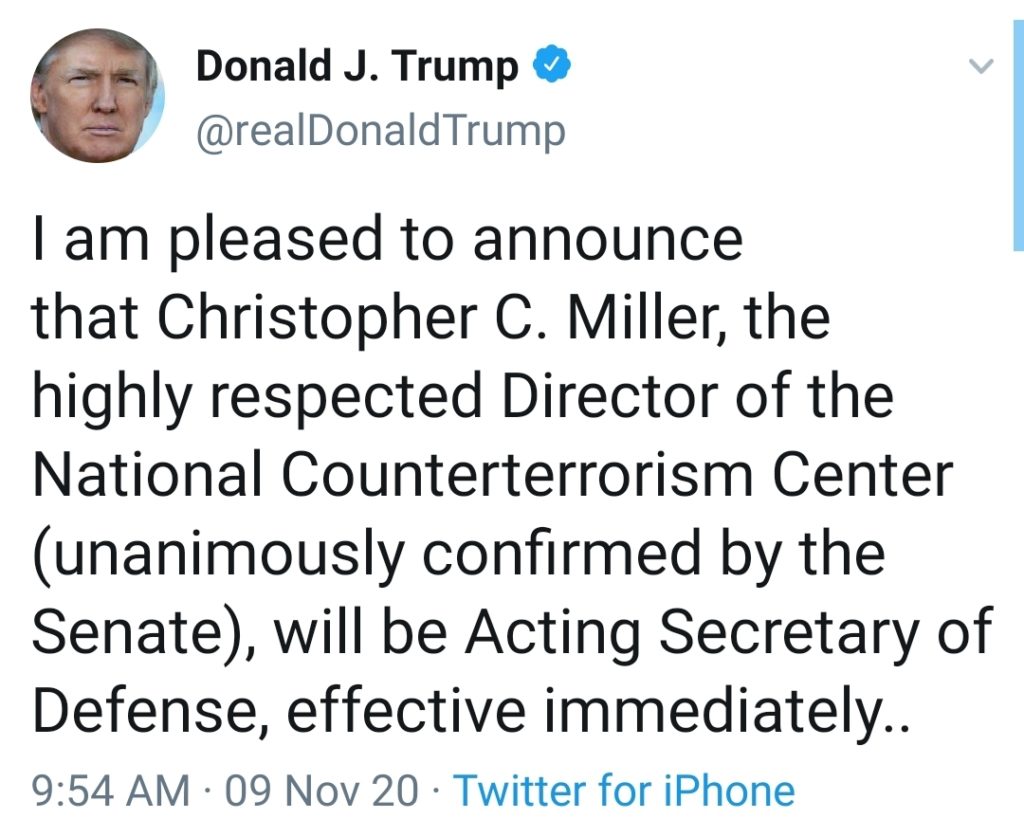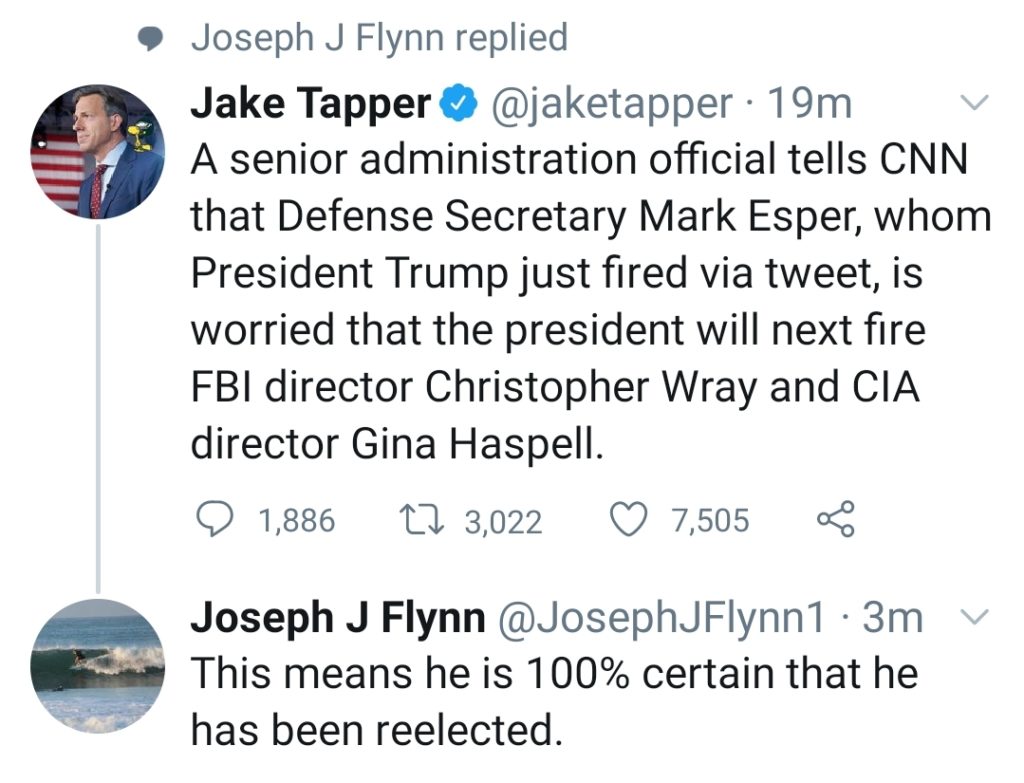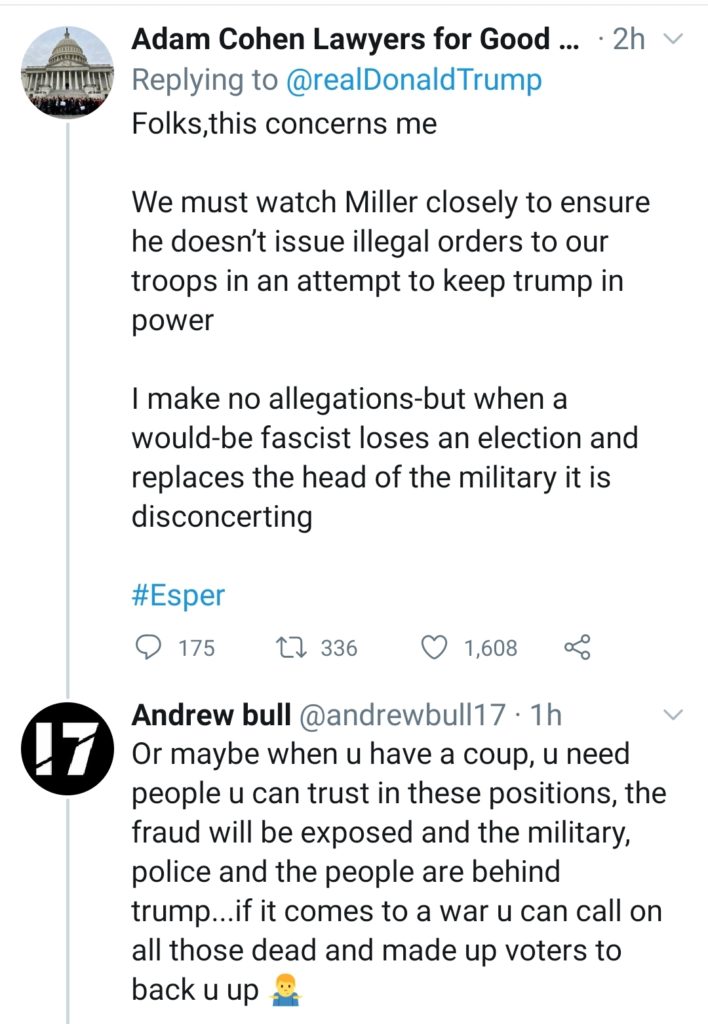 In the meantime ~ Joe Biden had this to say…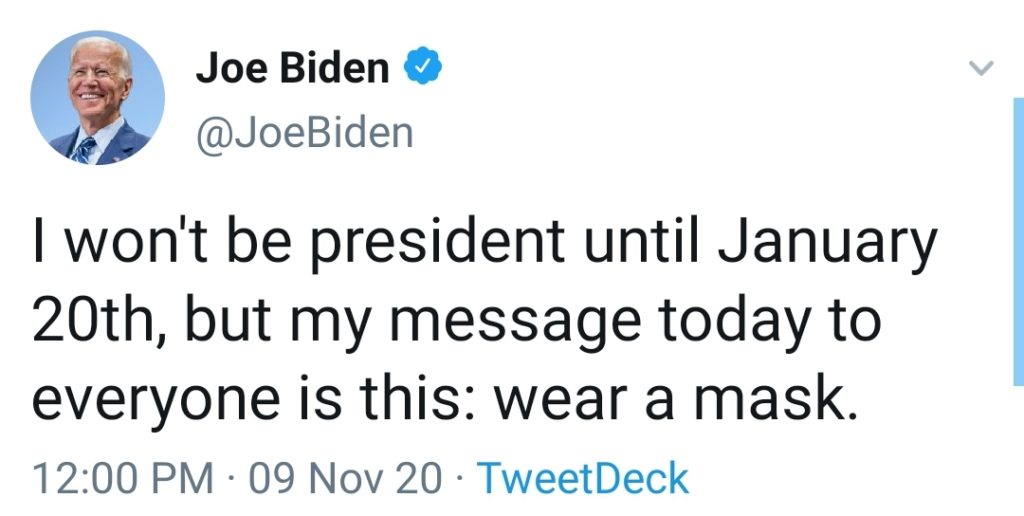 ANNOUNCEMENT: President Trump is asking for all who can… to please pray for when they are going to the Supreme Court. Please share this if you feel compelled.?
With Love From the C-VINE Dream Team ??