Two Steps Forward… Two Steps Back
North Korea said that nuclear talks that took place in Sweden on Oct. 5 were called off the same day they resumed, maintaining the awkward stalemate.
The meeting on the outskirts of Stockholm was the first working-level formal session to take place after the meeting between President Trump and Kim Jong-un at the inter-Korean border zone about 4 months ago.
Neither of the leaders was present, instead, North Korea's chief nuclear negotiator, Kim Myong Gil and U.S. Special Representative for North Korea Stephen Biegun held the uneventful meeting.
"The negotiations have not fulfilled our expectation and finally broke off," Kim told reporters through an interpreter.
"The U.S. raised expectations by offering suggestions like a flexible approach, new method and creative solutions, but they have disappointed us greatly and dampened our enthusiasm for negotiation by bringing nothing to the negotiation table," she said.
A U.S. Department of State press release, however, said that the previously mentioned comments by the North Korean delegation "do not reflect the content or the spirit of today's 8 1/2 hour discussion," adding that "The U.S. brought creative ideas and had good discussions with its DPRK counterparts."
DPRK stands for the Democratic People's Republic of Korea.
After the discussion, the Department of State said that the United States proposed to accept the Swedish hosts' invitation to go back to their capital in order to further the discussions over the agreements and solve relevant problems.
The meeting came about days after North Korea had tested a ballistic missile modeled for submarine launch, an aggressive gesture that Washington had to take note of.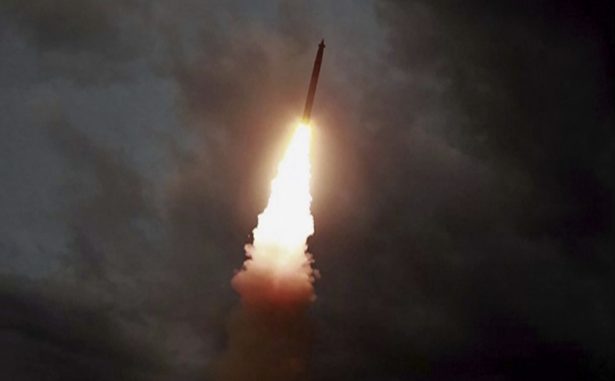 A State Department spokeswoman called on Pyongyang to "refrain from provocations" and remain committed to the nuclear negotiations.
South Korea's military said it had detected the launch of one missile that flew 280 miles and reached an altitude of 565 miles. It was likely a Pukguksong-class weapon, as the North's earlier submarine-launched ballistic missiles (SLBMs) under development were known.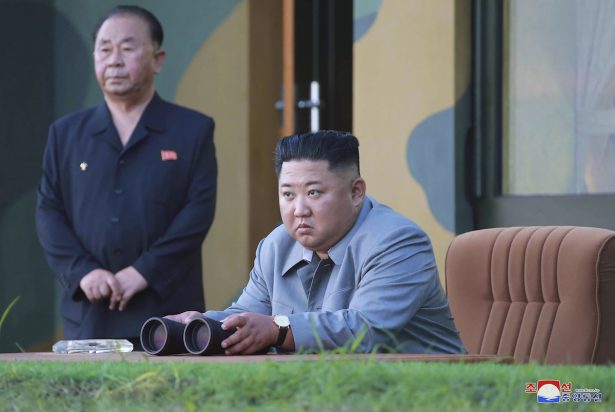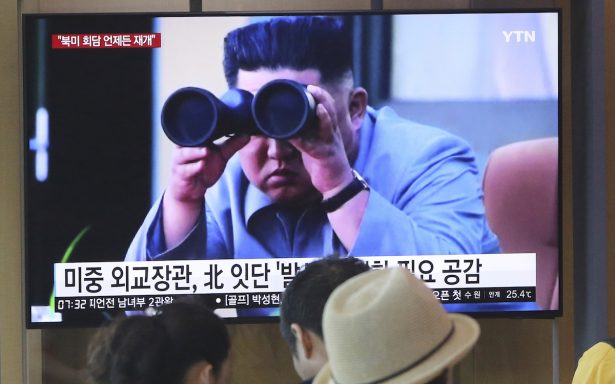 First Vice Foreign Minister Choe Son Hui said on Sep. 9, that North Korea is "willing to comprehensively talk about all the issues we have discussed until now with the United States at an agreed time and place in late September," reported the North Korea state media.
It is widely known that North Korea is seeking to have the United States make concessions and provide relief from the sanctions it imposed in exchange for limited denuclearization procedures.
"I want to believe that the United States will come up with an alternative based on a calculation method that serves the interests of both sides and is acceptable to us," Choe said.
U.S. Secretary of State Mike Pompeo said in Athens, during the last leg of a tour of southern Europe that, "We are mindful this will be the first time that we've had a chance to have a discussion in quite some time and that there remains to be a lot of work that will have to be done by the two teams."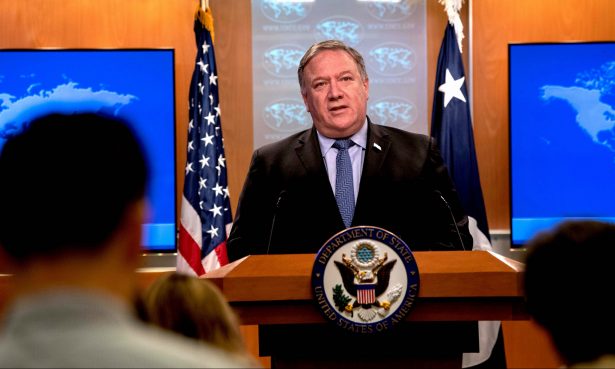 Reuters and Epoch Times contributed to this report.
---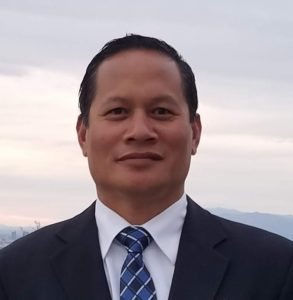 Leonard Bacani is a retired Santa Ana Police Officer and the Founder of HOMELAND SECURITY SERVICES, INC. headquartered in Southern California.HOMELAND SECURITY SERVICES, INC. is a Private Investigation, Private Security firm and State Authorized Training Facility. Contact Leonard at LBacani@hssinc.us for assistance or call the office: (714) 865-1135.      Website: http://www.homelandsecurityservices.com
Follow Leonard on Twitter @LeonardBacani1