June 5, 2020
X22 Report (C-VINE Vetted for Accuracy)
The Great Awakening Is Happening Right NOW! Did You Miss It?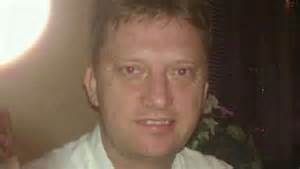 Navy Veteran, Michael White, has been a prisoner in Iran for 683 days. President Trump negotiated a deal with the Iranian leadership for his release. Yesterday, June 4, 2020, Michael came home. 
President Trump tweeted out the following: "I am happy to announce that Navy Veteran, Michael White, who has been detained by Iran for 683 days, is on a Swiss plane that just left Iranian Airspace. We expect him to be home with his family in America very soon…I will never stop working to secure the release of all Americans held hostage overseas! Thank you Switzerland for your great assistance."  Trump has been making deals behind the scenes. 
Schools in Europe are open. They have not seen a 2nd wave of the coronavirus.  The tests gave false positives, and many were tainted with the virus. President Trump, being steps ahead, decided to create his own tests which are accurate. 
The Deep State continually tries to create chaos using Antifa. Directly after President Trump was elected, mayhem was in the streets. Antifa is a structured, organized, funded and trained organization. Their crusade is to cause bloodshed across America.
In St. Louis, every single looter and rioter who was arrested was released back onto the streets the very next day by local prosecutor, Kim Gardner. Safe zones have been set aside and are coordinated. Please note where these safe zones are. Are they all Democratic states?
Pelosi demands Trump clarify deployment of unidentified law enforcement in DC. She wants Trump to 'out' who his military detail is. The mayor of DC, Muriel Bowser, wants the fences down around the White House, she removed the curfew. This is all being done on purpose. Where is our protection? Here's the truth. Pelosi doesn't care. We are a vote when it matters and a dollar sign when it does not.
In LA, Mayor Eric Garrett, is removing the police funding, $100 – $150 Million from the LAPD budget. This will minimize police detail on the streets. The money is said to be distributed to communities of color. Do we really believe this is where their distribution will actually go? 
The city of Minneapolis is considering disbanding their police department all together. The mayor, Jacob Frey, is a member of the Minnesota Democratic–Farmer–Labor Party. These DS puppets are in our cities as elected officials.
President Trump is calling for healing, not hatred, unity not division. We need peace. What is the root cause of all of this mayhem? Why is it occurring? The only way forward is to go back in time to understand how this happened.
Think about the Central Bank, the DS, over taxation, permits, rules and regulations. Past corrupt governments have kept a heavy hand on our lives so we could not get out of debt, all for control, power. Division keeps our eyes off of the real enemy. 
Sleepers are waking up. A sleeper is someone who appears to be on one side, but really sides with the other. We see Gen. Mattis was a DS sleeper and has openly turned against Trump.
Why is all of this happening to America? Riots, beatings, killings and destruction. Why are we experiencing this level of pain, fear, hatred? The DS tricked us into losing our businesses, they hid the coronavirus cure from us. What the Patriots, Trump is doing is exposing all of this corruption. 
'Only at the precipice [moment of destruction] will people find the will to change.  Sometimes you can't just tell the people, you need to show them.
Opinion: JoLynn Live, C-VINE Contributor (Based on the X22 Report)
---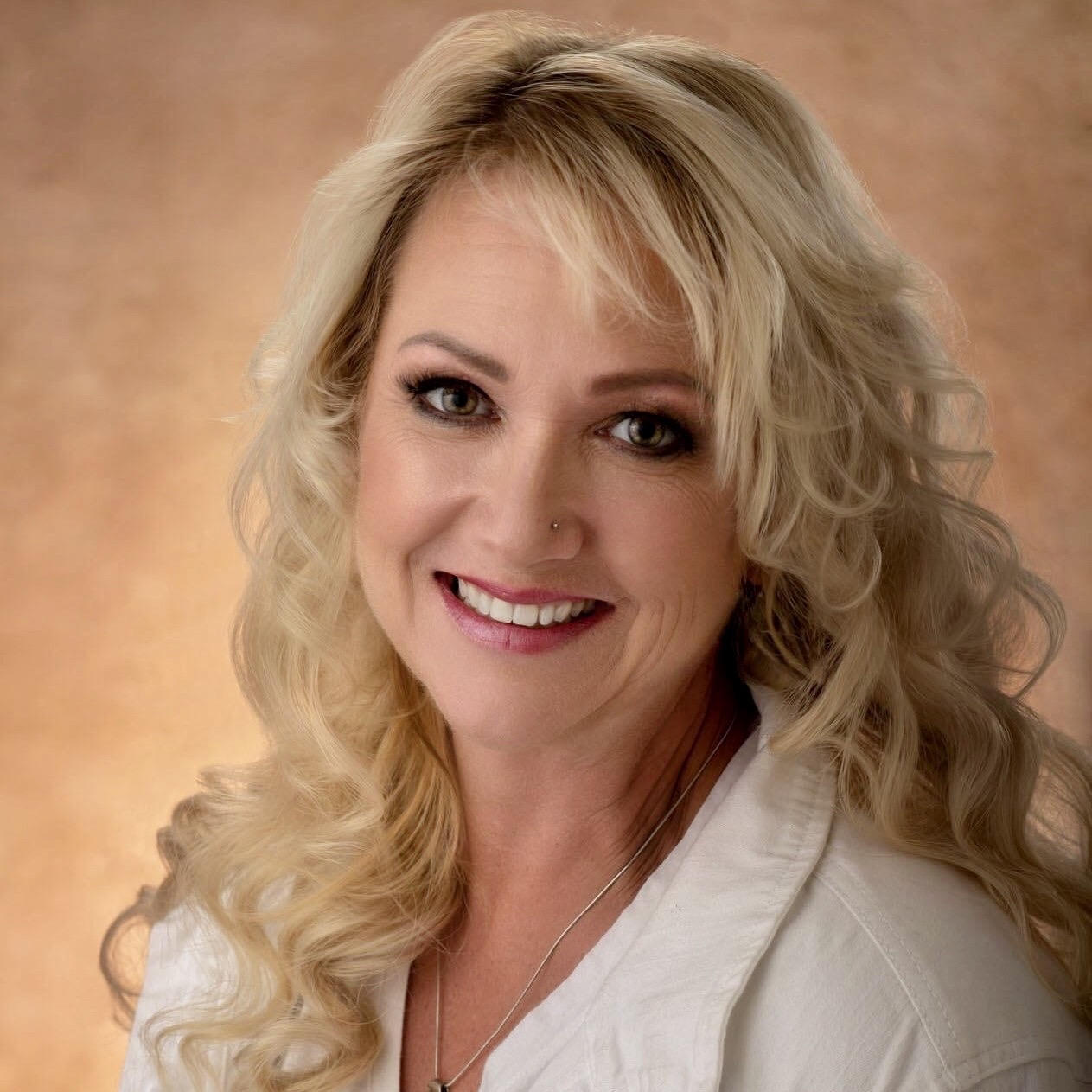 News Posted by: C-VINE Citizen Journalist, JoLynn Live! She is a Singer; a Wife of 36 years; Home-school mom to 10; Grandma to 11; Chicken Farmer; Patriot;  and an active C-Vine News contributor.