BY JOLYNN LIVE
January 9, 2021  UPDATE: January 9, 2021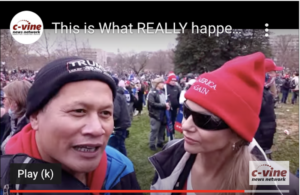 Watch this video of what REALLY happened in Washington D.C. on January 6th, 2021.
Is what we hear on mainstream media the same as what we see in this video footage? How does it compare?  
Critical thinkers can decipher what is true and what has been staged. 
Our very own Leonard Bacani and Valle Dawn Hart spear-headed this video. Watch, be amazed and be encouraged. "We are holding our elected official accountable," says Valle.
Patriots, we are in this together. The fight is not over with, yet.  Take heart…the BEST is yet to come!
---
Opinion: JoLynn Live, C-VINE Contributor
Please bookmark C-VINE.com, Parler.com (user name @CVINE), Mewe.com (https://mewe.com/join/c-vine)
---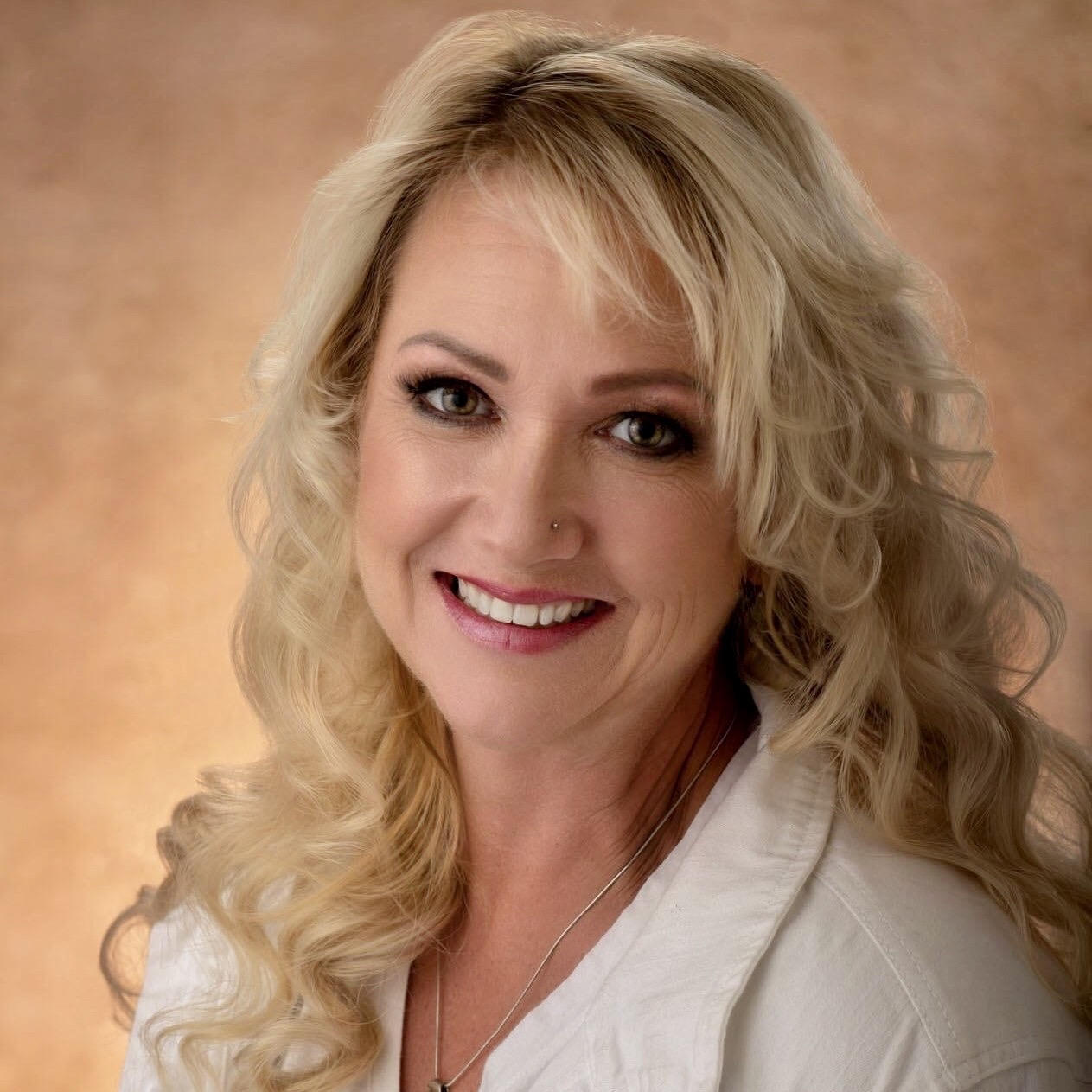 News Posted by: C-VINE Citizen Journalist, JoLynn Live! She is a Singer; a Wife of 37 years; Home-school mom to 10; Grandma to 11; Chicken Farmer; Patriot; and an active C-VINE News contributor.