December 10, 2020
The business owners in Temecula are refusing to comply with Governor Newsom and are remaining open. Business is hopping and Fox News LA published a Breaking News report about it.
I shared a post on Facebook two days ago, of a video announcement from Sheriff Chad Bianco of Riverside County in Southern California. (See attached video).
I had also posted, an Emergency Announcement from our Governor, who had placed us AGAIN in a business lockdown, effective immediately.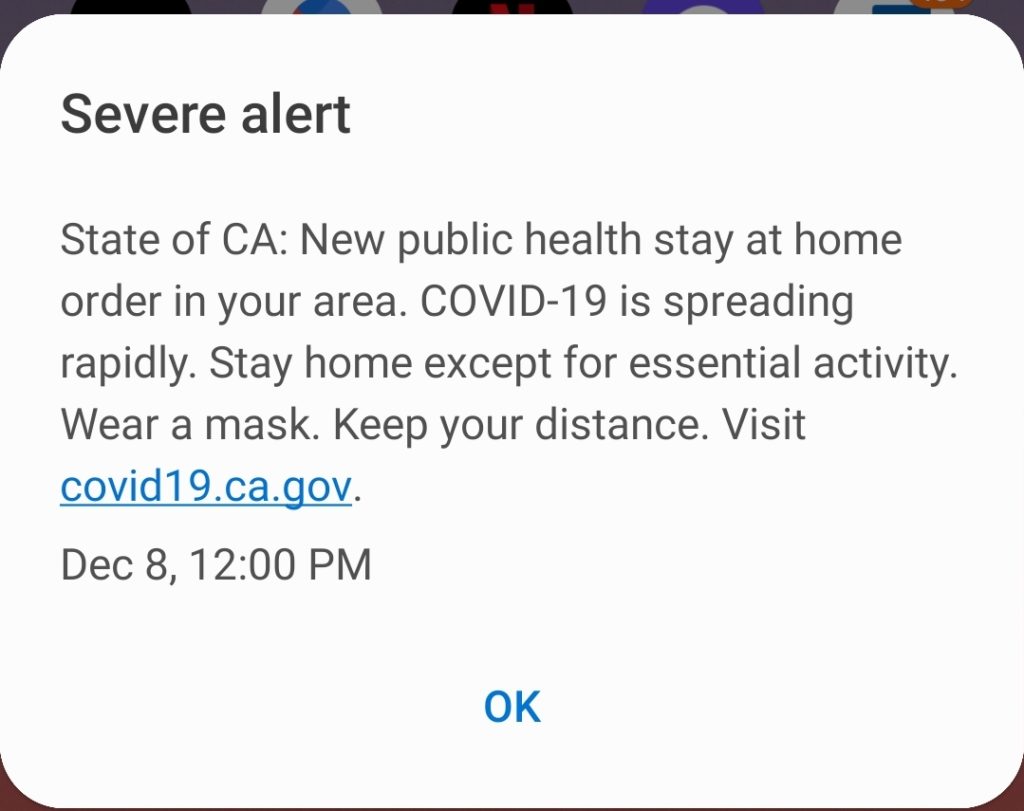 Sheriff Chad is fighting the illegal mandate and will not enforce it.
Facebook in their infinite wisdom,  removed Sheriff Bianco's personal page AND the OFFICIAL Government "Sheriff of Riverside County" Page because of his announcement. (1st Amendment Breach & Censorship).
The Sheriff is following the U.S. Constitution by allowing citizens the freedom to make their own decisions about their safety and will not endorse tyranny.
Please read the Fox LA report and place Chad, his department and all Patriots standing up for our Country in prayer right now!
They aren't hiding this Coup any longer folks, and are boldly taking action against us. It's getting worse everyday!
Discuss below in the comments.
See FoxNews LA Report….
---
TEMECULA, Calif. – It's business as usual in Temecula as restaurants and bars at Old Town Front Street are openly defying the state's shutdown mandate.
Duke Little John, a server at The Bank of Mexican Food says, "All the merchants got together and they said we have to fight this because if we don't, we will be closed down, we will no longer have a business." 
Patrons visiting Old Town say there is no evidence that dining outdoors is dangerous.
"It's like the ruling that just came down in LA indicating there is no evidence that dining out is affecting anything," said Mike Aros.
"Stay open, maybe you'll get penalized or not, but at least you stood up for what you believe is right," his wife Pam added.
The Riverside County Health Department says it hasn't decided to fine businesses that are defying orders. County officials there say they prefer to educate business owners on the safety guidelines.
RELATED: Riverside County Sheriff Bianco blasts Newsom, says department won't enforce lockdown orders
As for law enforcement, Riverside County Sheriff, Chad Bianco says, "The job that's put on us to manage closed businesses to keep you safe is  overwhelming. I believe that as people, as residents, not only California residents but U.S. residents, we are fully capable of managing this in a responsible manner."
Back at Old Town, Duke says everyone has been incredibly supportive, especially law enforcement.
"The Sheriff's have been very supportive, no one has given us any problems, thank God for that because we need to work for our children," Duke stated.
And working through a pandemic is exactly what Temecula business owners plan to do.
Original Fox News Report CLICK HERE
---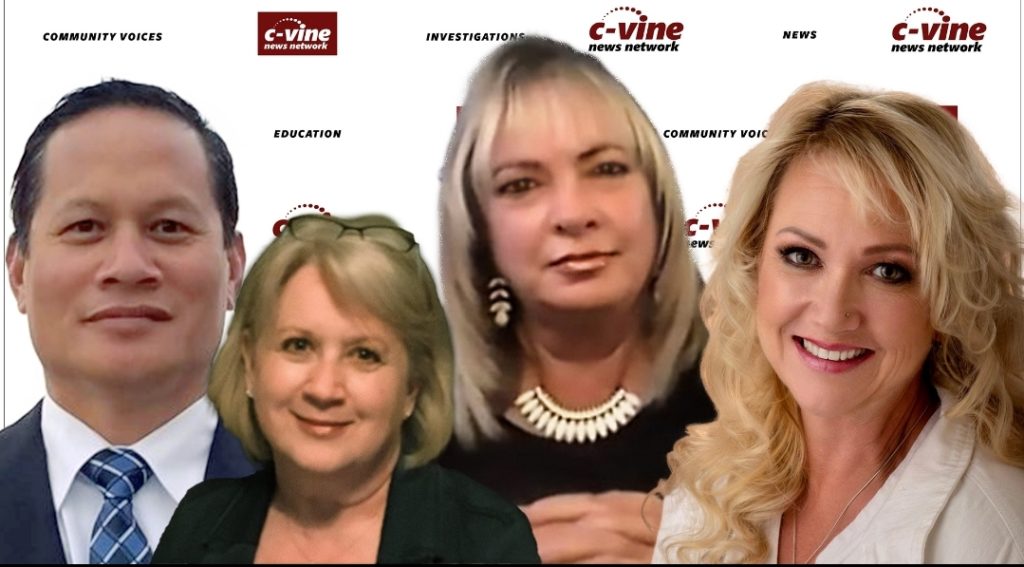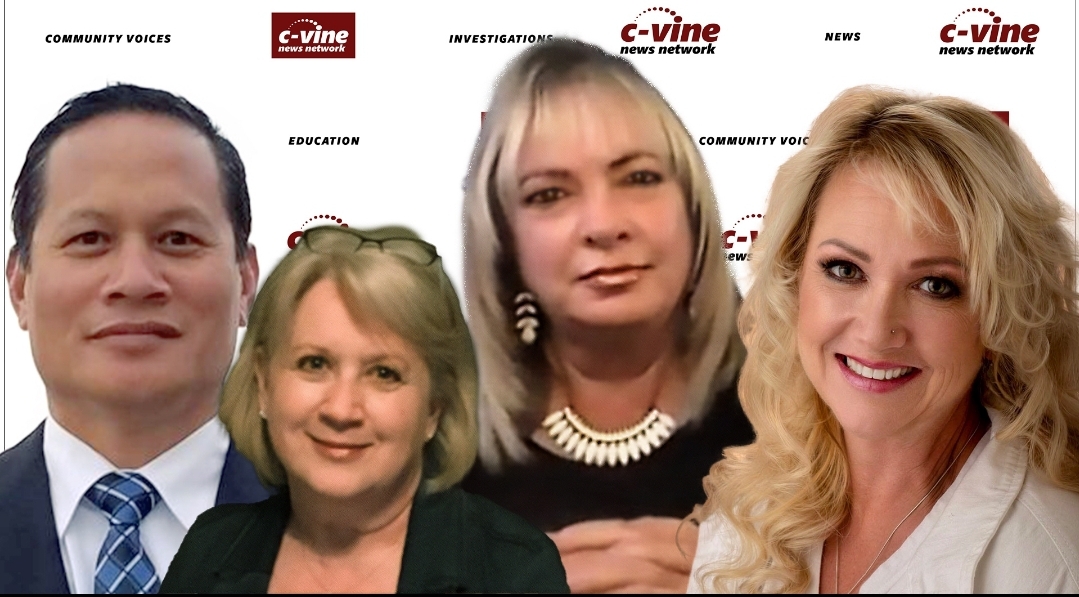 Posted by Volunteers of the C-VINE Dream Team