BY JOLYNN LIVE
January 17, 2021  UPDATE: January 17, 2021
"Why Was The 'My Pillow Guy' At The White House Visiting The President?"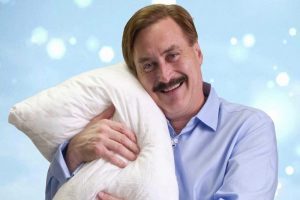 Brian Glenn from Right Side Broadcasting Network (RSBN) interviewed The Pillow Guy,  Mike Lindell, after he was seen leaving the White House.  What was The Pillow Guy doing at the White House?
A Washington Post photographer snapped a close-up photo of Lindell leaving with curious notes in his hand in what appeared to be information referencing 'Martial Law,' 'Sidney Powell,' and to 'move Kash Patel to acting CIA.'
With that, the fake news began to fly.
CNN published an article with the headline, "MyPillow CEO hints at scrapped plan to replace CIA director with Trump loyalist."  The Washington Post headline read, "A pillow salesman apparently has some ideas about declaring martial law."
None of this was Mike Lindell's idea. The information was simply presented to him due to his reputation of investigating voter and election fraud.
Lindell obtained documention exposing International interference and hard core fraud in our 2020 election. He wanted to present to President Trump all of the information including the IP address, the latitude and longitude of the computer from which it came.  After a brief review, Lindell says President Trump instructed him to present it to his lawyers.
But it appears the lawyers kept brushing him off saying they didn't have time to review his documents, even though he insistented the President instructed him to remain and that also it was a matter of National Security.
Lindell "wants the truth to be told to everyone in this country, and everyone in the world, to show that this was the biggest election fraud and theft in the history of the world as far as I'm concerned.  When a person wins 79 million to 68 million and you flip that … everyone needs to know the truth!"
He adds, "This isn't about Donald Trump, anymore." 
---
Opinion: JoLynn Live, C-VINE Contributor
Please bookmark C-VINE.com, Parler.com (user name @CVINE), Mewe.com (https://mewe.com/join/c-vine)
---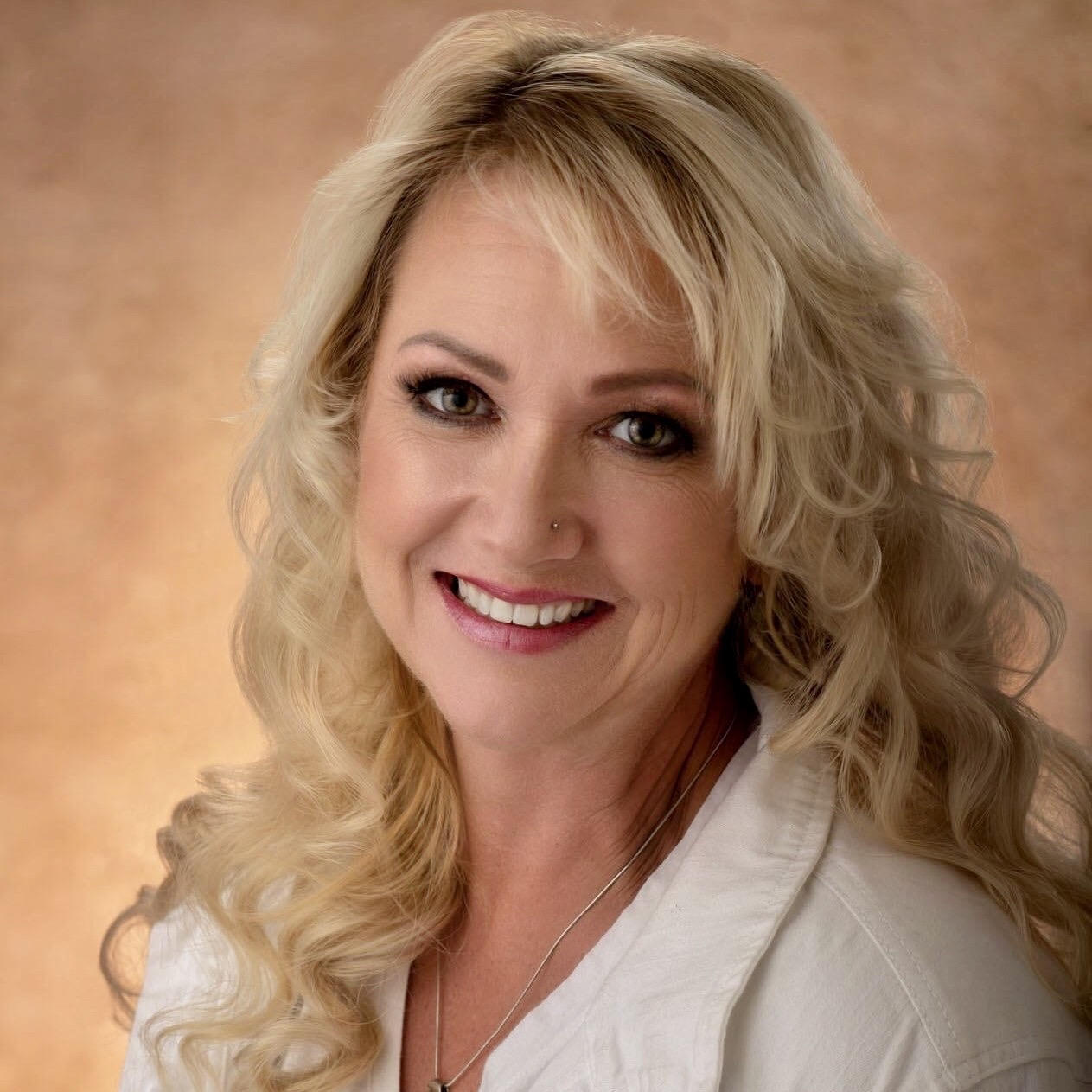 News Posted by: C-VINE Citizen Journalist, JoLynn Live! She is a Singer; a Wife of 37 years; Home-school mom to 10; Grandma to 11; Chicken Farmer; Patriot; and an active C-VINE News contributor.